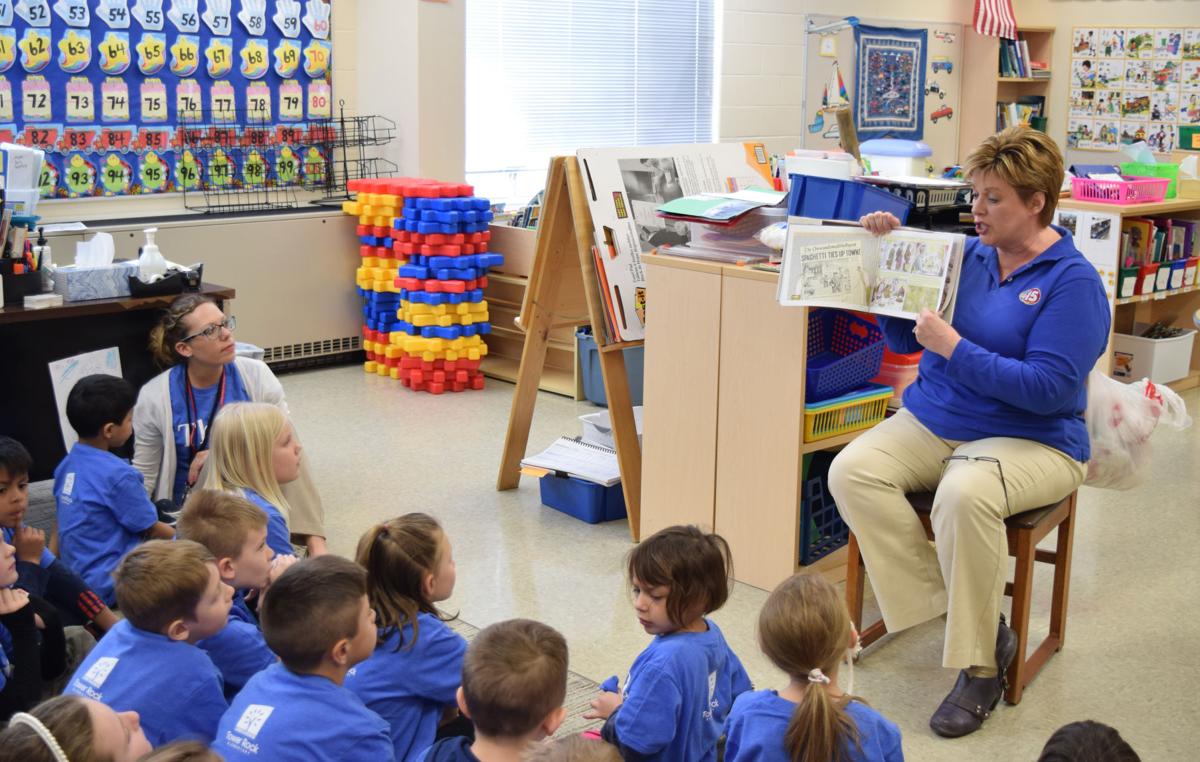 Q: What is a good weather book for children ages 10 and up?
A: To answer this question, we asked some of our librarian friends for help.
(We make recommendations independently, but participate in affiliate advertising programs that may pay us commission if you make purchases at Amazon.com and other linked retailer sites.)
You have free articles remaining.
One suggestion was "How the Weather Works" by Christiane Dorion and Beverley Young (Candlewick, 2011). This pop-up book with pull-tabs and bright illustrations is written for second through fifth graders but will delight older students, too. The book explores normal weather as well as extreme conditions, such as hurricanes and tornadoes.
"Weather Watchers" explains different kinds of weather, how each forms and how to follow weather patterns. It has some fun facts and a glossary — and some content provided by one of the Weather Guys. Some are available as audiobooks.
A how-to book for junior meteorologists is "Dr. Fred's Weather Watch" by Fred Bortz and Marshall Shepherd, illustrated by Ingrid Olson. The book instructs how to look at backyard weather using simple, inexpensive, self-built meteorological instruments.
Finally, "The London Eye Mystery" by Siobhan Dowd (Random House, 2008) is a fictional mystery, but the main character is a boy with Asperger's syndrome who is obsessed with weather. His close attention to detail helps him solve the mystery of his cousin's disappearance. It's a great read.
"Weather Guys" Steve Ackerman and Jonathan Martin are professors in the University of Wisconsin-Madison department of atmospheric and oceanic sciences.