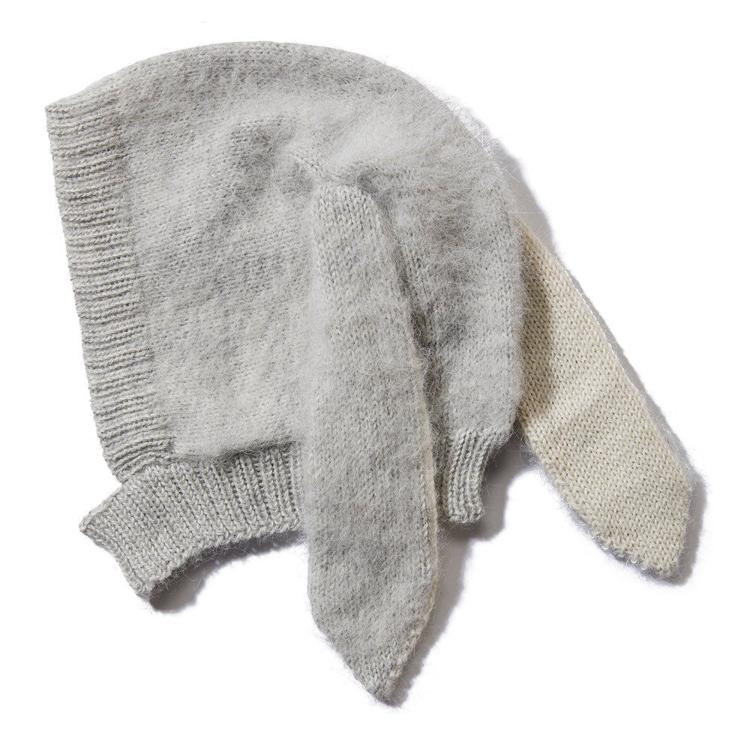 Sadly, the tot-size Christian Louboutin ballet slippers in satin, glitzy gold and silk — and price tag of $250 — have sold out. There's always the gray alpaca beanie-style rabbit hat with long floppy ears for $56, from Oeuf NYC.
Got a teen worth a $1,499 gift? There's a skateboard hybrid with a huge rubber wheel at the center for use on a range of terrains, called the Onewheel.
Owning a chicken coop is one thing. Gifting a chicken coop rental, complete with egg-laying chickens, is quite another. It's called, appropriately enough, Rent the Chicken, and it operates through various providers around the U.S. A five-week rental goes for $174, but prices vary depending on location.