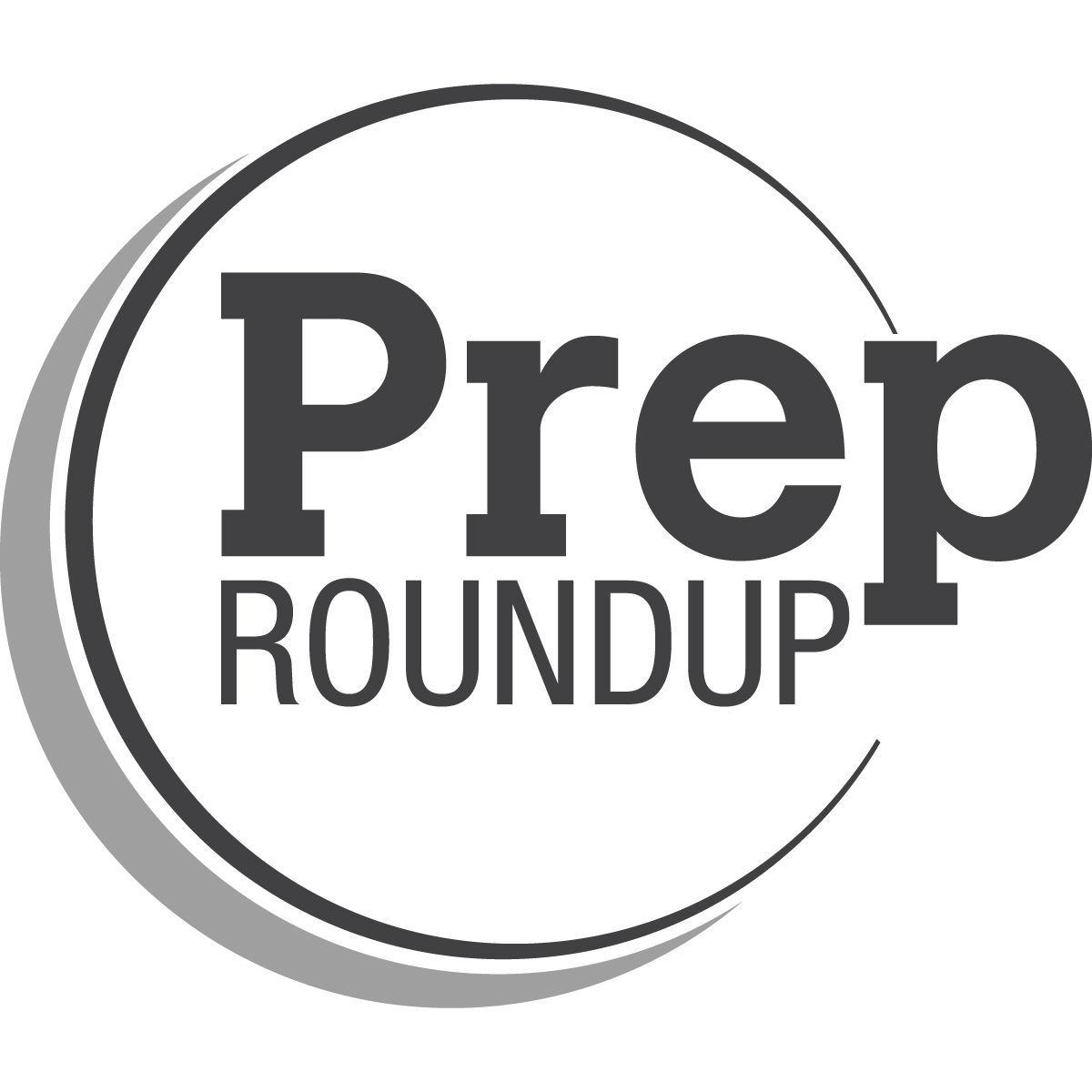 Top-seeded Crescent Valley took another step toward a second straight title with a 2-0 win against No. 9 Willamette in the 5A quarterfinal.
After a scoreless first half, the Raiders broke the ice when Ana McClave scored off an assist from Meredith Merten when 48th minute. Kaiya Leamy scored in the 65th minute off an assist from Nicole Huang for some insurance.
CV will take on No. 4 North Eugene at home on Tuesday in the semifinals.
Churchill 3, Corvallis 1
The second-seeded Spartans couldn't keep pace with Churchill in the 5A quarterfinals.
Corvallis, which won the Mid-Willamette Conference regular season, finishes the season 12-2-2.
Wilsonville 5, West Albany 1
The Bulldogs fell behind 2-0 in the first half and could not recover in the 5A quarterfinal game.
West finishes the season at 9-4-1 overall.
Marist 2, Philomath 0
The Warriors' season ended with the shutout loss on the road in the 4A quarterfinals.
Philomath, the sixth seed, won the Oregon West Conference title and finishes the season 10-3-3.
You have free articles remaining.
Yamhill-Carlton 3, Santiam Christian 0
The Eagles' first loss of the season proved to be their final game.
SC could not find the net on offense to match Y-C's attack in the 3A quarterfinal.
SC ends the season at 13-1-2 overall.
Boys
The Corvallis High boys soccer team's quest for a second straight 5A state title came to an end with a 3-1 loss to La Salle Prep.
La Salle scored two goals in the last 10 minutes, including a penalty kick with about two minutes to go.
"It was a good, hard-fought game," CHS coach Chad Foley said, "It was a back-and-forth game."
The Spartans defeated La Salle for the 2018 championship.
CHS finishes the season at 9-7, counting four forfeits.
Catlin Gabel 9, Santiam Christian 0
SC's season came to an abrupt end in the 3A/2A/1A playoff quarterfinals loss to top-seeded Catlin Gabel.
SC finished at 12-2-1 overall.