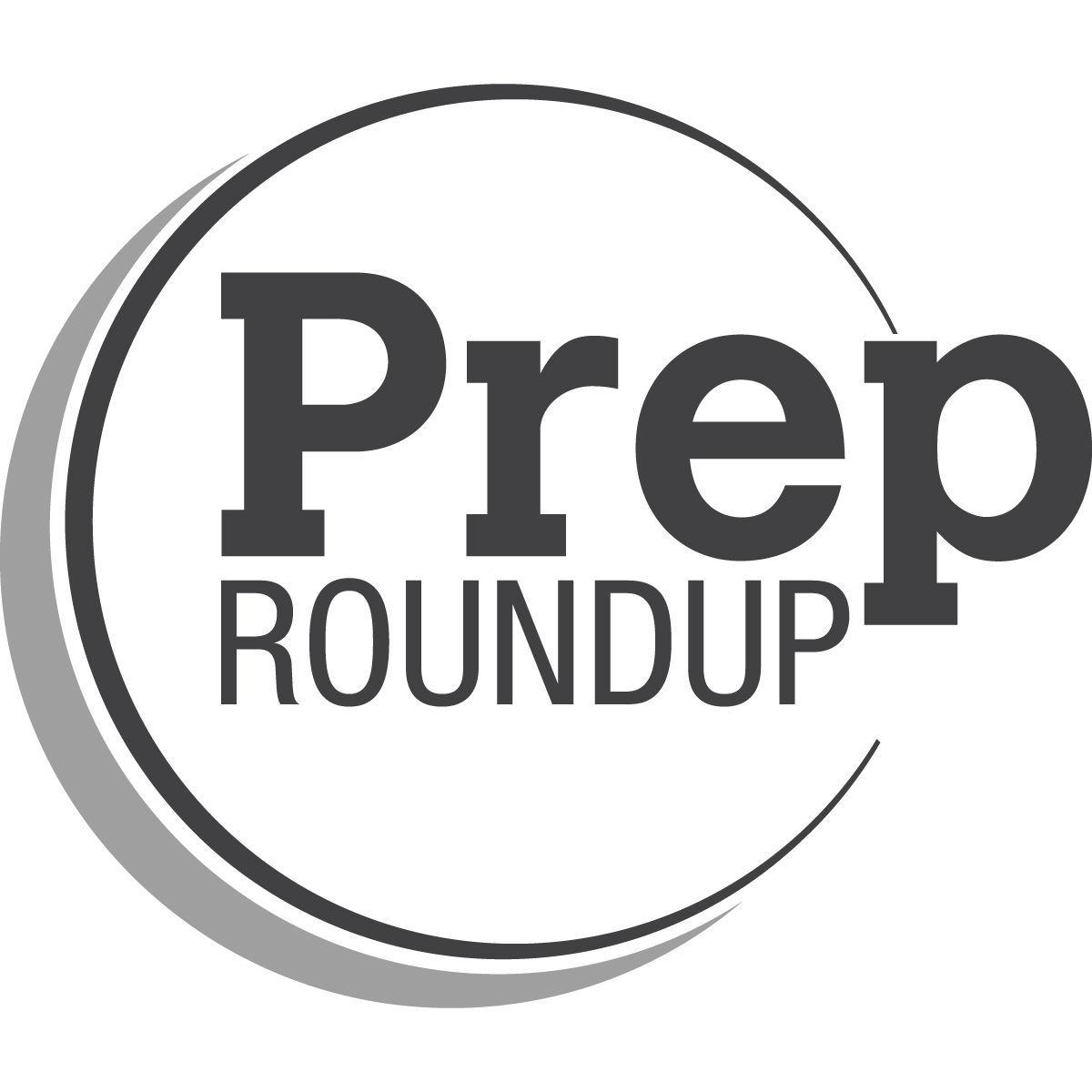 The West Albany boys soccer team came back for a 3-2 nonconference win against Willamette.
The Bulldogs trailed 2-0 in the first half before putting together three goals, two coming late in the game.
Aiden Davis scored twice and Demetry Arellano's goal at the 78th minute gave WAHS the win.
"It was a complete team effort, the defense was solid, midfield worked hard," WAHS coach Kevin Branigan said. "This team has a ton of heart, down 2-0 they never gave up, always believed they could come back and win it. It was a fantastic team performance."
Girls soccer
You have free articles remaining.
EUGENE – Sienna Higinbotham scored in the 77th minute to give West Albany the 2-1 nonconference win at Willamette.
Higinbotham knocked the ball over the top of the goalie on an assist from Bethanie Marteeny.
The goal came five minutes after Willamette tied the game on a free kick.
Higinbotham had both goals for WAHS.
WAHS coach Erik Ihde said most of the Bulldogs' offensive players were back from last year but the defense was inexperienced.
"The defense got tested and they held," Ihde said.
The Bulldogs travel to North Eugene on Wednesday.