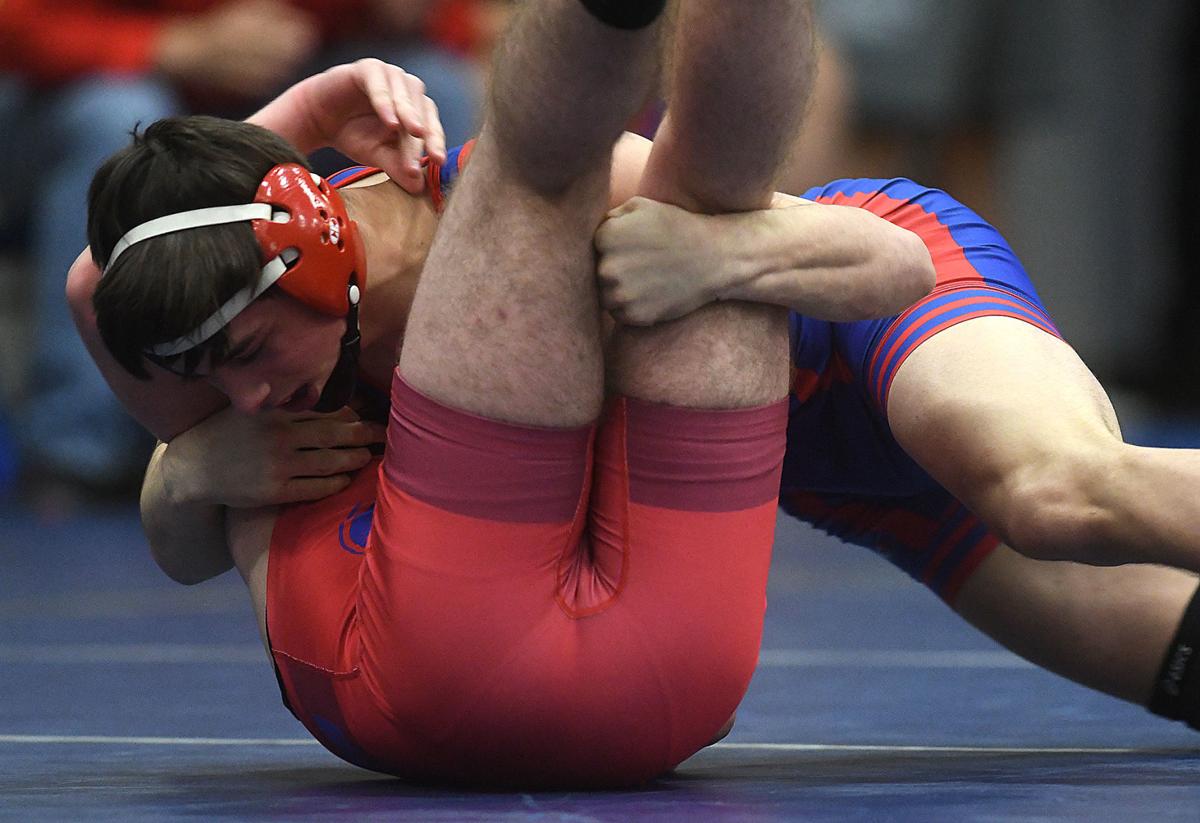 Lebanon High school will host a cultural exchange wrestling dual meet Wednesday night with athletes from area schools taking on a team from Japan.
You have free articles remaining.
The meet begins at 6:30 p.m. and there is no admission fee.
Area wrestlers include Lebanon's Tanner Wallace, Andy Vandetta, Austin Dalton, Tucker Drummond, Thaddeus Flores and Rafael Ramos; South Albany's Logan Bond; West Albany's Derek Sossie, Caleb Hart, Mason Davis, Devon McIntire and Hunter Hampl; and Philomath's Caleb Blackburn, Issiah Blackburn and Conner Kohn. Nine Dallas wrestlers are also part of the contingent.