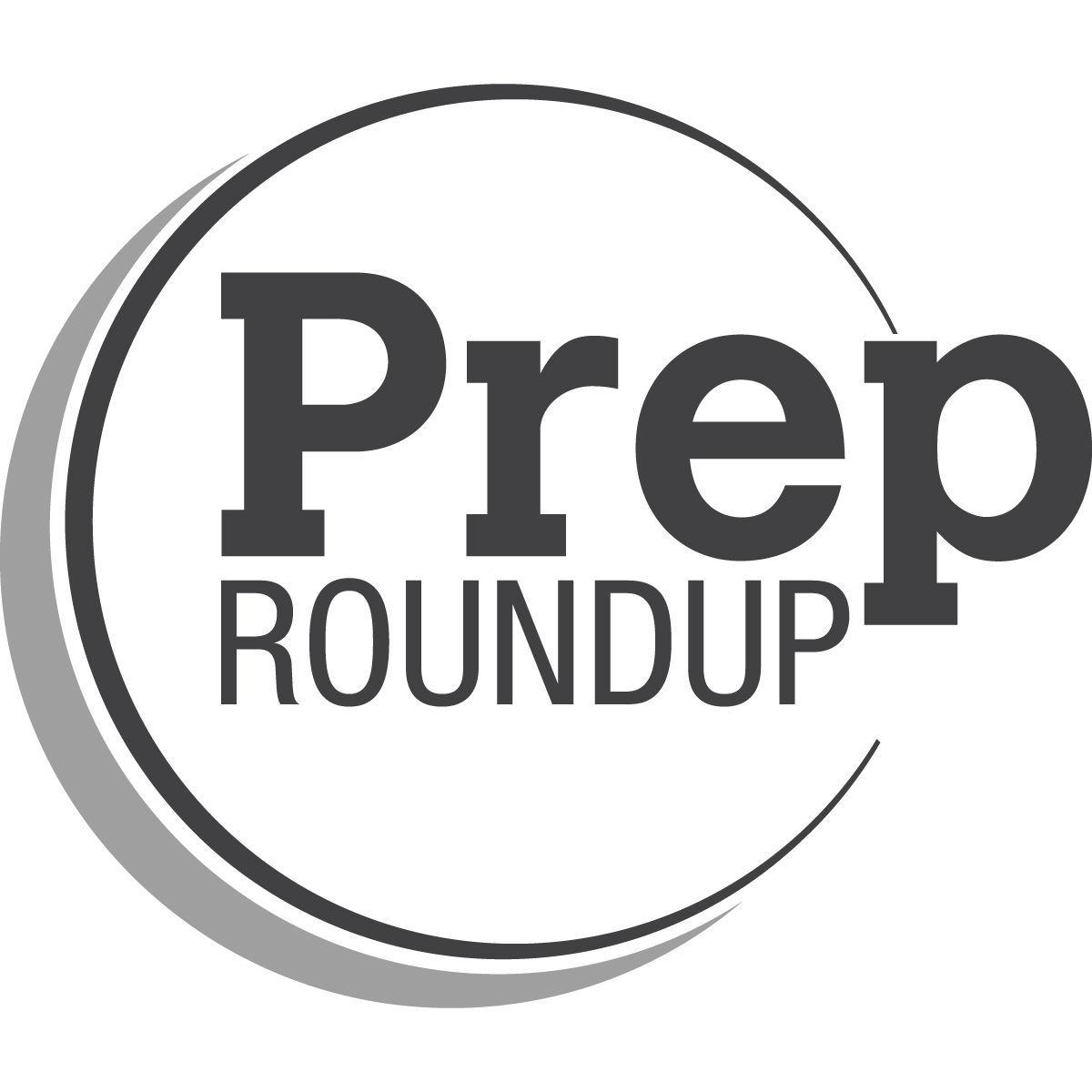 West Albany High senior Mahayla Gamble had another standout season in the circle and was named the Mid-Willamette Conference's softball co-pitcher of the year after going 13-1 with a 1.52 ERA in conference games.
It is her second straight pitcher of the year honor — she earned that award in the Greater Valley Conference last season. It's also her third first-team selection.
West's Ryan Borde was named the coach of the year, his third honor in four seasons.
Also earning first team for the Bulldogs, the MWC champions who open the 5A playoffs at 5 p.m. Wednesday at home, were Ellie Babbitt, McKenzie Kosmicki and Presley Jantzi. It is the second straight first-team selections for sophomores Babbitt and Jantzi.
You have free articles remaining.
Earning second-team honors were Hailey Greening and Riley Ramirez, while Dani Sally received honorable mention.
Lebanon's Rylie Milligan, Taylor Edwards and Trinity Holden were named to the first team and McKenzie Crenshaw was a second-team pick. Nichole Bender received honorable mention.
Corvallis' Madison Morrison was a first-team pick, while Taylor Silbernagel, Katie Sinclair and Sydney Conklin made the second team.
Crescent Valley's Piper Love made the first team and Lily Gordon and Hope Johnson received honorable mention.
South Albany's Ellen Beasley and Abby Sadowski made the second team.