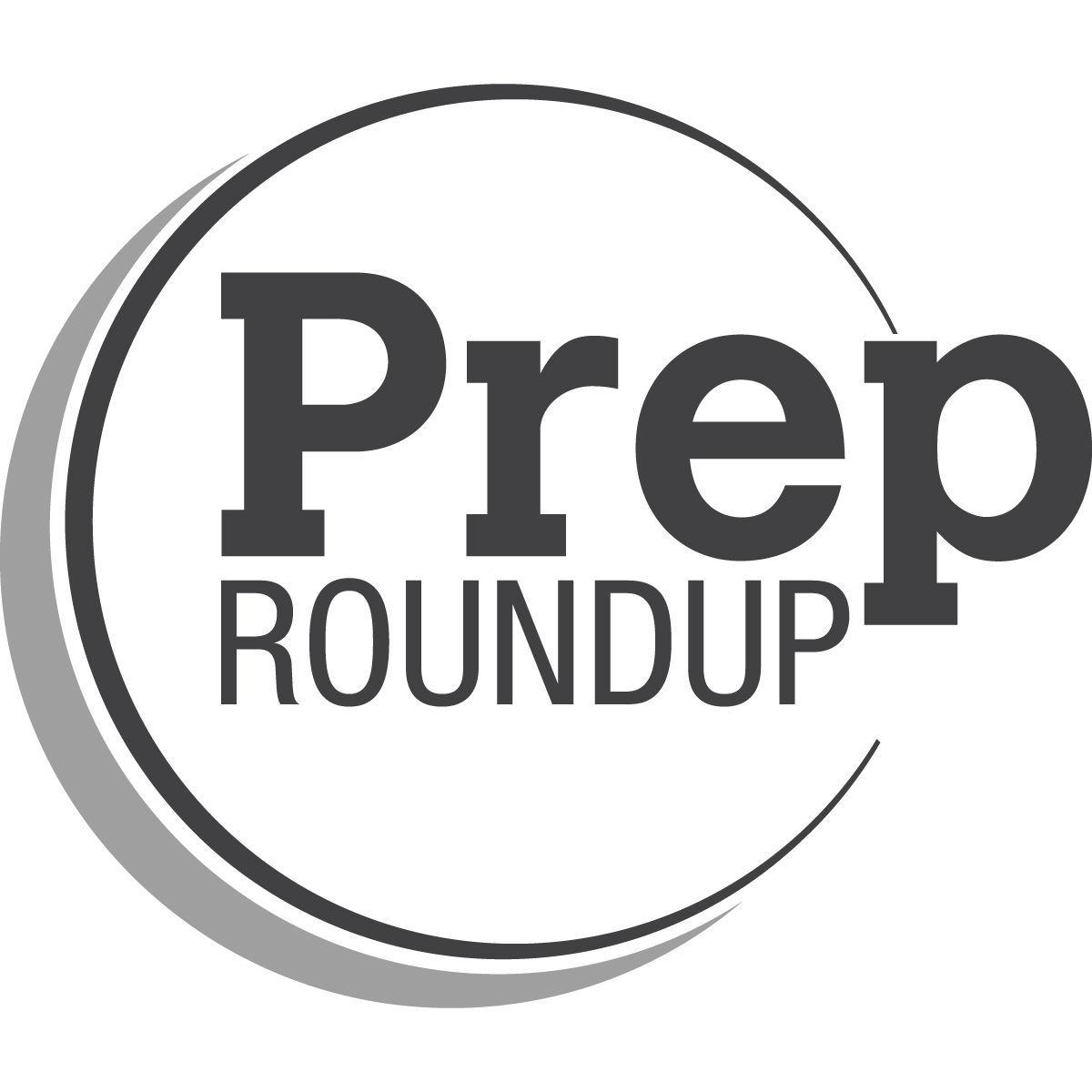 Monday was a day the West Albany High volleyball team had been waiting for — the day the Bulldogs got to compete against an opponent.
Not only did the Bulldogs take the court, they came away with a 3-1 win over Sprague.
Set scores were 25-19, 22-25, 25-19, 25-16.
Hailey Hieder had 17 kills, 13 digs and four blocks to lead the West attack while Bella Marsh had four kills and eight blocks. Kendyl Arnett chipped in six kills and 22 digs and Sydney Harrington had 19 assists and 13 digs. Elijah Sanders contributed 19 assists and 10 digs. 
"Our girls came out ready to compete and had a blast doing it," first-year West coach Megan Wallace said. "The full team effort was on display tonight. Our blocking was incredible, we had 13 blocks as a team over four sets. Sprague is a great team and they pushed us to rise to the challenge. We have only had a handful of practices as a full team and I know we will continue to grow and fine tune our game over the next few weeks."
West plays at Dallas on Wednesday. 
MONROE DEF. CENTRAL LINN: The Monroe volleyball team came back against Central Linn for a 3-2 win.
Set scores for 16-25, 25-27, 25-21, 25-13, 15-12.,
Bella Gamache had 18 kills, Maddie Gamache had 10 kills and 15 digs, Sarah Thompson had 29 digs, Ashley Sutton had 34 assists and Emily Hull had 9 kills for the Dragons.
Girls soccer
Crescent Valley took a 2-1 win against Woodburn.
Ana McClave scored both goals for the Raiders, the first coming off an assist from Val Lending and the second was unassisted.
WEST ALBANY 8, LEBANON 1: Lily Ruiz scored five goals to lead the Bulldogs to the win.
Monica Kloess had two goals and Jenna Sally one.
"I was very happy with our possession and passing tonight," WA coach Erik Ihde said. "We created a lot of great opportunities. We struggled with our finishing in the first half, but really found our composure in the second.
"Lily Ruiz was incredible tonight, as she continues to be dangerous with the ball in the final third. Jenna Sally controlled the middle of the field and set up her teammates all game.
"Lebanon has some good, young players. Coach Guilliot has them putting together some good combinations, and playing very hard."
VOLLEYBALL: South Albany 3, Silverton 2; McNary 3, Lebanon 0; Dallas 3, Crescent Valley 1; Stayton 3, Philomath 1; Regis 3, East Linn Christian 0