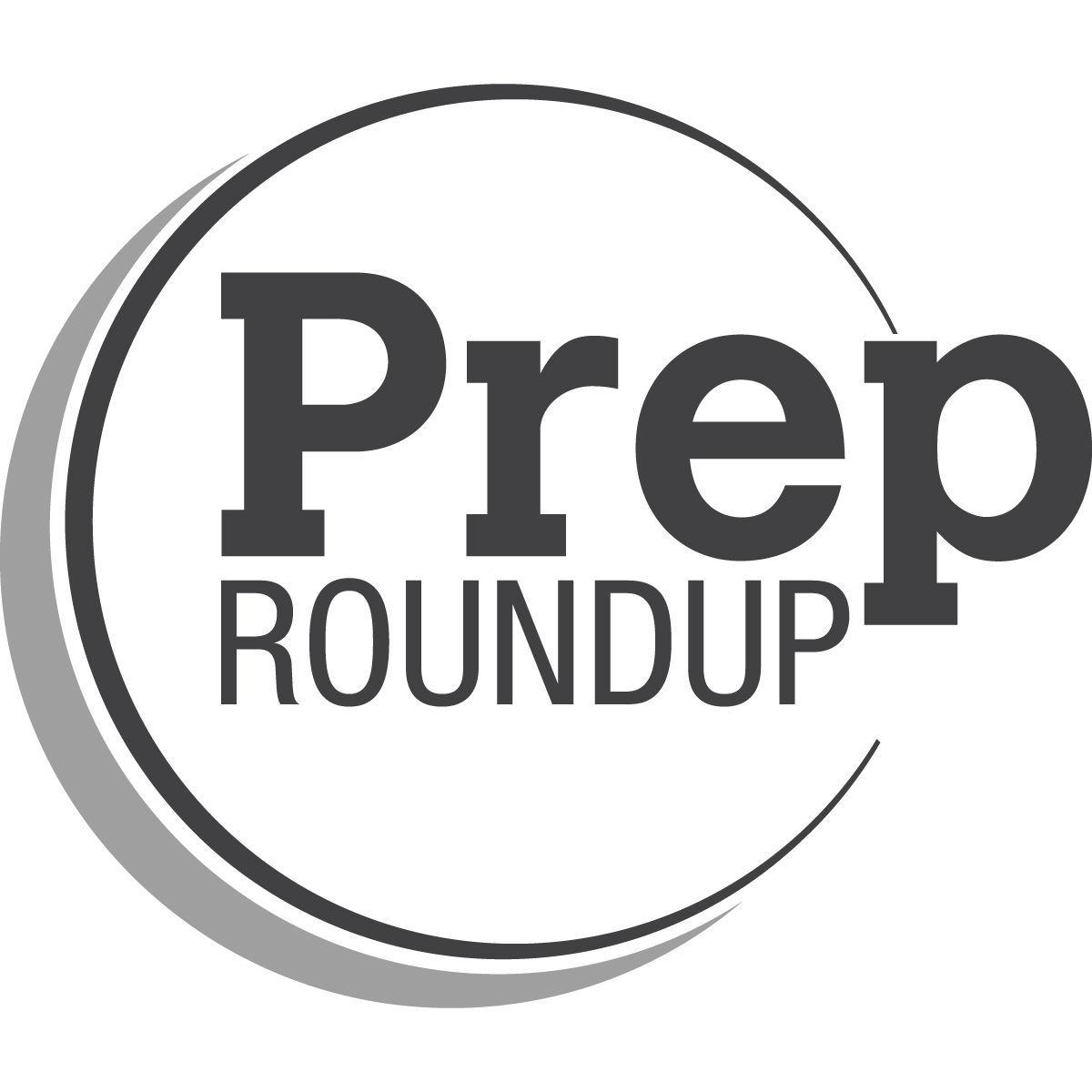 West Albany High's defense was in midseason form as the Bulldogs opened the season with a 40-7 Mid-Willamette Conference win at home on Friday night.
Carson Van Dyke was 11-of-17 passing for 237 yards and four touchdowns and Connor Wolfe caught four passes for 143 yards and three touchdowns.
The Bulldogs spread the ball around in the backfield with Porter Phillips (8 for 38), Zach Cehrs (11-34), Brennon Leach (2 for 34) and Austin Leach (3 for 25) all rushing for at least 25 yards.
Phillips also had six tackles, including a sack and two for a loss to lead a balanced defense.
"We came out early and had a lot of offensive production and defensive stops," coach Brian Mehl said. "We really controlled the game from start to finish. We have a lot to work on as a whole team but very pleased."
Phillips caught an 18-yard touchdown pass from Van Dyke for a 6-0 lead with 6:14 left in the opening quarter.
Philips picked up his second touchdown on a 2-yard run early in the second quarter for a 13-0 lead with 10:05 left in the half.
West then recovered a fumble on the ensuing kickoff. The Bulldogs took advantage immediately on as Van Dyke connected with Wolfe for a 30-yard touchdown to make it 19-0 with 9:52 to play.
After McKay missed a 31-yard field goal attempt, Van Dyke connected with Wolfe on third-and-long and he took it 60 yards for a 26-0 lead with just over a minute left in the half.
McKay failed to cover the ball on the ensuing kickoff and West recovered inside the 20. But the McKay defense held on fourth-and-goal from the 2 to end the half.
Wolfe had his third touchdown of the game with 4:57 left in the third to make it 33-0.
Brennon Leach rumbled 31 yards for a score and the Bulldogs led 40-0 late in the third quarter.
McKay broke up the shutout with a short touchdown pass play with 4:56 left.
West (1-0) will host Crescent Valley next Friday.
Crescent Valley 33, North Salem 7
SALEM — Walker Riney had three touchdowns (two passing, one rushing) and Cam Hemzacek added two more as the Raiders rolled to a win in coach Mike Connor's debut.
Damian Avalos had an interception to lead the CV defense.
The Raiders (1-0) will head to West Albany next Friday night.
Dallas 58, South Albany 13
DALLAS — The RedHawks fell behind 17-0 in the first quarter and could never catch up in a Mid-Willamette Conference loss on the road.
A safety, a Colby Johnson 11-yard TD run and a Jared Coxen interception return for a touchdown with 3:24 left in the opening quarter put the Dragons up 17-0.
South Albany sophomore running back Tyler Seiber answered with an 80-yard TD run over the right side to make it 17-6 with 3:16 left in the first.
Dallas scored the next 20 points before Seiber's 1-yard run made it 37-13 with just over six minutes to go in the half.
South (0-1) will head to Silverton next Friday; the Silver Foxes routed Central 50-0 on Friday.
Philomath 15, Junction City 13
JUNCTION CITY — Issiah Blackburn's touchdown gave the Warriors the come-from-behind nonleague win on the road.
The Warriors took an 8-7 lead into the half on a touchdown and safety by Colby Roe.
Junction City then held a 13-8 lead until Blackburn's score.
Philomath (1-0) will host Siuslaw on Friday.
Marist 55, Sweet Home 13
You have free articles remaining.
SWEET HOME — It was a tough start for the Huskies in the nonleague home game,
Travis Thorpe had a 5-yard touchdown run and Zach Luttmer had a 14-yard pass from Aiden Tyler.
The Huskies (0-1) have another tough task heading to Banks next Friday.
Santiam Christian 39, Dayton 0
DAYTON — The Eagles' defense pitched a shutout in the nonleague win on the road.
Eli Kennel  was 9-of-13 passing for 173 yards and three scores and Marcus Fullbright rushed 14 times for 180 yards for the Eagles.
Santiam Christian jumped out to a 7-0 lead midway through the first quarter on a Fullbright touchdown run.
Kennel then hit Levi Villers from 35 yards out and a 13-0 lead. A safety on a blocked punt gave the Eagles to a 15-0 lead after one quarter.
After a Luke Mehlscau field goal, Mehlscau had a 20-yard touchdown reception for a 25-0 lead with 1:51 to go in the half.
Fullbright's second score, a 99-yard run, put the Eagles up 32-0; they led 39-0 after three.
Santiam Christian (1-0) hosts Douglas on Friday.
Taft 14, Harrisburg 6
LIONCOLN CITY — The Eagles' offense couldn't find the end zone in the nonleague loss on the road.
Taft took a 7-0 lead in the second quarter but Gabe Knox returned the kickoff for a touchdown to make it 7-6. Taft, however, countered and led 14-6 at the half.
Harrisburg (0-1) takes on Blanchet Catholic at Willamette University next Friday.
Monroe 44, Sheridan 16
MONROE — The Dragons jumped out to a 20-0 lead and went on for the nonleague win at home.
Brody Ballard opened the scoring with a 36-yard run before Zach Young's 10-yard run put Monroe up 12-0. Ballard made it 20-0 with a 64-yard run.
Sheridan countered with a kickoff return for a score before Young had a 12-yard run and the two-point conversion made it 28-8.
Sheridan scored with 9 seconds left in the half and the Dragons' lead was trimmed to 28-16.
The Dragons were stopped at the goal line in the third but Tom Koch had a safety to put Monroe up 30-16. Young took the free kick and returned it 70 yards for a score and a 36-16 lead after three quarters.
Austin Teran added a 5-yard score and a 44-16 lead late in the game.
Young had 12 carries for 106 yards rushing and two receptions for 49 yards. Ballard had 10 carries for 132 yards and completed 5 of 9 passes for 96 yards.
Monroe (1-0) hosts Grant Union next Friday.
Other scores
Scio rolled to a 36-7 home win over 4A Molalla and will host Rainier next Friday.
Jefferson gave up 13 fourth-quarter points and dropped a 21-6 decision to Corbett on the road. The Lions host Yamhill-Carlton next Friday.
Volleyball
SILVERTON — Taya Manibusan had 16 kills, Claire Angel 23 assists and Erin Scott 25 digs to help the South Albany volleyball team to a 3-0 Mid-Willamette Conference win over Silverton on Thursday.
Set scores were 25-17, 25-21, 25-15.
The RedHawks (3-0, 1-0) are at West Albany next Thursday taking on the host Bulldogs and North Salem.