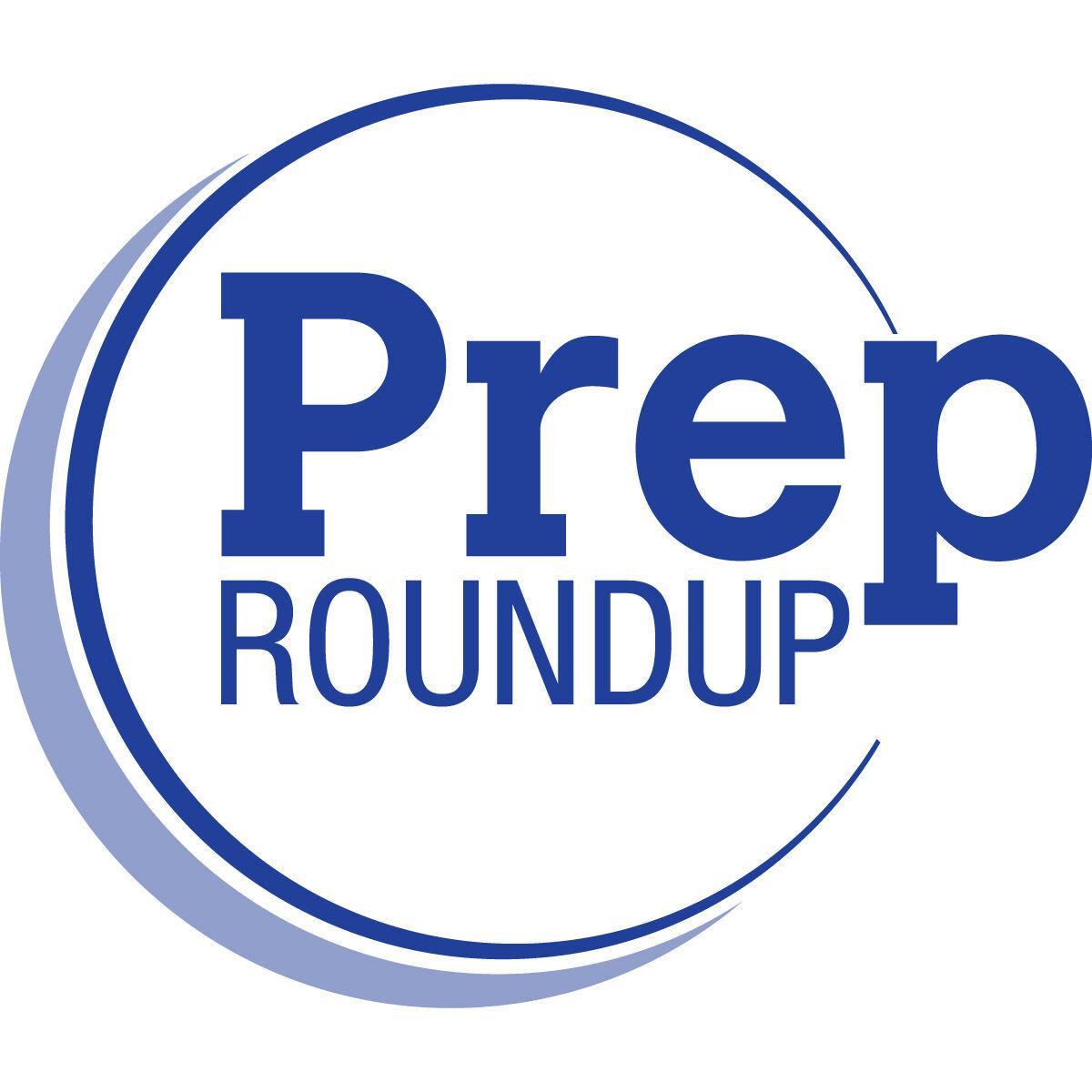 The West Albany boys soccer team edged Woodburn 2-1 on Thursday.
Creed Sullivan scored both goals for the Bulldogs. Sullivan scored in the 48th minute on an assist by Grant Moen and then unassisted in the 58th minute.
"Woodburn scored in the first half although we played well. We really turned it on in the second half and gave an incredible team effort," WAHS coach Kevin Branigan said.
"We pressed well, moved the ball well, and everyone stepped up. It was such a mature and composed performance and I'm so proud of the boys. This was a massive win for this program and these boys deserve it."
Volleyball
Maddy Hellem had 10 kills and 11 digs and setter Elijah Sanders added 16 assists, eight kills, 11 digs and three blocks to help the West Albany volleyball team to a 3-1 win over Central on Wednesday night.
Set scores were 25-15, 25-18, 22-25, 25-18.
Kendyl Arnett chipped in nine kills and 18 digs; Richi Campbell had 18 digs; and Sydney Harrington contributed 19 assists, seven digs and four aces for West.
"We started off strong but got into a slump in the third set and let Central take the momentum," West coach Megan Wallace said. "We were able to shake that off in the fourth set and regain control and pull out the win."
West (2-0) played at Dallas on Thursday.
MONROE DEF. EAST LINN CHRISTIAN: The Dragons took the win Thursday night.
Set scores were 25-17, 25-16, 25-14.
Bella Gamache had 14 kills, Sarah Thompson had 10 digs and Ashley Sutton had 24 assists for Monroe.
SANTIAM CHRISTIAN DEF. WILLAMINA: The Eagles won in three sets.
Set scores were 25-15, 25-8, 25-11.
Emily Bourne had 12 kills and two aces, Allaire Gilder had seven kills and four aces, Meah Carley had seven aces andt two kills, Tayla Yost had four kills, Elise Linderman had seven kills and Ashlynn Davis finished with 32 assists for Santiam Christian.
VOLLEYBALL: Corvallis 3, Lebanon 1; South Albany 3, Crescent Valley 0; Sisters 3, Sweet Home 1; Sheridan 3, Jefferson 1
BOYS SOCCER: East Linn Christian 2, Creswell 1