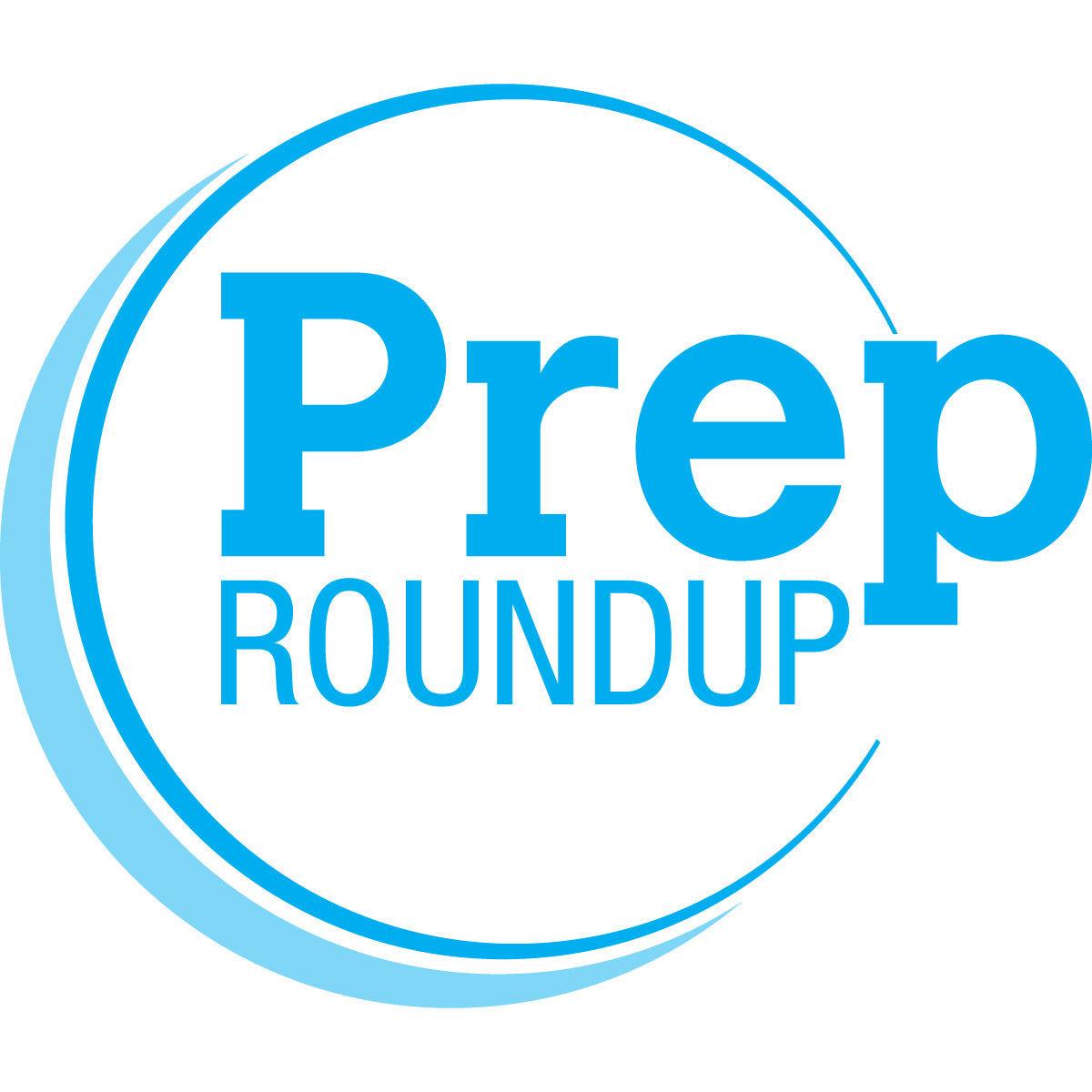 LEBANON — The Sweet Home wrestling team rolled to three wins Wednesday at the Dick Weisbrodt Duals.
The Huskies defeated McKay 78-6, Tigard 66-12 and Woodburn 70-12.
Jackson Royer (138) and Bryce Porter (145) won all three matches by fall for the Huskies.
Keegan Fox (132), Brayden Newport (152), Jesse Jamison (170), Nich James (182), Jake Fanning (220) and Colby Gazeley (285) each had two pins in the event.
Lebanon took a 55-21 win against McKay, tied Tigard 39-39 and defeated Woodburn 46-29.
Damien Rash (145), Austin Dalton (152) and Jacob Jimenez (220) each won two matches by fall for the Warriors.
South Albany fell 57-24 to McKay, lost 46-18 to Tigard and 52-23 to Woodburn. River Boulware won two matches by fall at 182 pounds for the RedHawks.
Girls basketball
Anna Dazey had 17 points, Ruby Krebs 16 and Elka Prechel 13 in Corvallis' 64-28 home win against Marist Catholic in the season opener for both teams.
"It was a good start for our team," Corvallis coach Dan Miller said. "After struggling from the field, we locked in on defense and kept looking for opportunities to score. Our players did a great job of playing with high energy and using pressure to force turnovers."
Harrisburg 49, Monroe 28
HARRISBURG — Hope Bucher had 11 points, Delaney Buzzard nine and Mya Langley eight to lead the Eagles in the win.
Harrisburg led 38-9 at halftime.
You have free articles remaining.
Ashley Sutton had 16 points for Monroe.
Jefferson 48, Gaston 21
GASTON — The Lions rolled to the road win.
Jefferson led 30-9 at the half. The Lions were led by Cassie Cheever with 16 points, Nashea Wilson with 10 points and Kayla Bruce with seven points.
North Douglas 99, Alsea 22
The Wolverines fell behind 46-12 at the half and could not recover in the loss.
Other scores: West Albany 55, Willamette 27; Clatskanie 64, Santiam Christian 56; Jefferson 48, Gaston 21; North Clackamas Christian 40, East Linn Christian 27
Boys basketball
HARRISBURG — Trey Crabb had 17 points and Jack Meadows 16 to lead Harrisburg in a 73-37 win against Monroe.
Zach Young had 12 points for Monroe.
Jefferson 81, Gaston 51
GASTON — The Lions cruised to the win on the road.
Diego Aguilar led the way with 22 points. DJ Krider had 18, Leon Romo had 16 and Diego Rodriguez finished with 14.
Scores: Thurston 56, Crescent Valley 27; North Clackamas Christian 44, East Linn Christian 41; North Douglas 90, Alsea 15; Scio 51, Chemawa 36