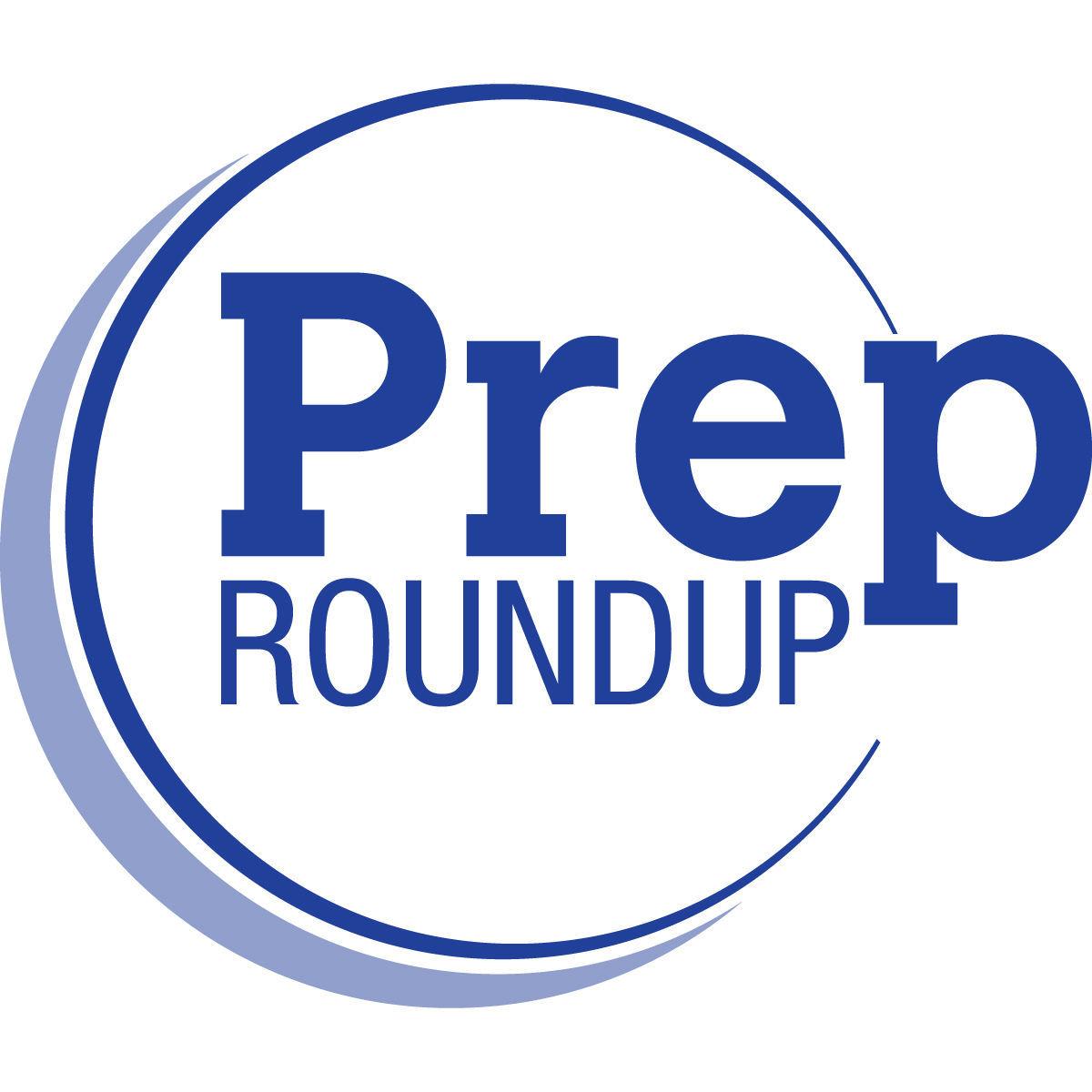 Hannah Stadstad had 10 kills to lead West Albany to a sweep at Crescent Valley in a Mid-Willamette Conference volleyball match.
Scores were 25-11, 25-20, 25-21.
Elijah Sanders had 37 assists and four aces and Hailey Heider came off the bench for 11 digs, five kills and an ace.
For Crescent Valley, Tais Vega had eight kills and an ace, Madison Heagney had 10 assists, two kills, five digs and an age, Adrianna Kazmaier had 16 digs and Elizabeth Hodgert had six kills and four stuff blocks.
Thursday, the Bulldogs (14-1, 10-0) host Lebanon and Crescent Valley (4-13, 3-6) plays at Dallas.
Corvallis 3, Lebanon 0
Zaley Bennett had 26 assists and 12 digs as the Spartans got the Mid-Willamette road sweep.
Kendal Simmons added 10 digs and was 19-of-19 serving with five aces; Ryann Gregg 11 kills and 10 digs; and Nevaeh Bray nine kills.
Santiam Christian 3, Pleasant Hill 0
The Eagles extended their winning streak to 16 games with the Mountain Valley conference home win. 
Set scores were 25-15, 25-9, 25-20.
Lauren Penner had 18 digs, Josie Risinger 29 assists, Emily Bourne 16 kills and Kassie Staton nine kills for Santiam Christian (16-0, 4-0), which hosts a tournament on Saturday. 
Monroe 3, Regis 0
Mirtha Lopez had nine kills and eight digs in the three-set home sweep in Central Valley Conference play.  
Set scores were 25-23, 25-19, 25-12.
Tyler Warden added 13 kills, Sarah Thompson 12 digs and Ashley Sutton had 18 assists and five aces for Monroe (13-3, 8-1), which hosts Lowell on Thursday. 
Alsea 3, Mapleton 0
Izzy Zavaleta opened the match for the Wolverines serving 12 straight points in the Mountain West League road win. 
Set scores were 25-14, 25-16, 25-7.
Jessica Carlisle added 11 kills and seven aces and Ariyah Bishop 19 service points, including 11 aces.
"It was a fun game tonight. The team had great attitudes and everyone worked together for the win," Alsea coach Katie Sapp said. 
The Wolverines (11-10, 9-1) host Eddyville on Thursday.
East Linn Christian 3, Jefferson 0
You have free articles remaining.
The Eagles came away with the road win.
Scores were 25-18, 25-17, 25-14. 
Other scores: Central Linn def. Lowell 25-13, 25-15, 26-24.
Girls soccer
Alivia Pittman had a goal and an assist in Philomath's 4-0 home win against Sweet Home in an Oregon West Conference game.
Halle Hewitt, Braedyn McNeely and Madison Rogers also scored for the Warriors (6-2-2, 6-0-2), who host Cascade next Tuesday. Sweet Home 2-6-2, 2-5-1) hosts Stayton next Tuesday. 
Crescent Valley 1, Silverton 0
Anna McClave scored in the 29th minute to give the Raiders the Mid-Willamette Conference road win.
The Raiders outshot Silverton 17-5.
"It was just a very physical game," CV coach Blake Leamy said. "We didn't put our chances away as well as we needed to."
CV (6-2, 1-1) plays at Corvallis High next Tuesday.
Other scores: La Pine 2, Central Linn 1
Boys soccer
Wyatt Javage had two goals and Aidan Davis two assists in West Albany's 4-1 home win against North Salem in Mid-Willamette play. 
Zach Reese and Colton LaCasse-Tran also scored for the Bulldogs. 
Javage's second goal, which came in the 57th minute off an assist from Creed Sullivan, answered a Vikings goal early in the second half. Dakota LaCasse-Tran and Nate Bean were credited for their solid defensive games.
The Bulldogs (7-2-1, 3-0) play Thursday at South Albany. 
Other scores: Lebanon 2, Central 0 (Lebanon snaps a 27-match winless streak in league); Philomath 12, Sweet Home 0; Santiam Christian 4, East Linn Christian 2; Jefferson 2, La Pine 0
Boys water polo
West Albany rolled to a 14-3 Southern League win against South Albany at Albany Community Pool.
Ben Hugulet and Nash Bending both had three goals and Braiden Hamilton and Colby Huddleston each scored two for West Albany (13-5, 4-0).
Gabe Ayala, Dylan Hayes, Eric Formiller and Zane Montgomery had one goal each for the Bulldogs and goalie Conner Mier had five saves.
Nathaniel Young had two goals and Shaun Rowberry one for South Albany.
The Bulldogs play at Churchill on Wednesday.