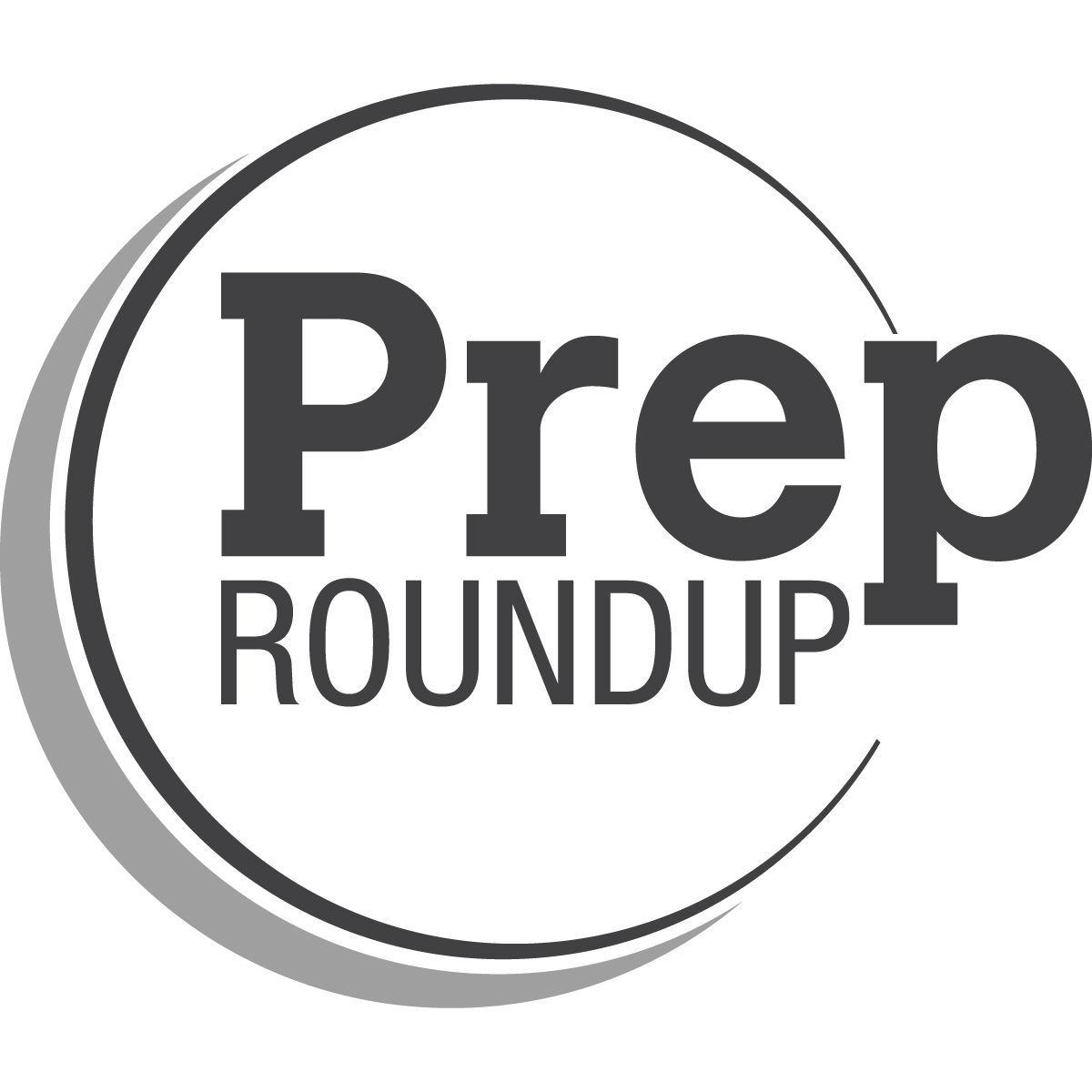 The South Albany High boys basketball team outlasted Crescent Valley 54-41 in a Mid-Willamette Conference game at CV on Tuesday night.
South coach Tim Matuszak said the RedHawks played sound defense and were able to take the advantage down low.
"Their posts do such a good job fighting for position early and we did a good job not only matching their physicality, but finishing possessions on the glass," Matuszak said. "Instead of trying to force the turnovers individually tonight, we played great team defense as a group. Guys are doing a really good job buying into their roles at the midway point of the season."
Ayden Foster had 17 points, Arbey Mercado added 12 points and Evan Benson 10 for the RedHawks (10-3), who play at Central on Friday.
Noah Dewey finished with 13 points for the Raiders (7-6). The Raiders head to Dallas on Friday.
WEST ALBANY 70, NORTH SALEM 57: The Bulldogs rolled to the Mid-Willamette Conference win at West.
T.J. Zimmermann scored 33 points to lead the Bulldogs and finished with double-figures in rebounding.
"We definitely had a size advantage, so that was kind of the goal was to get it to (Zimmermann)," West coach Derek Duman said. "We wanted to take advantage of our height and we did a real good job of sharing the ball in the second half."
Luke Killinger added 11 points and Koby Ruiz and Justin Henderson both had 10 points.
West Albany (10-4, 5-1) plays at Lebanon on Friday.
OTHER SCORES: Lebanon 42, Central 35; Silverton 69, Corvallis 46; Philomath 53, Sisters 37; Oakland 82, Jefferson 64; Eddyville 69, Alsea 36; Dayton 54, Scio 41
Girls
Sage Kramer scored 20 points to lead the Philomath girls to a 57-17 Oregon West Conference home win over Sisters.
You have free articles remaining.
The Warriors (14-0, 4-0) play at Tillamook on Friday.
JEFFERSON 54, OAKLAND 50: Kayla Bruce had 14 points and Maddie Wusstig and Quinn Case each added 11 in the Lions Central Valley Conference home win.
Jefferson (10-6, 3-3) has won two straight and is at Oakridge on Friday.
EDDYVILLE 61, ALSEA 28: The Wolverines fell behind early in the Mountain West League loss.
Alsea trailed 25-4 at the end of the first quarter.
Bailey Ellis led Alsea with 21 points.
The Wolverines (2-10, 2-5) host Crow on Thursday.
OTHER SCORES: West Albany 82, North Salem 36; Crescent Valley 61, South Albany 41; Central 57, Lebanon 53; Scio 41, Dayton 37; East Linn Christian 42, Oakridge 22
Swimming
The Crescent Valley swim teams both won their duals in a three-team Mid-Willamette Conference meet at Osborn Aquatic Center.
The CV boys defeated Dallas 164-83 and Central 167-53 and the CV girls downed Dallas 185-23 and Central 174-78.
Paula Lomonaco won the 200 freestyle in 2 minutes, 4.15 seconds and the 100 backstroke in 1:07 and CV took first in the 200 medley relay, 200 freestyle relay and 400 freestyle relay.
Hunter Watkins took first in the boys 200 IM in 2:10.21 and the 100 freestyle in 50.65 and Leo Morag won the 50 freestyle in 25.49 and the 500 freestyle in 5:38.38.
The Raiders won the 200 medley relay, 200 freestyle relay and 400 freestyle relay.