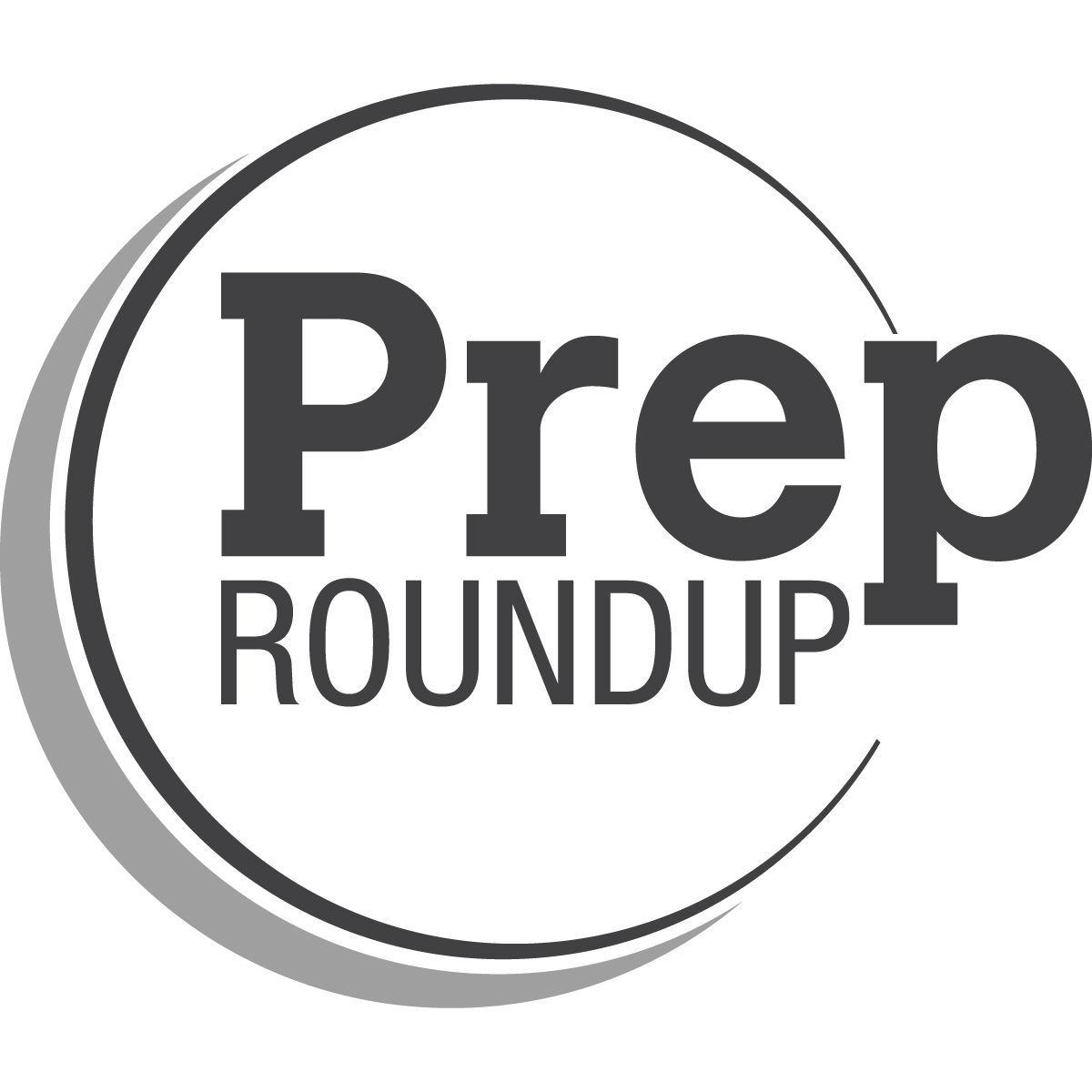 Koby Ruiz did all he could on Wednesday night, pouring in 29 points, but the West Albany High boys basketball team dropped a tough 68-65 decision at home to West Salem.
LJ Carmichael had 13 points and Brysen Kachel added 10 for the Bulldogs.
West Albany (0-13) is scheduled to play at North Salem on Friday.
Boys basketball: Lebanon 82, Central 51; Corvallis 59, McKay 51; Silverton 69, South Albany 50; Crescent Valley 64, North Salem 49; Philomath 66, Newport 31; Cascade 54, Sweet Home 35; Santiam Christian 53, Creswell 24; Harrisburg 55, La Pine 37
Girls basketball: Corvallis 58, McKay 31; West Salem 61, West Albany 58; Lebanon 64, Dallas 41; Silverton 83, South Albany 29; Philomath 66, Newport 14; Cascade 64, Sweet Home 43; Santiam Christian 53, Creswell 22; Harrisburg 45, La Pine 13