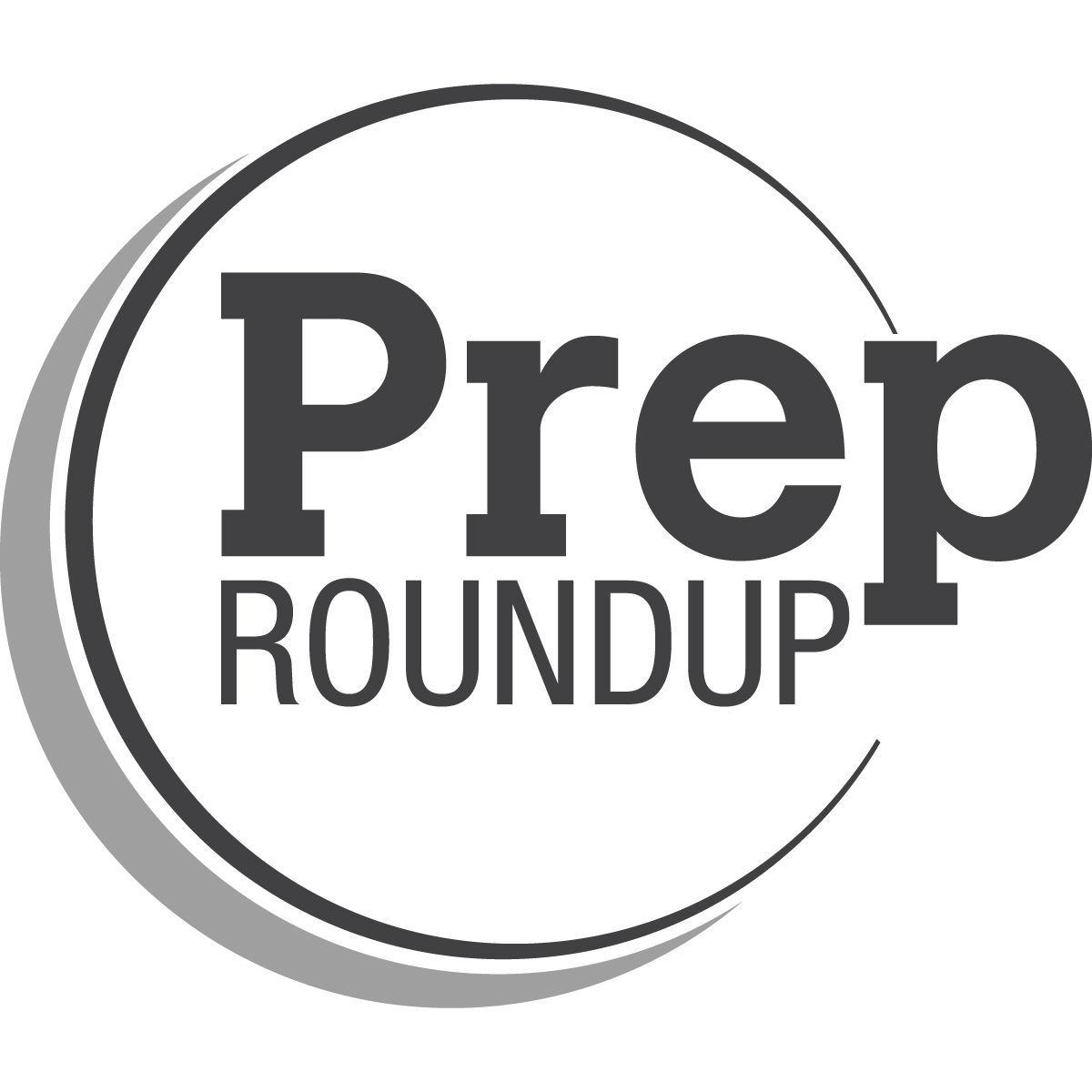 Jace Aguilar scored 30 points and Jefferson outlasted Central Linn when Ryan Rowland's last-second desperation shot missed the mark to send the Lions to a 64-63 boys basketball win on Thursday night.
The Cobras made a furious fourth-quarter comeback, outscoring the Lions 29-17, including making six 3-pointers.
Aaron Crowell led CL with 26, Rowland added 13 and Justin Krabill chipped in 10.
CENTRAL 66, WEST ALBANY 54: Jordan Clark led all scorers with 27 points as the Panthers won at home on Thursday. Clark's points came on 11 field goals and five free throws.
Koby Ruiz had 15 points and Aidan Davis and Michael Cale both added 10 for the Bulldogs (0-8).
West Albany was scheduled to play at Crescent Valley on Friday.
Girls basketball
Maya Kowland had 17 points and Ryleigh Nofziger added 16 as the central Linn girls basketball team improved to 5-1 with a 64-35 win over Jefferson on Thursday.
Liz McCall had 11 for the Lions.
Swimming
Ben Baistad won two individual events in the Corvallis High boys swim team's 98-70 loss to Silverton on Thursday night.
Baisted won the 200 IM and the 100 butterfly while Curtis Owen took the 50 freestyle, Gregory Sam the 100 freestyle and Brandon Baisted the 100 backstroke.
Those four also teamed up to win the 400 freestyle relay.
On the girls side, Kali Kucera won the 100 breaststroke for the Spartans' only win in a 123-47 loss.
Boys basketball: Harrisburg 68, Taft 24; Regis 68, Monroe 36; Lowel 46, East Linn Christian 42; Alsea 47, Mapleton 27
Girls basketball: West Albany 64, Central 23; Alsea 51, Mapleton 25; Regis 50, Monroe 38; East Linn Christian 38, Lowell 28
Report scores: Report high school scores and highlights to mvsports@lee.net. Due to our 9 p.m. press deadline, these roundups typically run a day later in print.