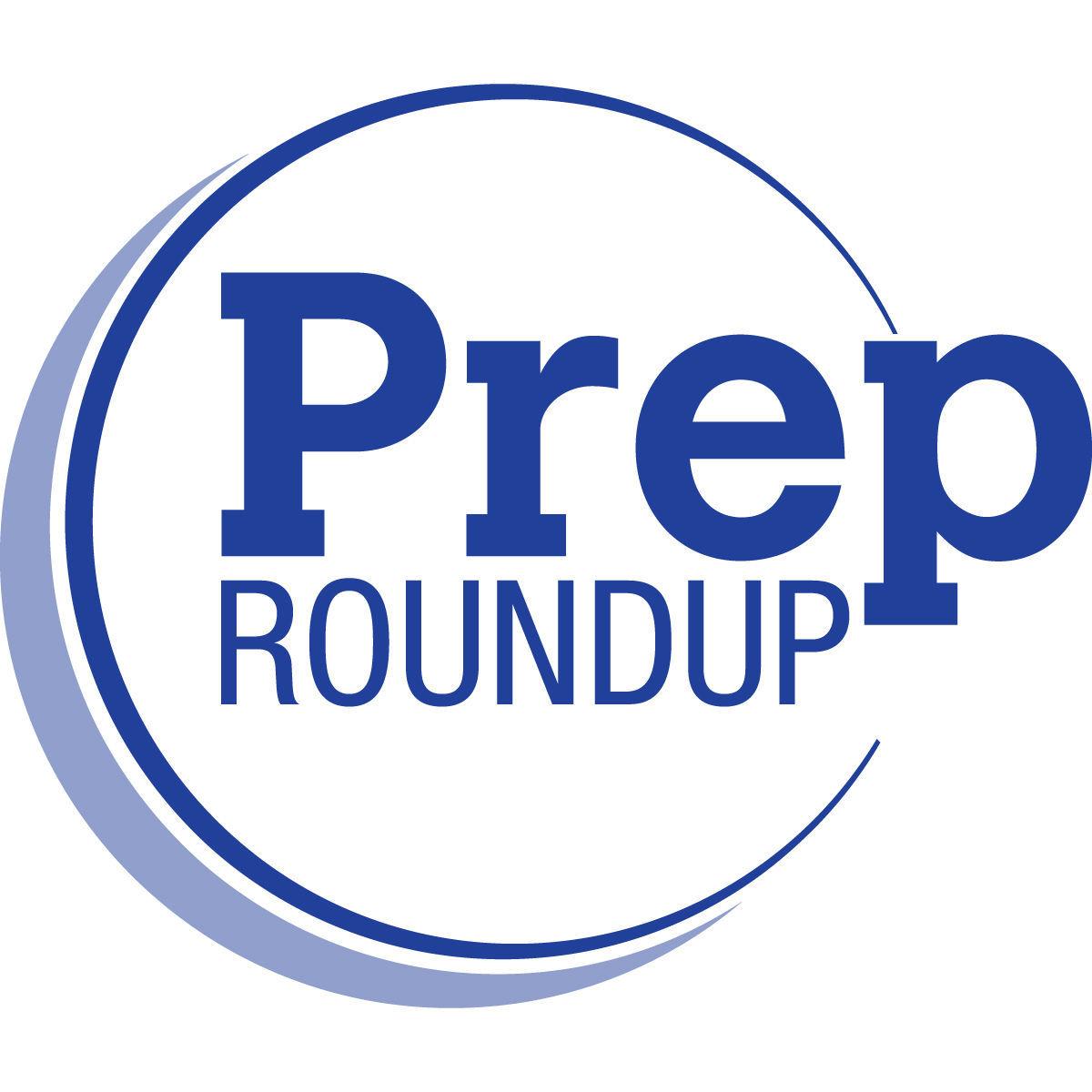 Philomath's Hannah Hernandez took first in the girls race and the PHS boys took first in the Paul Mariman Invitational cross-country meet at Philomath.
Hernandez won the 5,000-meter race in 18 minutes, 28.74 seconds. The PHS girls were third. Rivers Nuno was 11th in 20:18.63, Kaeleigh Houchin was 19th in 21:04.21 and Madison Bushnell was 22nd in 21:17.59.
Central Linn's Gemma Rowland was 21st in 21:11.55 and Scio's Athena Lau was 23rd in 21:21.70. Central Linn finished ninth in the team standings.
Brody Bushnell led the PHS boys with a seventh-place finish in 16:41.58. Grant Hellesto was eighth in 16:46.40 and Brody Gerig ninth in 16:47.03. Justin Enghauser finished 13th in 16:59.06 and Levi Knutson was 22nd in 17:25.61.
Volleyball
Corvallis High lost to McMinnville in championship bracket play of the Liberty Tournament.
Set scores were 25-19, 25-23, 17-15.
The Spartans were leading in the second set when Nevaeh Bray went out with an injury.
"That changed the momentum," CHS coach Steve Hyre said. "We had them on the ropes and let it slip away."
You have free articles remaining.
Bray finished the tournament with 30 kills and was 35-for-36 serving with five aces.
Ryann Gregg had 39 kills, 22 digs and was 33-for-35 serving with six aces. Kendal Simmons had 32 digs and Zaley Bennett added 65 assists for the Spartans.
Corvallis is now 11-4 overall (pool play matches are non-counting). The Spartans play West Albany and Dallas at Dallas on Tuesday.
Santiam Christian wins two
The Eagles defeated Salem Academy and Cascade Christian at the Santiam Christian tournament.
Set scores against Salem Academy were 22-25, 25-15, 25-12, 22-25, 15-5. Sets scores against Cascade Christian were 25-20, 25-23, 18-25, 25-16.
"In the midst of two of our starters going down with knee injuries, one in the first set of the first match of the day and the second in the third set of the last match of the day, we still overcame (and got) two wins," SC coach Kelli Fitzpatrick said.
Kassie Staton had 46 kills and 35 digs for the tournament and Emily Bourne had 43 kills and 39 digs.
Lauryn Penner had 38 digs and Josie Risinger added 21.
SC (17-0) hosts Harrisburg on Tuesday.