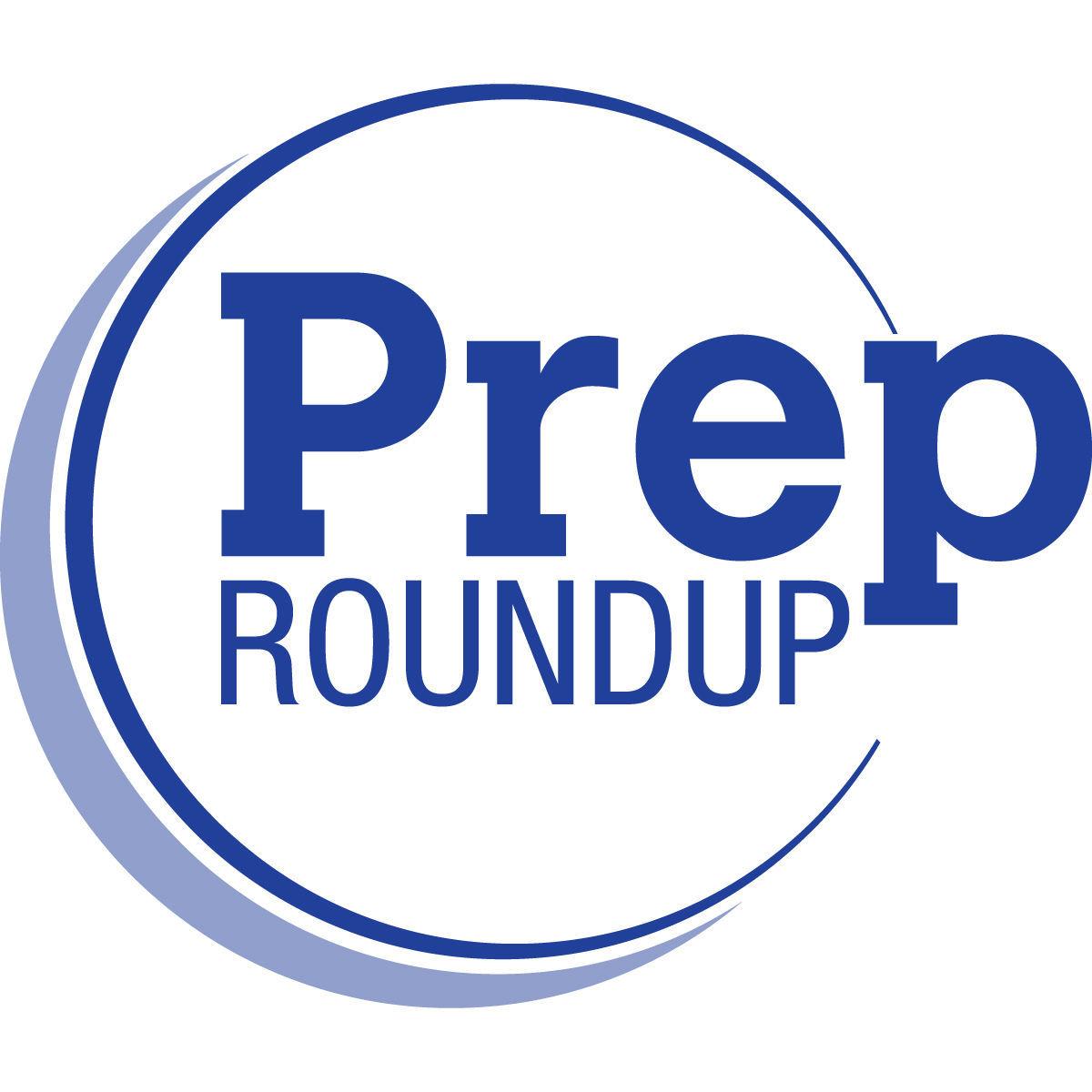 Sydney Backer had 19 digs and four aces and Madie Dowell added 18 digs and three aces to help West Albany High shake off a slow start and pick up a 3-0 win over Lebanon in a Mid-Willamette Conference volleyball match on Tuesday at Lebanon.
Set scores were 25-17, 25-17, 25-10.
Brooke Rogers had 11 kills and Elijah Sanders chipped in 29 assists.
West (9-0, 5-0) is home against Crescent Valley on Thursday.
S. Albany 3, Central 1
Taya Manibusan had 14 kills and Jadah Schmidke added 13 as the RedHawks won the final two sets for the MWC win at Independence.
Set scores were 25-20, 22-25, 25-11, 25-21.
Brooklyn Willard and Claire Angel each had 19 assists while Erin Scott had 17 digs and Manibusan 14.
The RedHawks improve to 3-1 in MWC play and host Silverton on Thursday.
Dallas 3, Crescent Valley 2
Tais Vega had 20 digs, 16 kills and five aces and Elizabeth Hodgert added 17 digs, 13 kills and three aces but the Raiders dropped a tough five-setter in MWC play.
Set scores were 24-26, 25-22, 20-25, 25-23, 15-7
Adrianna Kazmaier had 19 digs and three aces and Madison Heagney and Sierra Noss combined for 37 assists and 19 digs.
CV (3-5, 2-2) is at West Albany on Thursday. 
ELCA 3, Oakridge 0
Sarah Morton had eight kills and four aces, Avery Jones and Mya Fillis each served four aces and Kaitlyn Gaskey had four blocks to help the Eagles win at home in Lebanon.
Set scores were 25-17, 25-11, 25-19.
East Linn is at Monroe on Thursday.
Monroe 3, Lowell 1
The Dragons overcame a 1-0 deficit to pick up the Central Valley Conference road win at Lowell.
Set scores were 24-26, 25-23, 25-19, 25-14.
Tyler Warden had 11 kills and six aces, Mirtha Lopez 11 kills and 24 digs and Bella Gamache added nine kills and nine assists.
The Dragons (8-2, 3-0) host East Linn Christian on Thursday.
OTHER SCORES: Sweet Home def. Stayton 25-15, 25-10, 25-15; Philomath def. Cascade 25-20, 25-12, 25-17; Santiam Christian def. Rainer 25-7, 25-4, 25-6; Jefferson def. Oakland 20-25, 25-17, 28-30, 25-17, 15-6; Central Linn def. Regis 25-23, 25-14, 23-25, 25-17
Boys soccer
Creed Sullivan scored in the 21st minute off an assist by Koby Ruiz and the West Albany boys soccer team edged Madison 1-0 in the nonconference game at home.
Eli Podrabsky made nine saves for West and Ruiz, Aidan Davis and Kyle Jensen also had solid performances.
The Bulldogs (2-2) are at Willamette on Sept. 24.
Philomath 3, Cascade 1
Mark Grimmer scored three goals, Nick Stucki had two assists and Luke Haslam the other to lead the Warriors to the Oregon West Conference win at Philomath.
The Warriors (3-2, 2-1) are at Sisters on Thursday.
OTHER SCORES: Santiam Christian 8, Portland Christian 0; Ridgeview 5, Crescent Valley 0; Central Linn 4, Jefferson 3; East Linn Christian 0, Pleasant Hill 0; Stayton 13, Sweet Home 0 
Girls soccer
Kaili Saathoff had a hat trick and the Philomath girls soccer team cruised to a 6-0 Oregon West Conference win over Cascade in Turner.
Saathoff scored in the 18th, 50th and 51st minutes. Alivia Pittman, Elizabeth Morales and K Bacho also scored. Braedyn McNeely and Pittman had two assists each Morales added the other.
Philomath (2-2-1, 2-0-1) hosts Sisters on Thursday.
Crescent Valley 2, Willamette 0
Anna McClave scored off an assist from Meredith Merten in the second minute and Bella Fries added an insurance goal in the 60th off an assist from Claire Macy in Eugene.
CV (2-0) is at Summit on Monday.
S. Christian 1, P. Christian 0
Audrey Miller scored in the 56th minute to help the Eagles to the road win at Portland. SC goalkeeper Kailey Gurr had four saves.
Miller's shot was low and hard and a Portland Christian defender deflected it in. SC (4-0) host Central Linn on Thursday.
OTHER SCORES: Corvallis 1, La Salle Prep 1; Lebanon 3, Sprague 3; Stayton 8, Sweet Home 0; Central Linn 6, Dallas JV 2
Water polo
The West Albany girls water polo team took an 11-3 win against Willamette High at the Albany Community Pool.
Irelynn Randal had three goals and two steals and Natalie Baas had two goals. Haley Wadlington, Sam Cuzick, Allie Bates, Londyn Randal, Christina Soot and Taylor Kelley all had one goal.
Sam Cuzick had five steals and Taylor Kelley had four steals. Katie Johnson in the goal had five blocks.
West (3-4, 1-0) plays at Newberg on Wednesday.
Boys
The West boys cruised to a 21-2 win over Willamette. The Bulldogs got four goals from Eric Formiller, three from Colby Huddleston and two from Dylan Hayes.
Keegan Mier, Caleb Smith, Jordan Stadstad, Conner Mier, Nash Bending, Trenton Worden, Jack Ames, Brogan O'Hare, Luke Hayes, Joel Fief, and Ben Hugulet alos had a goal each.
The Bulldogs (6-1) play Wednesday at Newberg.
Get in the game with our Prep Sports Newsletter
Sent weekly directly to your inbox!