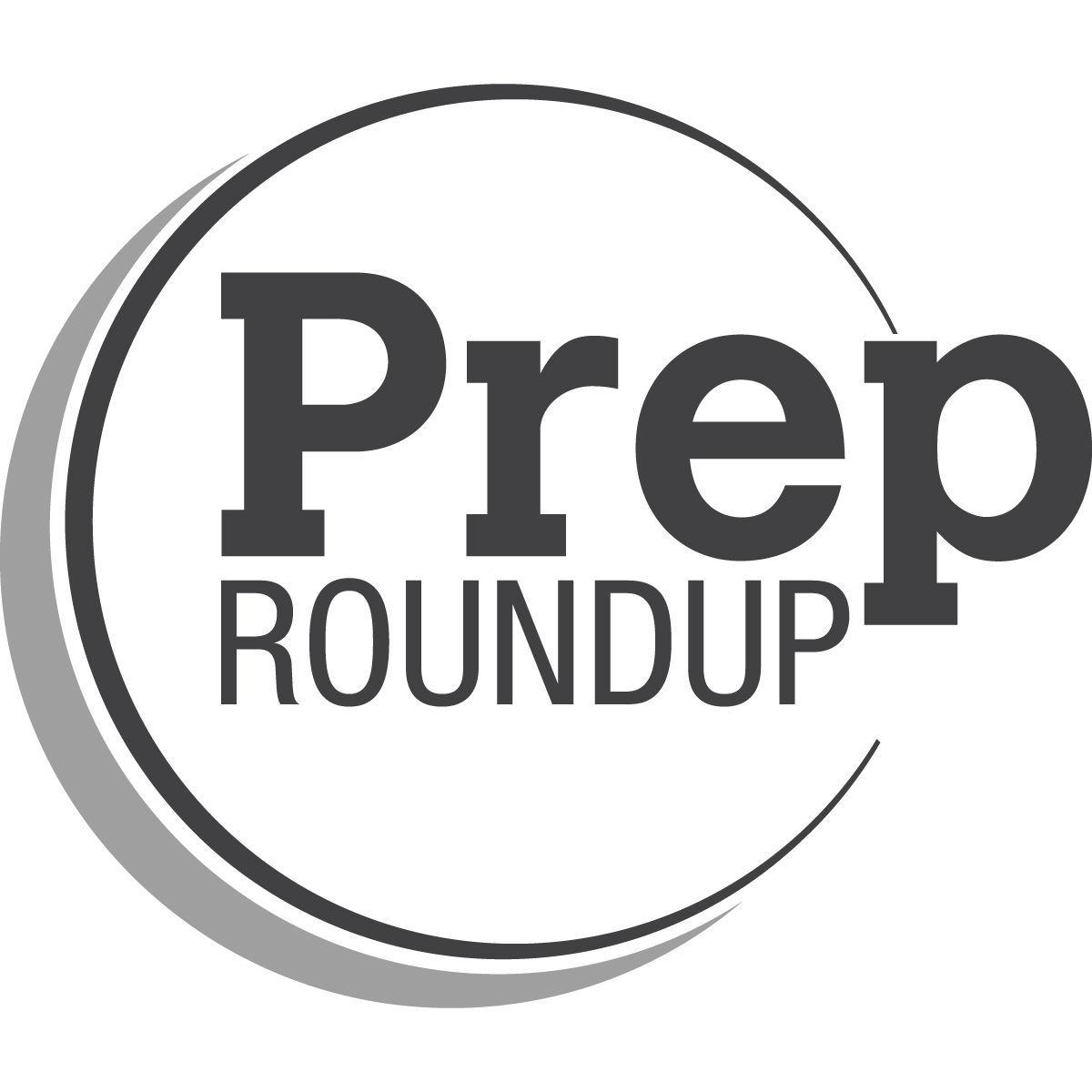 Ellie Babbitt and McKenzie Kosmicki delivered when the West Albany High softball team needed them to on Monday.
Down 1-0 in the fourth inning, Babbitt doubled home Presley Jantzi to tie the game and Kosmicki laced a triple to put the Bulldogs up 2-1. Those turned out to be the final runs of the game as the Bulldogs edged South Salem by that score in a nonconference road game.
South Salem opened the seventh with a walk. After a flyout, catcher Kylie Carapinha threw out the runner attempting to steal second and Kosmicki got a grounder to herself to end the game.
Kosmicki went the distance in the circle, allowing three hits while striking out six and walking just two.
Jantzi had a double to go with Babbitt's double and Kosmicki's triple.
MCNARY 7, CORVALLIS 3: A five-run fourth inning was too much for the Spartans to overcome.
Hannah Jensen had a two-run homer for the Spartans.
Baseball
Kaiden Wolff was 2 for 2 with a stolen base and two RBIs to help lead Central Linn to a 9-5 win over Jefferson.
CL (8-3) locked up second place in league play with one regular-season game remaining. The Cobras will host a league playoff game on Friday.
Tennis
Top-seeded Bailey Bell and Sierra Johnson of Philomath moved into the second round of their district girls tennis tournament with 6-0, 6-0 wins.
Noel Lundeen lost her first match but won two consolation singles matches to move into the semifinals. Daniella Carlisle lost her first match in both the championship and consolation draw.
All four of the Warriors doubles team won their first round matches. No. 2 seed Atira Fairbanks and Chloe Jurva won while the teams of K. Bacho and Lily Schell; Lorelei Schell and Nadia Durski; and Megan and Elise Reese all won.
On the boys side, No. 3 seed Dawson Beckstead won as well as Andrew Leonard and Teddy Benbow in singles action. Tomas Harris lost his first match in the championship draw as well as his consolation match.
In doubles play, the top seeded team of Dylan Bell and Nick Stucki received a bye and did not play, while Judah Bacho and Mark Grimmer defeated the No. 5 seeded team from North Marion. Noah Curtis and Jace Barrett and Gradin Fairbanks and Ian Alba lost their first matches in the championship bracket but won one match in the consolation bracket.
Both teams resume district play on Thursday and Friday at Black Butte Ranch to fight for the district championship and to qualify individuals for the state tournament, to be held May 17-18.
WEST ALBANY 5, CORVALLIS 3 (BOYS): West freshman Liam Paul rallied for a three-set win at No. 3 singles to help give the Bulldogs the team win. Paul lost the first set before evening it up. In the tiebreaker, Paul trailed 8-5 before rolling off five straight points for the win.
West won all four singles matches with Hayden Elliott, Emmanuel Simkins and Spencer Madsen also getting wins.
West's Brenden Konzleman and Andrew Madsen won at No. 3 doubles while the Corvallis teams of Julian Katz and Rowan Mosher; Eddie Hu and Karl Mellinger; and Hayden Bence and Jordan Indrawan were victorious.
Softball: Lebanon 13, North Salem 3; Philomath 15, Woodburn 2 (5); Monroe 12, Oakridge 2 (5); Western Christ8an 6, Jefferson 1
Baseball: West Albany 5, South Salem 4; Lebanon 13, North Salem 0; Sweet Home 16, Harrisburg 4; Monroe 12, Regis 2; Newport 7, Philomath 5; Lowell 5, East Linn Christian 1