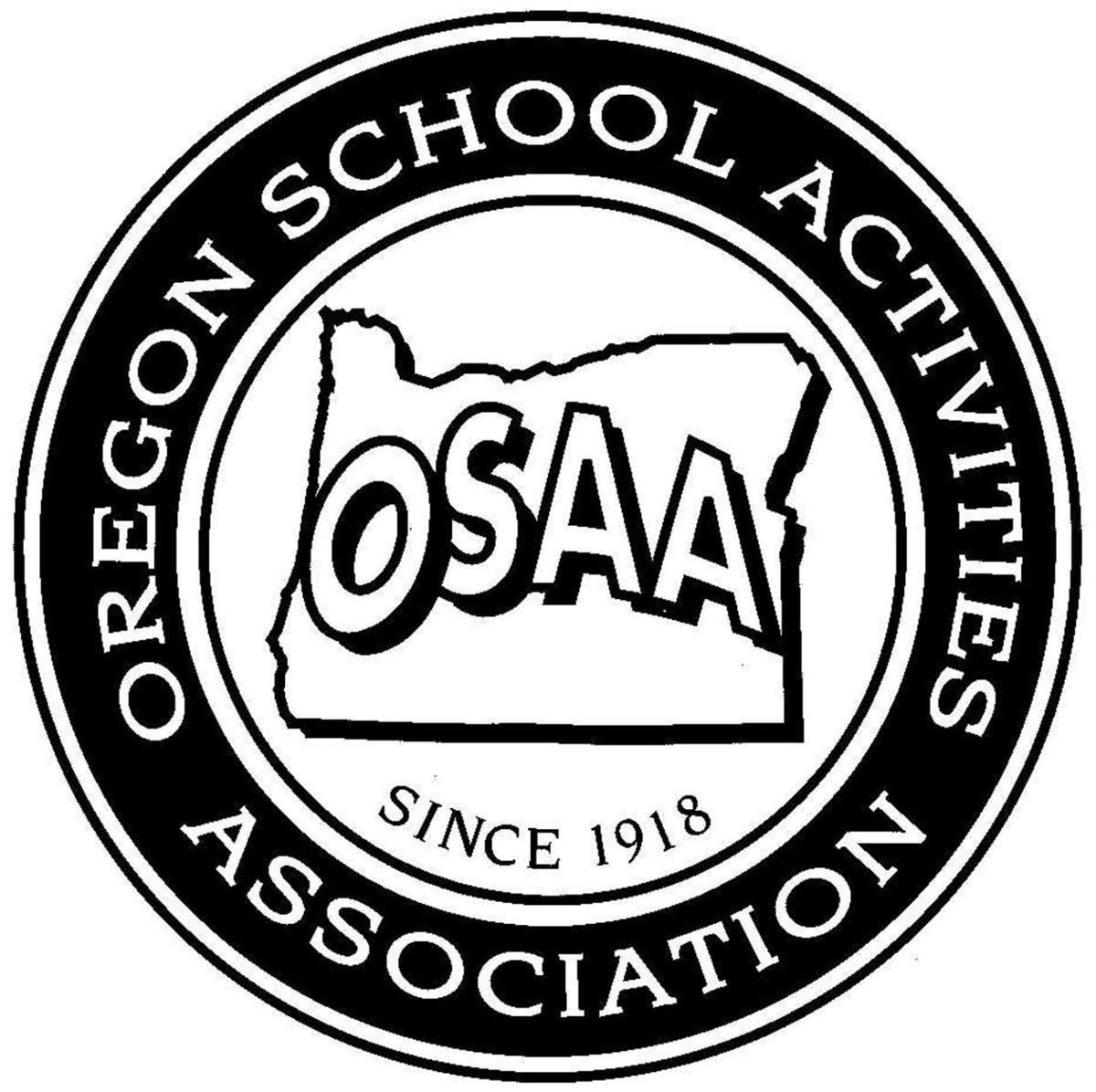 The governing body of high school sports in Oregon provided a bit of clarity Wednesday to what the fall season will look like. 
But while other states have made their plans for the fall season official, the Oregon School Activities Association has opted to leave its options open as it waits for clarity. 
The OSAA executive board released a statement Wednesday that it will push back the first date of all fall contests from Aug. 27 to Sept 23. The first day of fall practice, however, will remain Aug. 17. 
"That allows for some time to make those decisions and have those conversations," OSAA executive director Peter Weber said. "And it allows schools to get reopened in whatever format that looks like. We need to allow schools to focus on that as much as they can."
The announcement came at the conclusion of the board's annual three-day summer meeting between its 13 members, and was made several hours after the Oregon Department of Education announced that all school students will be required to wear face coverings during in-person instruction this fall. 
OSAA's executive board plans to meet again on Aug. 3, and Weber said the board plans to "exhaust all options" in order to have fall activities take place in the fall. Weber also said that guidance from the Governor's Office, Oregon Health Authority and Oregon Department of Education will heavily dictate how OSAA proceeds. 
As of now, football is considered a "full-contact" activity per Gov. Brown's guidelines and is prohibited. In its release, OSAA stated that restrictions would need to be lifted by Sept. 28 in order to have a modified regular season and restructured postseason during the fall. 
Earlier this week, California and Washington state each established plans for prep sports in the fall, each of which included delaying fall activities until at least December. 
"We're looking at those types of models, as well," Weber said. "We're going to look at what is a three-season option."
Get in the game with our Prep Sports Newsletter
Sent weekly directly to your inbox!