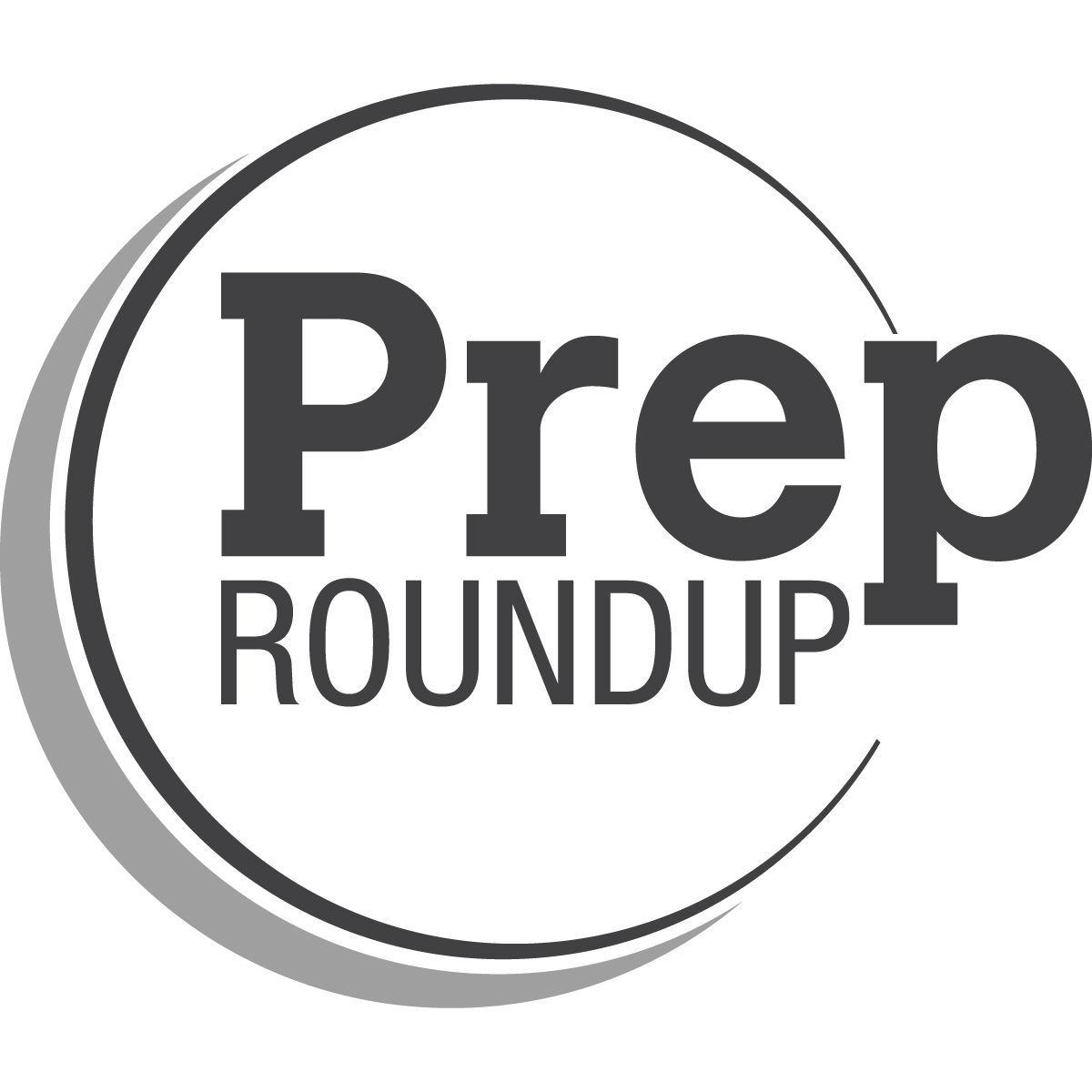 West Albany High scored the winning run in the top of the seventh inning as the Bulldogs rallied for a 3-2 Mid-Willamette Conference softball win over Silverton on Monday afternoon.
Taylor Thompson reached on a one-out walk before Riley Ramirez laid down a bunt single and the pitcher threw the ball down the right-field line. Thompson ended up at third and Ramirez went to second but rounded too far. Silverton threw behind and got Ramirez out but Thompson ran home for the deciding run.
West trailed 2-0 through five innings but scored twice in the sixth to tie it up.
Presley Jantzi was 3 for 3 with a double and McKenzie Kosmicki was 1 for 3 with one RBI and allowed two hits with nine strikeouts in seven innings in the circle.
Boys golf
After finishing second the first four weeks of the boys golf season, Corvallis captured its first Mid-Willamette Valley Conference team win at Cross Creek Golf Course in Dallas. Cole Rueck won for the fifth time this season, carding a 2-under 70.
Zach Montagne carded a 75, Jaxon Wallis shot a personal best 76 and Vance John rounded out the CHS scoring with an 85.
The Spartans finished with a season-low score of 305 edging West Albany by three strokes. The Bulldogs won the first four tournaments.
Junior Brock Nelson led the way for the Bulldogs with a 73. Senior Trenton Crow was right behind Nelson with a 75. Seniors Grant Moen and Andrew Liles rounded out the scoring for West Albany with 79 and 81, respectively.
The district tournament will take place next Monday at Trysting Tree Golf Club in Corvallis.
Boys tennis
Corvallis swept the three doubles matches played without dropping a set to pull out a 4-3 win over South Albany on boys tennis.
Julian Katz and Rowan Mosher won 6-0, 6-2 while Baker Celis and Andrew Fernandez won 6-2, 6-4. At second doubles, Karl Mellinger and Eddie Hu have yet to drop a set all season and they won their match 6-0, 6-0. Pablo Garcia won 6-3, 6-2 in singles action for the Spartans.
Blaine Leichty, Vova Hubenya and Vadim Hubenya earned singles wins for the RedHawks.
Corvallis (5-2) is at McNary on Thursday.
Girls tennis
Corvallis swept South Albany 8-0 in girls tennis action with Hanna Jones, Sofia Alzumaray-Orellana, Emma Ciechanowski and Grace Kaufman all winning singles matches for the Spartans.
Doubles winners were the teams of River Ribeiro and Maggie Hackethorn; Sofia Isaias-Day and Joimena Noa-Guevara; Arianna Hendler and Annaliese Earl; and Ingrid Celis and Cate Fehrenbacher.
Baseball: West Albany 3, Silverton 1; West Salem 6, Corvallis 3; Spargue 7, South Albany 1; South Salem 8, Lebanon 0; Bend 12, Crescent Valley 0; Philomath 7, Cascade 5; Stayton 4, Sweet Home 1; Monroe 10, Central Linn 0; East Linn Christian 6, Regis 5
Softball: Philomath 6, Sweet Home 1; Scio 13, Regis 2 (5)