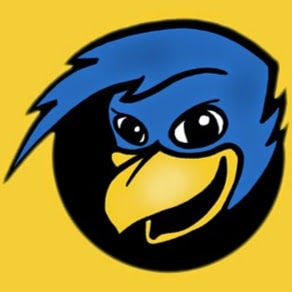 LONGVIEW, Wash. — Austen Carpenter tossed a three-hit shutout and Linn-Benton Community College avoided elimination with a 5-0 win over Edmonds on Friday at the NWAC baseball championship tournament.
Carpenter allowed just one walk and struck out 12 to help the Roadrunners remain alive after a 10-1 loss in Thursday's opener. LB will play Tacoma at 2:05 p.m. on Saturday in another elimination game.
LB scored a run in the first and three more in the third before tacking on a final run in the eighth.
Parker Kuntz had three hits had two RBIs to lead the offense. Richard Mascarenas walked twice and scored twice. Jacob Melton, Colton Talton and Jordan Mambaje also drove in runs.
Be the first to know
Get local news delivered to your inbox!