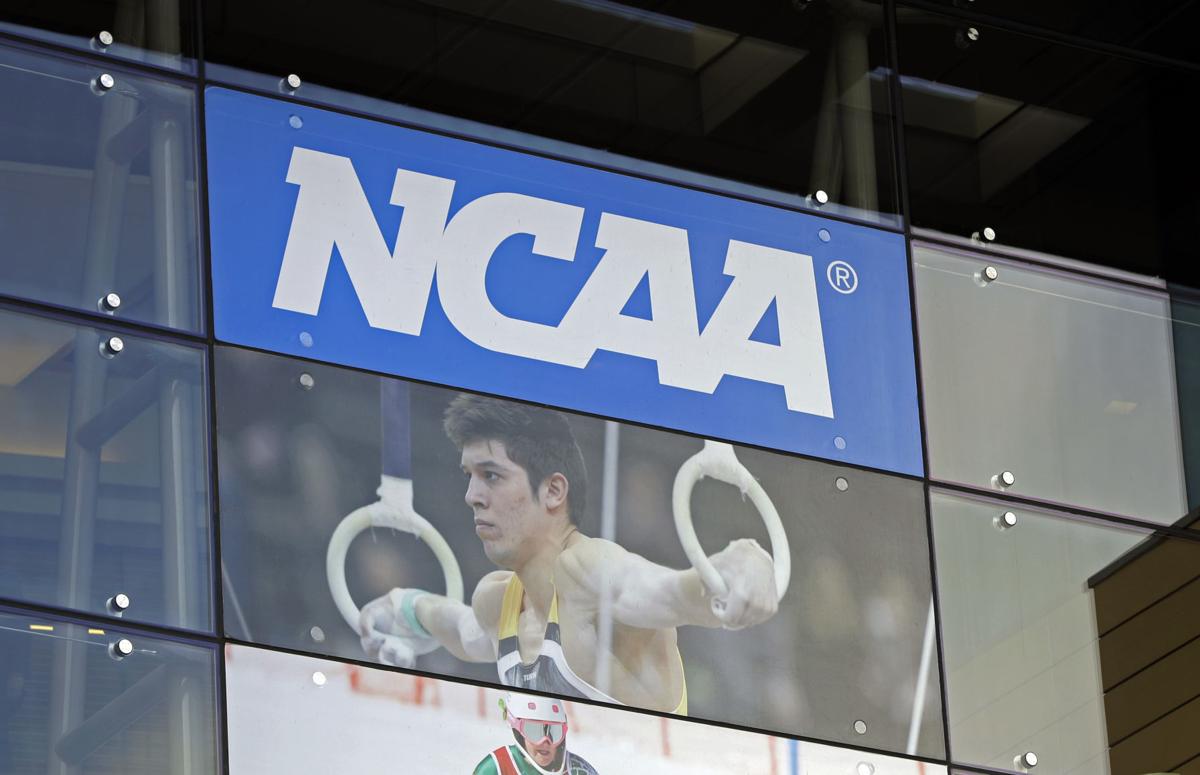 The foundation is in place for the NCAA to drastically alter its definition of amateurism.
By this time next year, college athletes may have the official OK to become paid sponsors, able to earn money for their names, images and likenesses without compromising their eligibility.
Remember when Ohio State players got into trouble with the NCAA in 2010 for trading their own memorabilia and gear for tattoos? Or when Heisman Trophy winner Johnny Manziel signed autographs for money in 2013 and everyone wondered what the punishment might be?
Under the new rules being drawn up across the NCAA, all that would most likely be fine. A report from the NCAA's Federal and State Legislation Working Group laid out how we got here, what has been agreed upon and what is still to be determined.
There is still a lot to figure out, including how, exactly, to draw up "guardrails sufficient to ensure that ... the role of third parties in student-athlete NIL activities is regulated."
Some questions and answers as the NCAA moves to address athlete compensation, a thorny issue for the nation's biggest college sports governing body for more than 60 years.
Q: Who will be permitted to pay the athletes?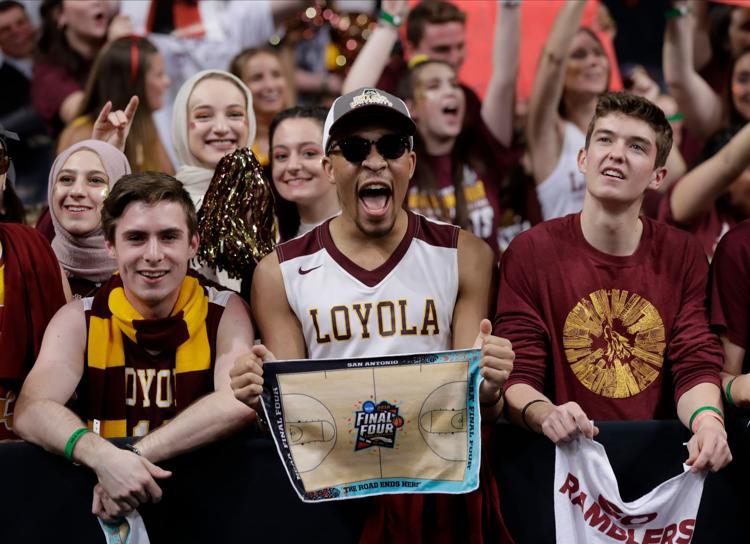 Q: What about boosters?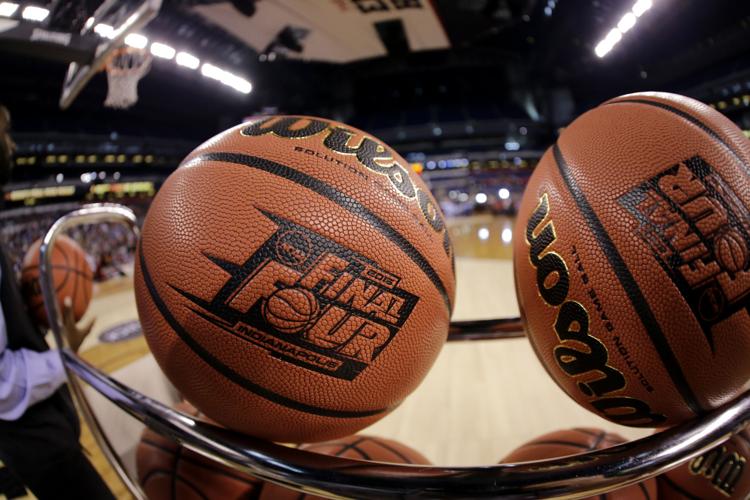 Q: Will this be enough to satisfy lawmakers, both state and federal?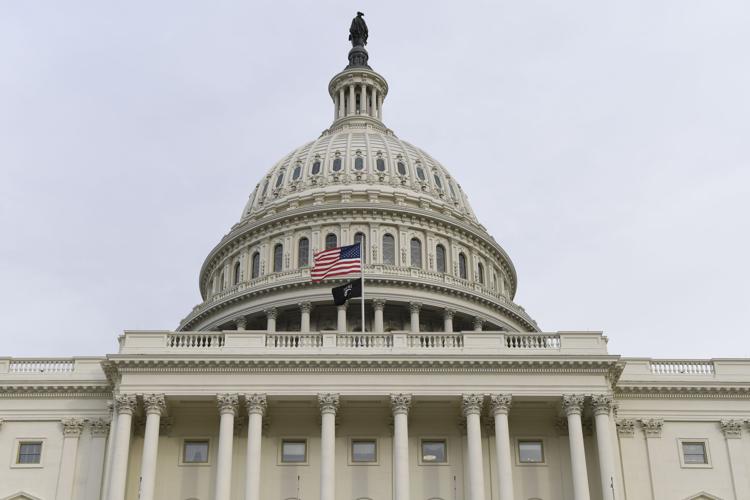 Q: When will Congress get around to dealing with the NCAA?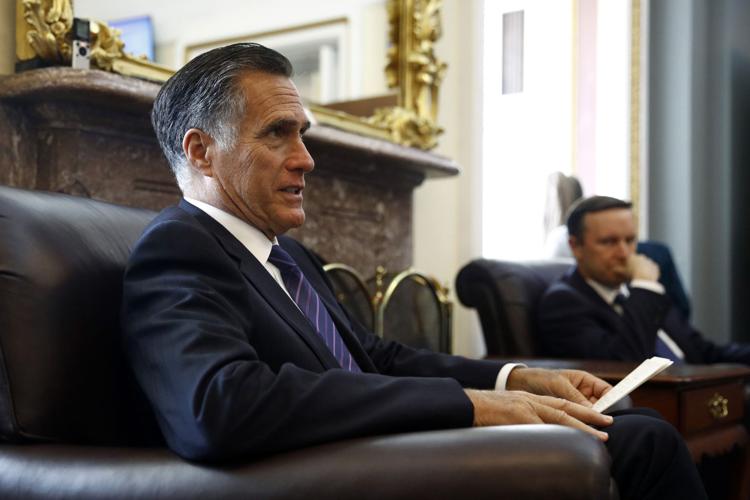 Q: Is the NCAA angling for an antitrust exemption?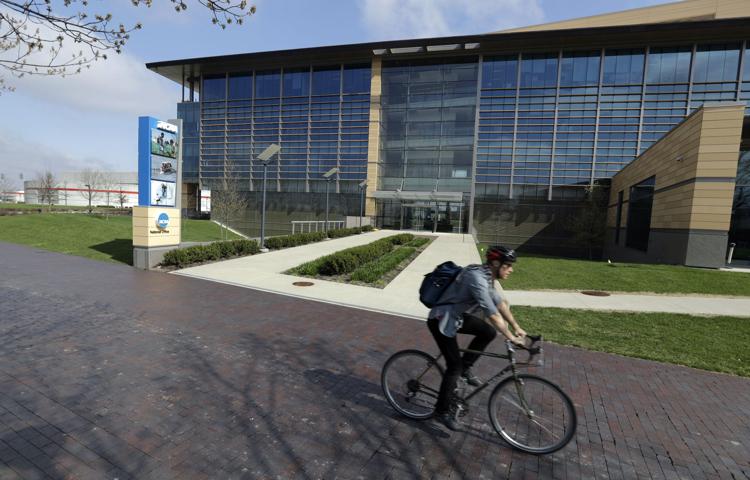 Q: Will athletes be capped on what they can earn?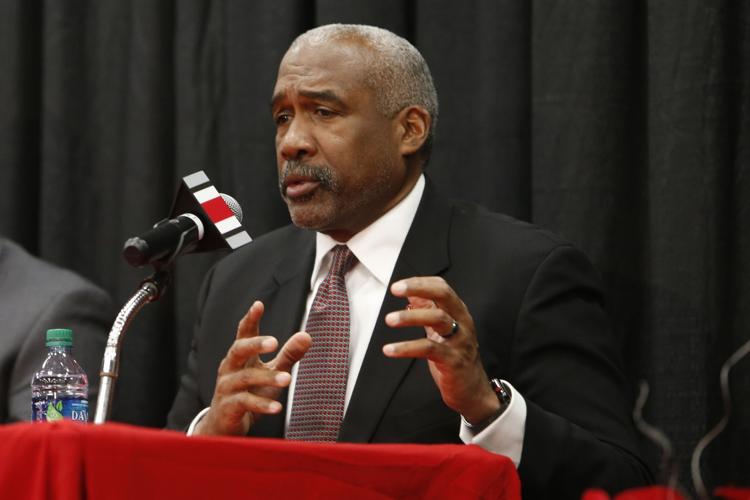 Q: Can we expect to see athletes in their jerseys touting the local sandwich shop?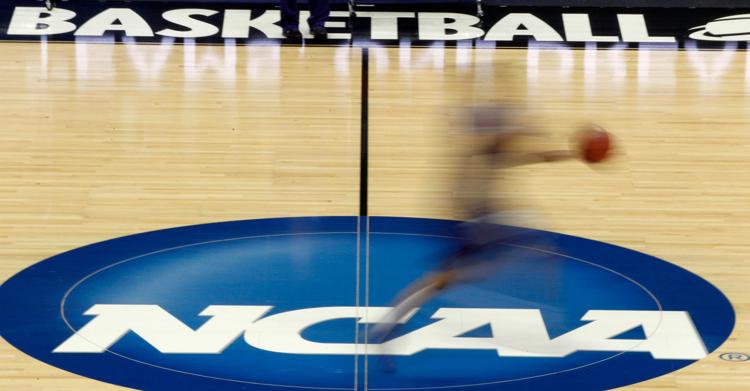 Q: Is the NCAA football video game coming back?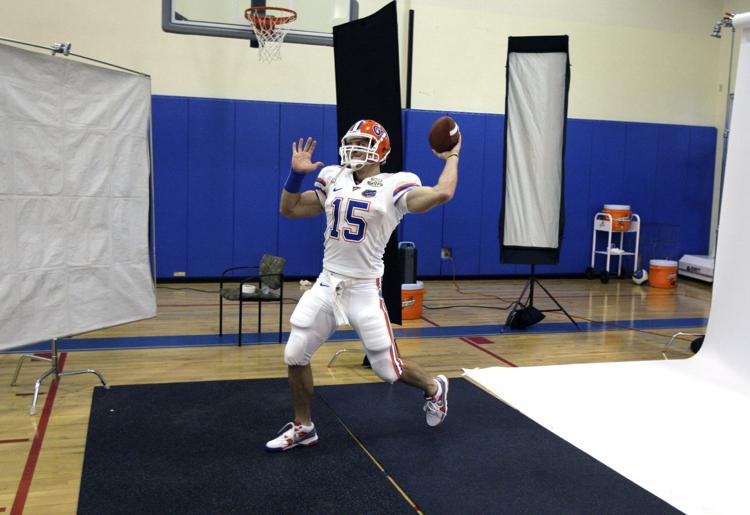 Be the first to know
Get local news delivered to your inbox!