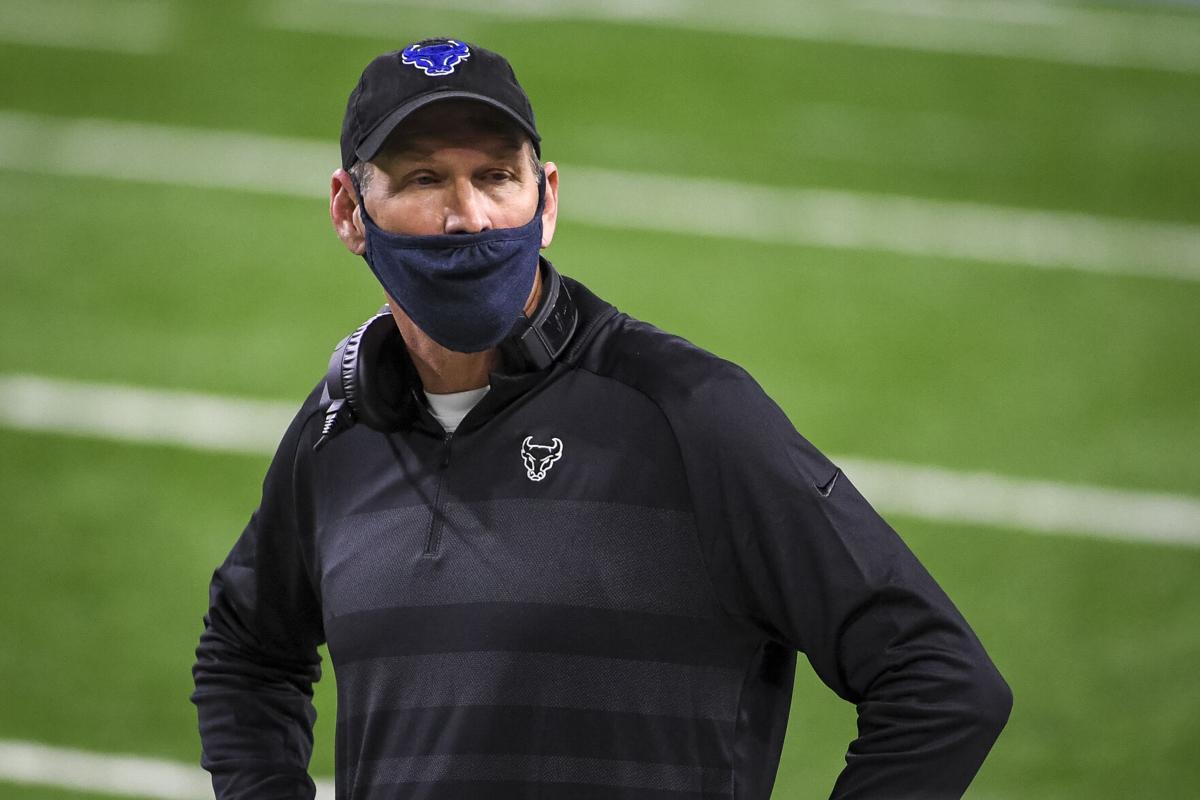 Please take this as the compliment it's intended to be, because the best way to describe new Kansas football coach Lance Leipold might be effectively boring.
He is a lifelong football coach who will celebrate his 57th birthday this week. He likes cheeseburgers and loves his family. He used the word consistency seven times in his introductory news conference, and continuity four. He arrives without a trendy offense or rehearsed one-liners.
The last coach traded on a reality show that never should have happened, the coach before him on recruiting contacts in Texas, the coach before him drifted on the success of a now-seven-time Super Bowl champion, and the coach before HIM presented himself as … something like a guidance counselor?
Leipold has none of that. He has direct experience lifting a program with inferior resources. He's serious. He's humble. He's sharp. He's an adult. You can easily see why a search process led by new athletics director Travis Goff ended with a six-year, $16.5 million contract for Leipold.
"The one thing that stands out on the surface that's held them back is stability, consistency, continuity," Leipold said of recent KU teams. "Those are the things we talked about with Travis through this process … I'm not a guy that's moved around a lot, and this is a place I want to be for a very, very long time. ...
"When you keep having different people as your position coach and doing things, it makes it tough. So when you're looking at (KU's lack of) consistency of the head coaching position, or assistant coaching positions all those things make success tough to come by. And we're going to change that."
This all sounds great. KU football has been in desperate need of someone like Leipold for years. He is not attached to a specific style of play, as evidenced by his Buffalo teams leading the MAC in passing one year and rushing the next.
He is only attached to a specific style of preparation, which is in developing a player-led program with buy-in from all,
This all sounds great, but here's the part of the column where we start saying but.
Leipold makes sense, but …
KU football may be so far behind that nothing short of Nick Saban backed by Jeff Bezos' bank account can save it.
The challenges are outrageous. KU is behind in stadium amenities, practice facilities, fan support and money. Close your eyes and think of something a football program needs, and KU is probably behind.
A string of awful decisions have compounded, rusting credibility. This is a program in desperate need of good luck, but instead is replacing a coach because of behavior at a previous job that is not (so far at least) alleged to have continued at Kansas.
Thanks to Les Miles' discipline in focusing on high school recruits, Leipold takes over a roster with better talent than his most recent predecessors. But that remains true only if he's able to re-recruit those players to a program that went winless last fall at a time of unprecedented transfers.
The head coach is critically important, but it's been a while since the solution to KU football's problems was as simple as the right hire. The university needs to convince fans to spend their fall Saturdays at a game, and for alums to give even more money to a program that's provided atrocious ROI for years.
Put another way: Leipold could be the perfect hire, as Goff is convinced, but still fail to win because of challenges outside his control and outsized for one man.
Leipold has a plan, but …
As Mike Tyson said, "everyone has a plan until they get punched in the mouth," and KU football tends to punch its own coaches in the mouth.
Charlie Weis thought his Tom Brady stories and schematic advantages would be the solution, and when they weren't, he started blaming everyone around him.
David Beaty thought he could build from the ground up with a focus on the long-term, but when the losses piled up he repeated Weis' mistakes and recruited too many junior college transfers.
Leipold is not afraid of work. He is not afraid of obstacles. He won six Division III championships and went 109-6 in eight seasons at Wisconsin-Whitewater, and then built Buffalo into a winner against better resourced opponents.
Buffalo had been to two bowl games and had two seasons of six or more wins since joining the MAC in 1999, but with Leipold went to three bowl games and went 30-16 in the last four seasons.
He has won everywhere he's coached, is the point, but — no offense here, just facts — overtaking Ohio in the MAC East is different than Oklahoma in the Big 12.
Leipold went 2-10 in his second year at Buffalo, but he's never faced a challenge like turning a program that's lost all but seven of 105 conference games in 12 years into a winner.
The guy we saw on Monday can do it. The guy we saw Monday is steady, sensible, passionate, and driven — he is all the things.
But the job he just accepted comes with problems he hasn't yet imagined, and problems that drove his predecessors out of work. The challenges Leipold just accepted changed and then defeated the men who've come before him.
Leipold appears better equipped, but now he must be consistent where others have wilted and the university must hope it hasn't messed this up beyond his or any other coach's repair.
The biggest draft bust of all time for each NFL team
Arizona Cardinals: Matt Leinart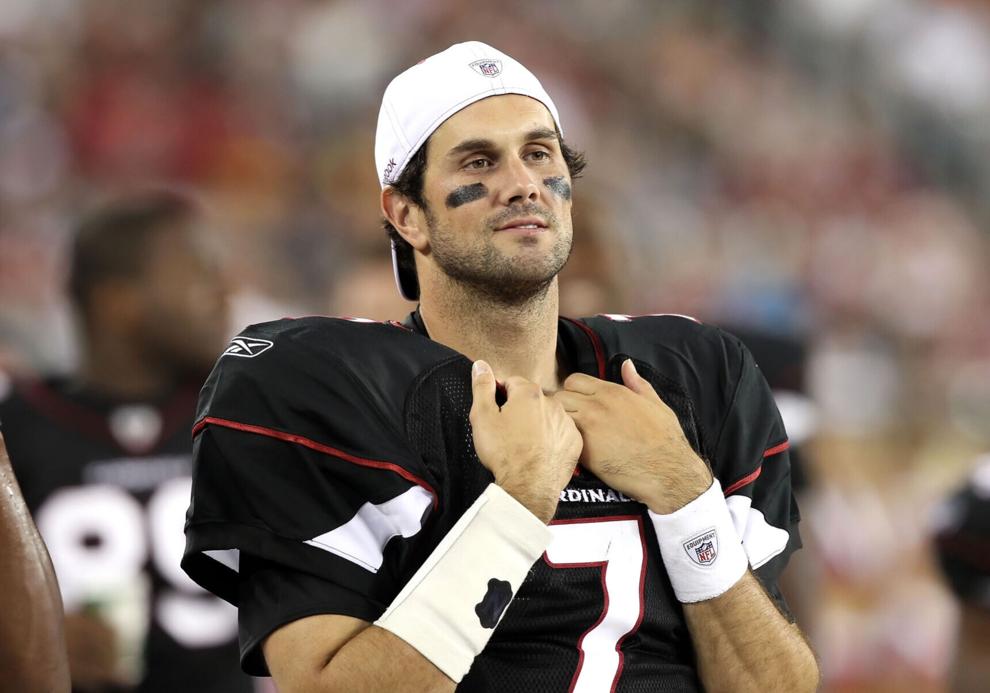 Atlanta Falcons: Bruce Pickens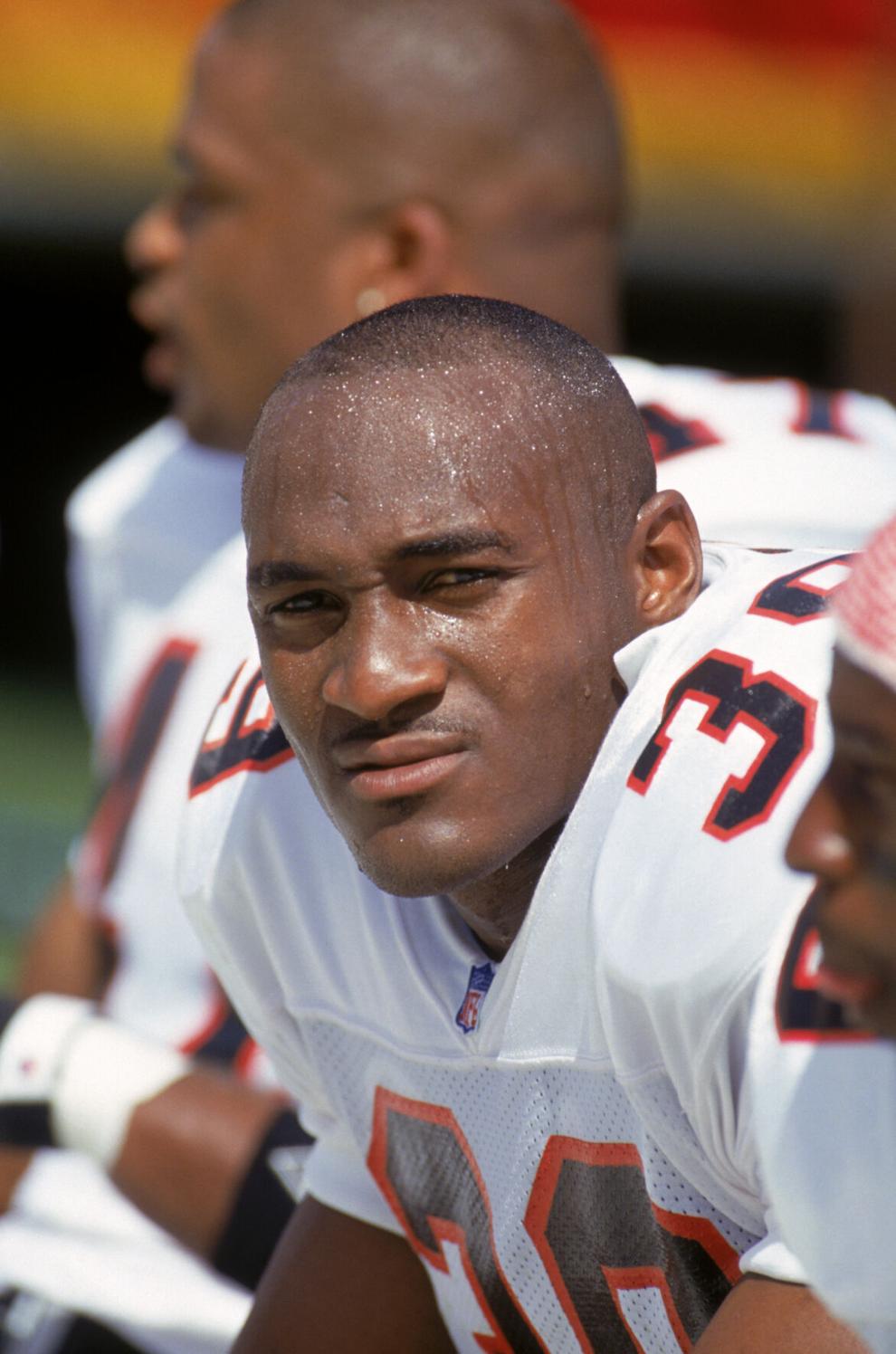 Buffalo Bills: Aaron Maybin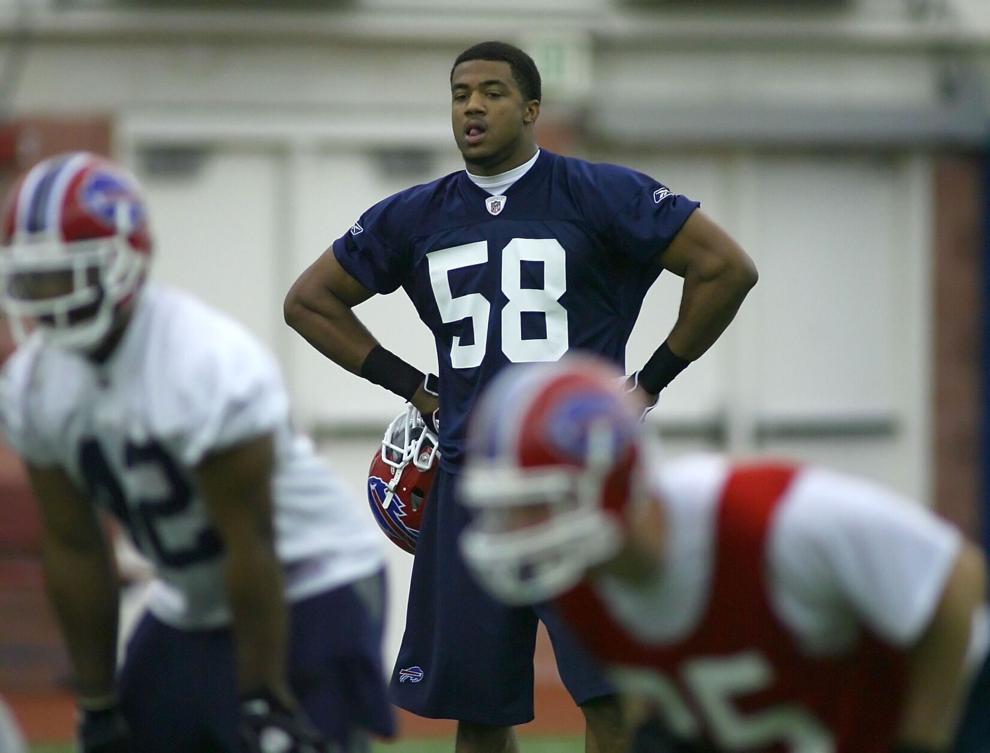 Carolina Panthers: Jeff Otah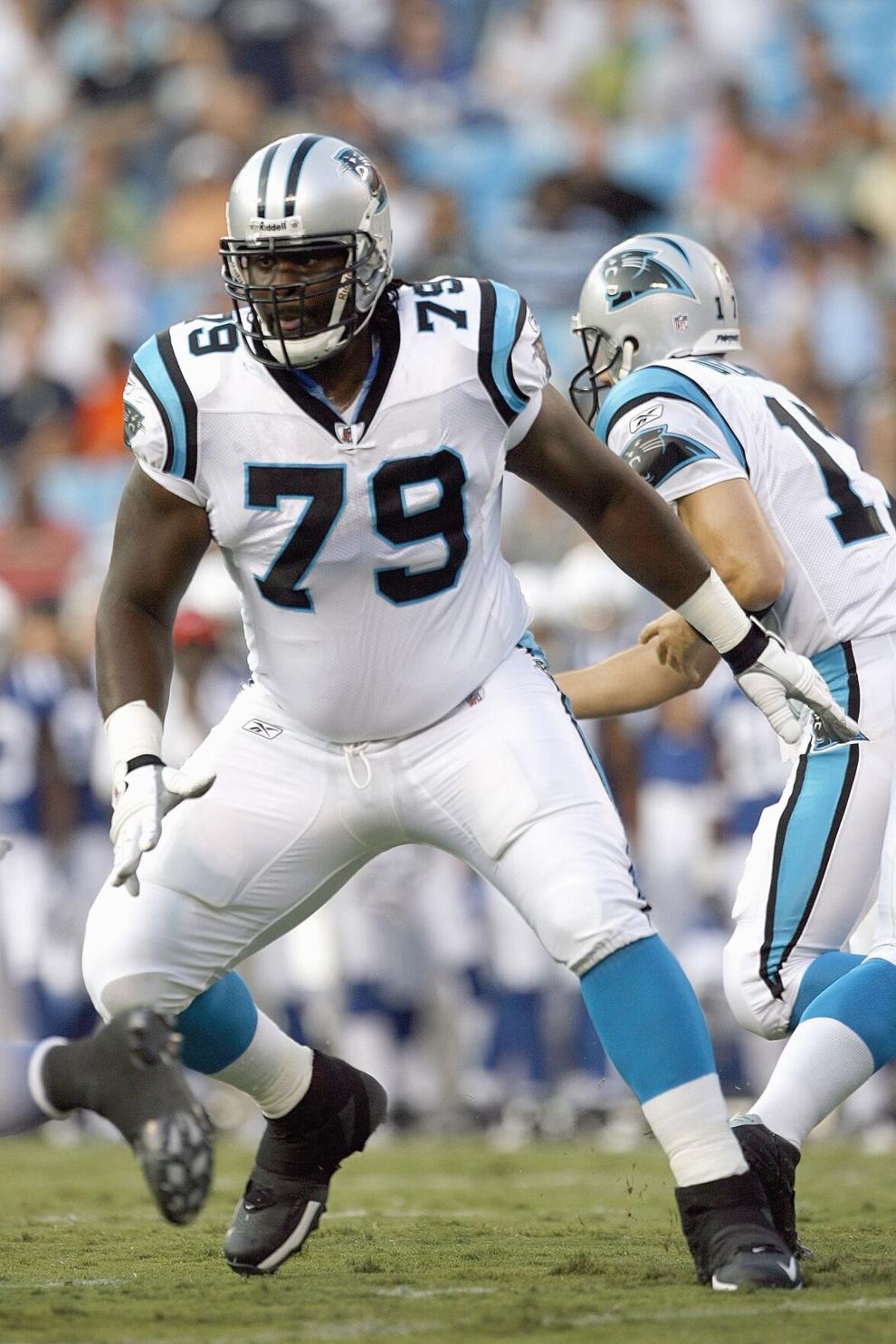 Chicago Bears: Kevin White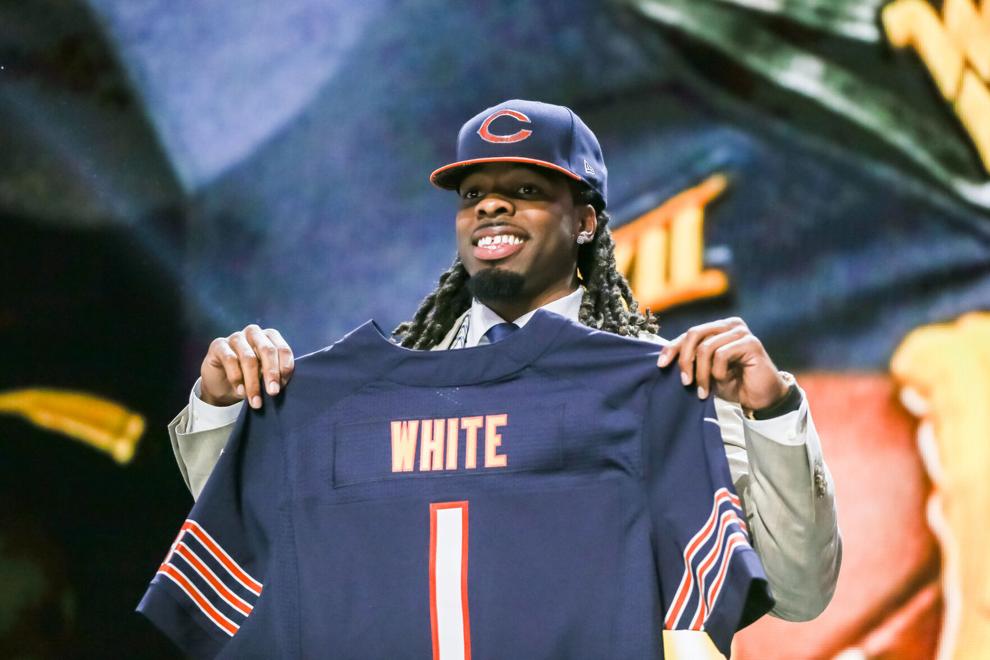 Cincinnati Bengals: Akili Smith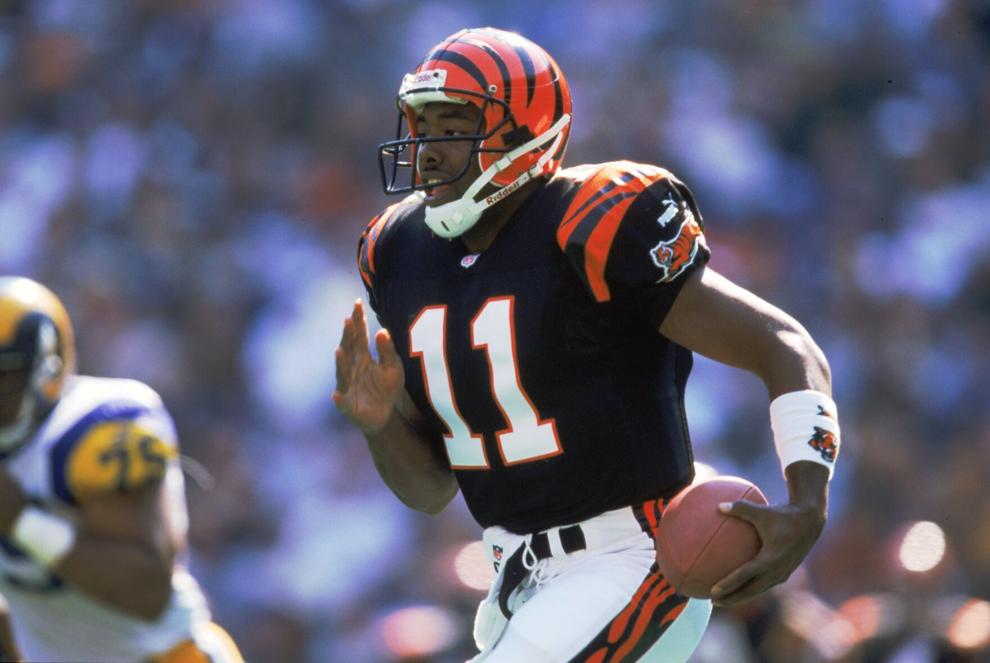 Cleveland Browns: Johnny Manziel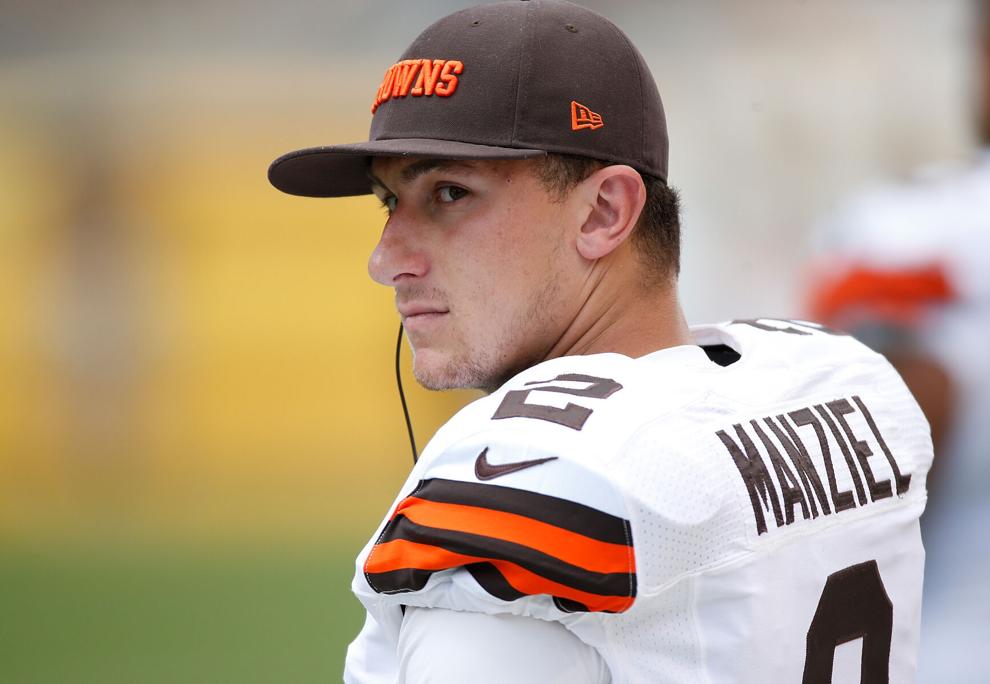 Dallas Cowboys: Morris Claiborne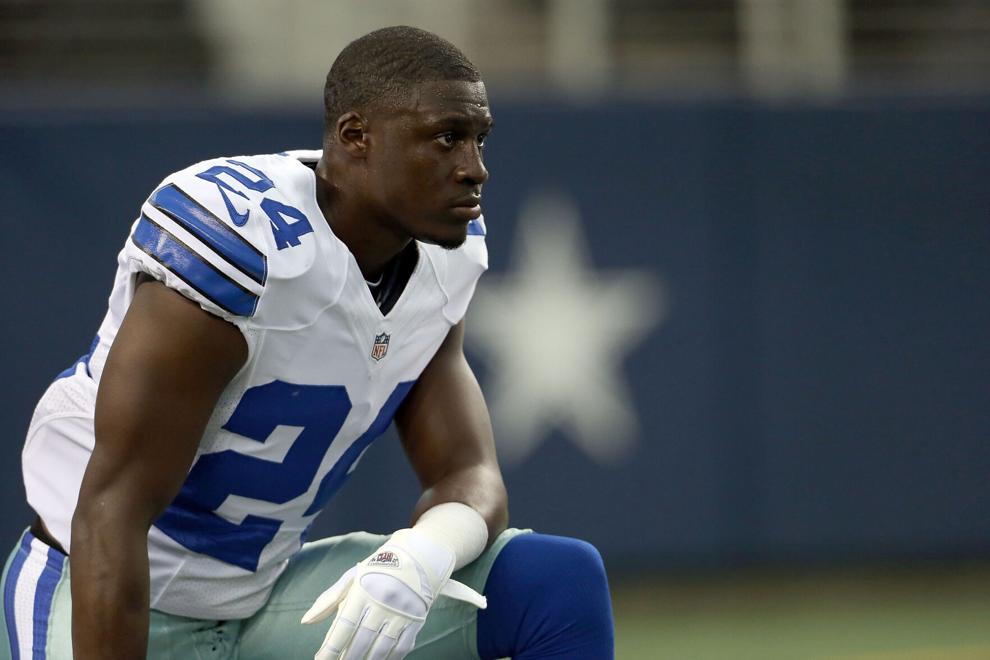 Denver Broncos: Paxton Lynch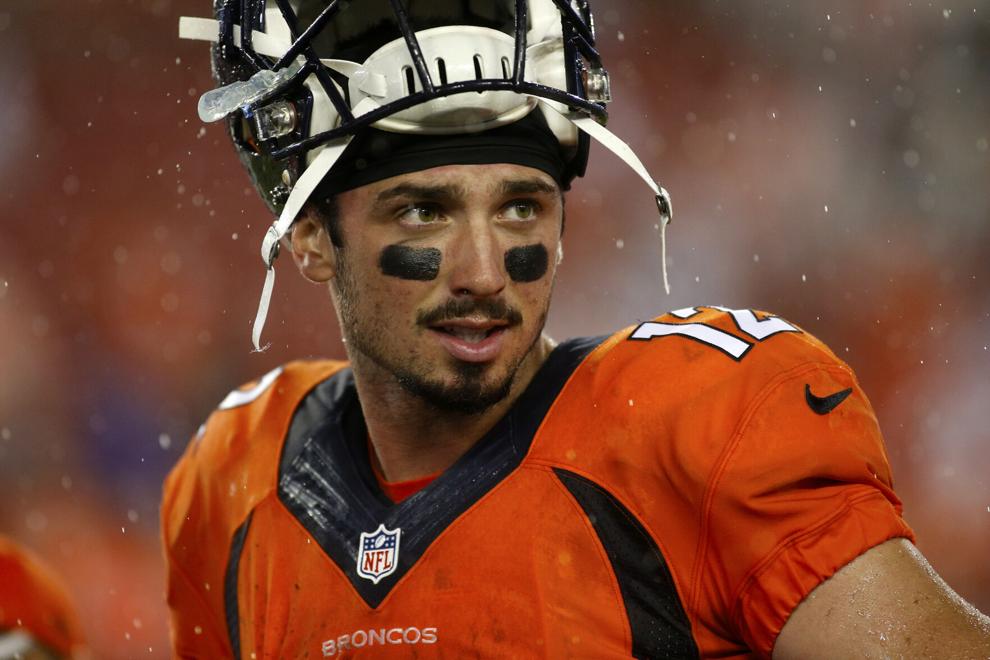 Detroit Lions: Charles Rogers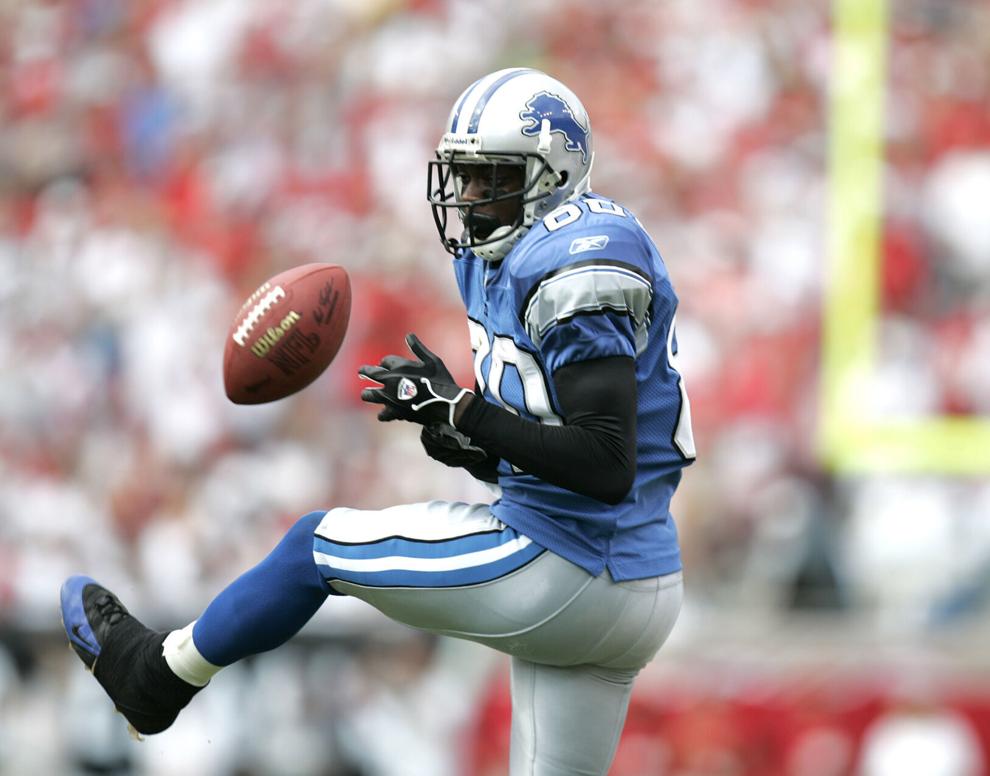 Green Bay Packers: Tony Mandarich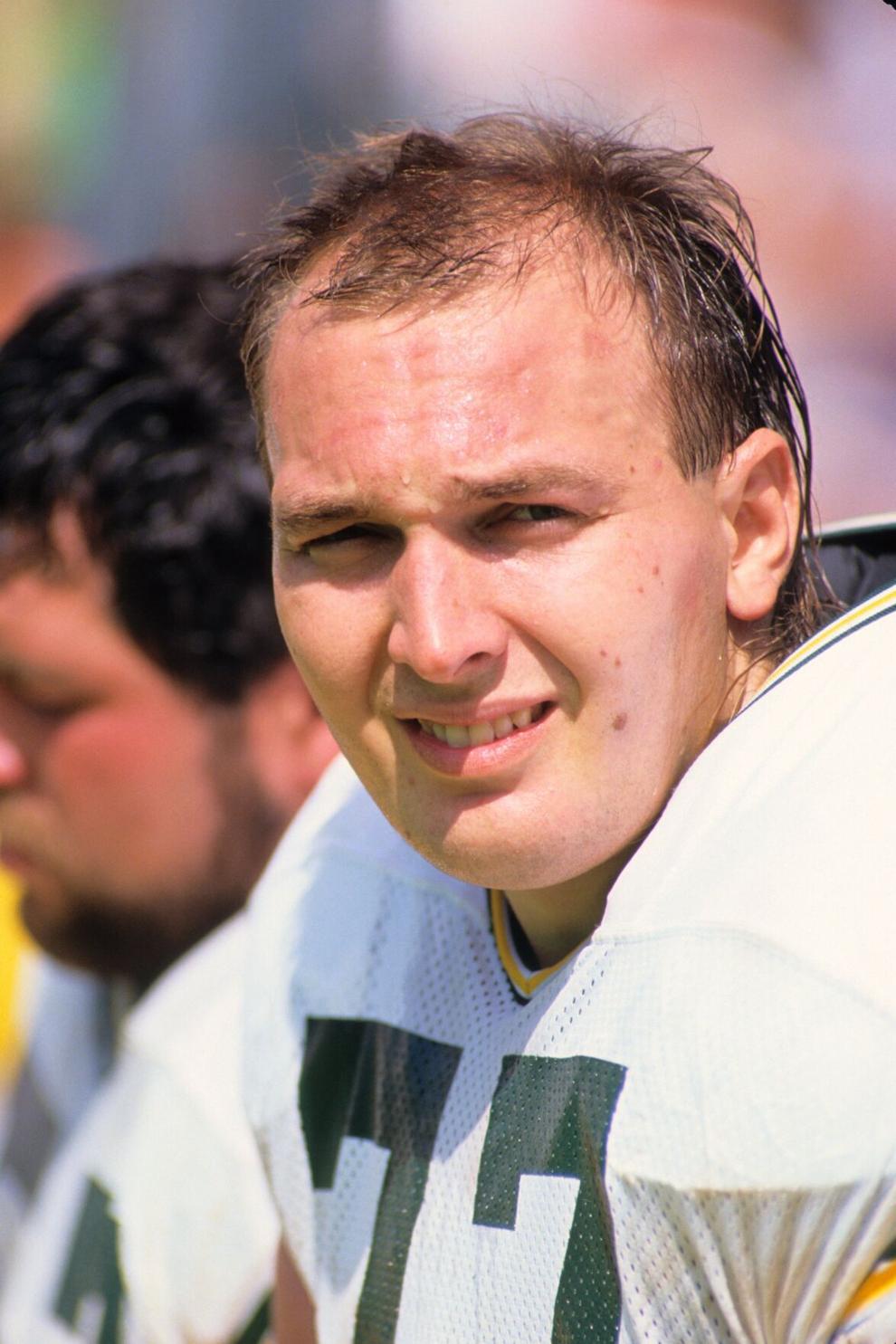 Houston Texans: Kevin Johnson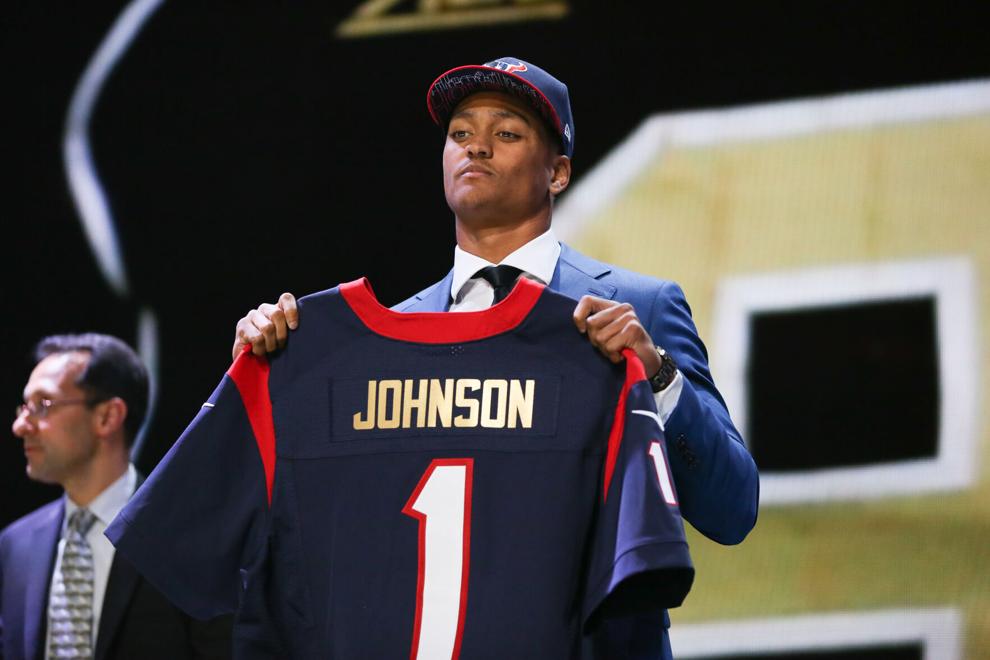 Indianapolis Colts: Jeff George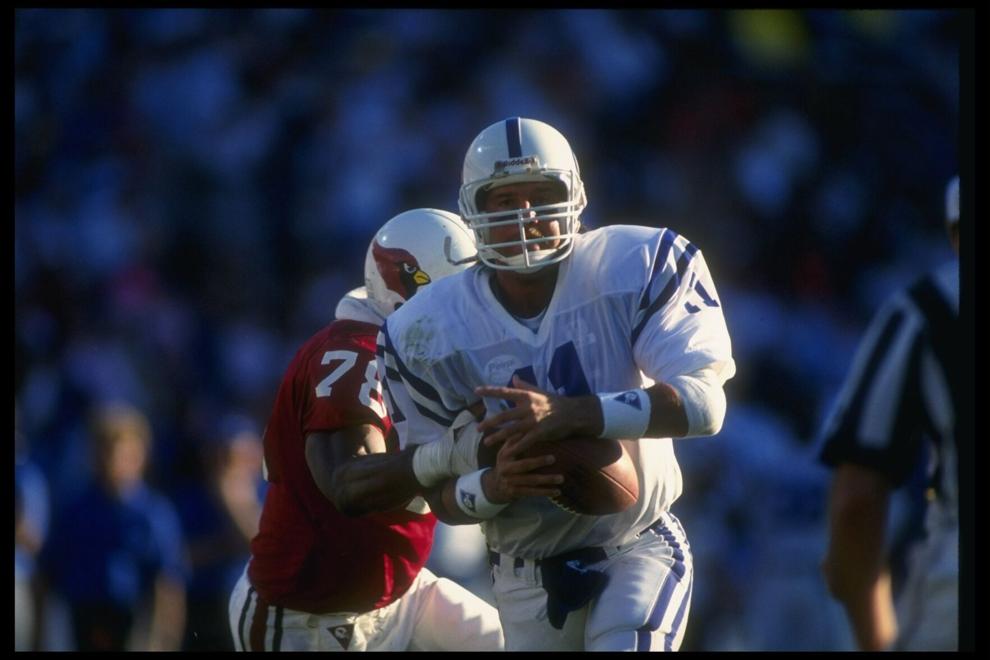 Jacksonville Jaguars: Justin Blackmon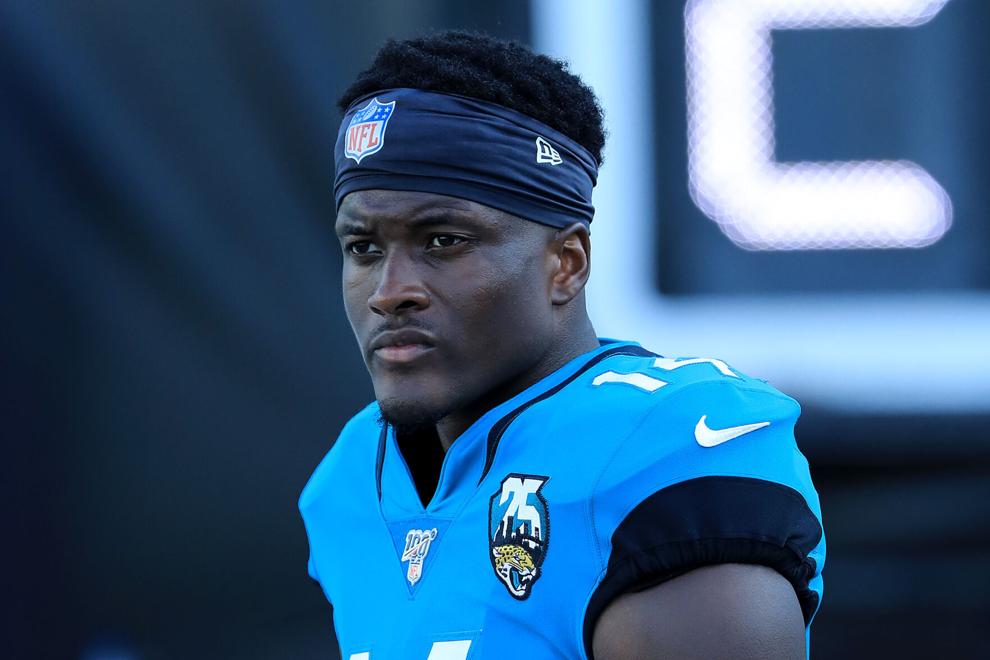 Kansas City Chiefs: Todd Blackledge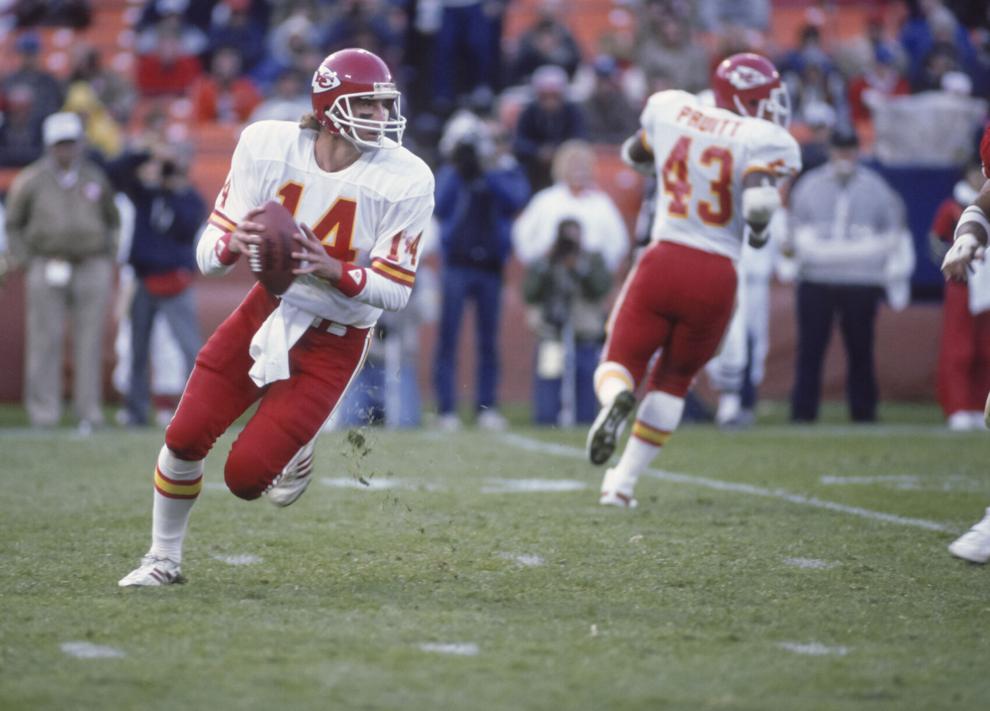 Los Angeles Chargers: Ryan Leaf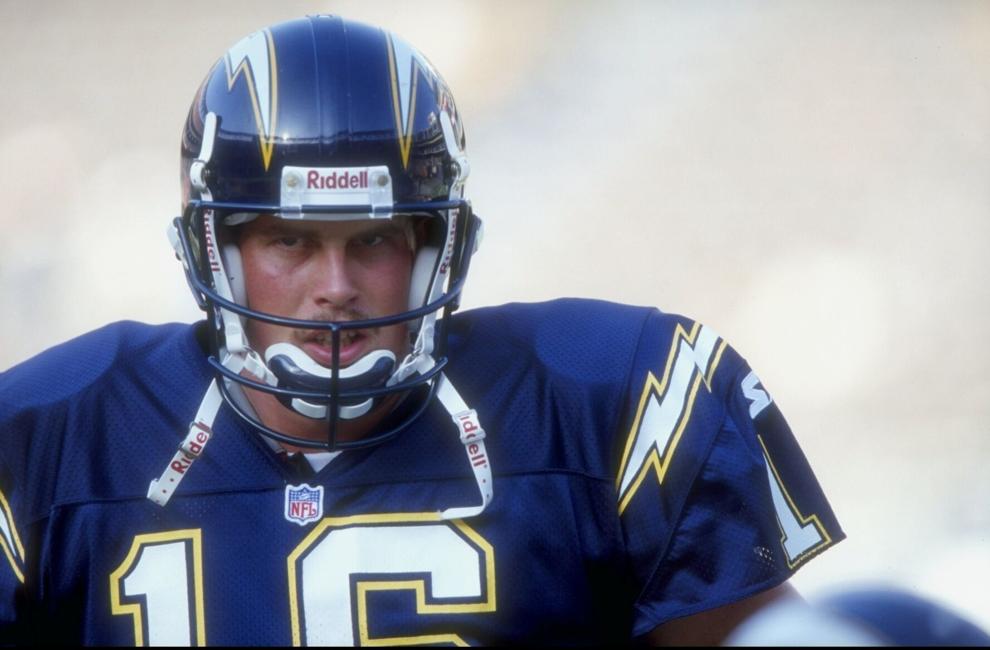 Los Angeles Rams: Jason Smith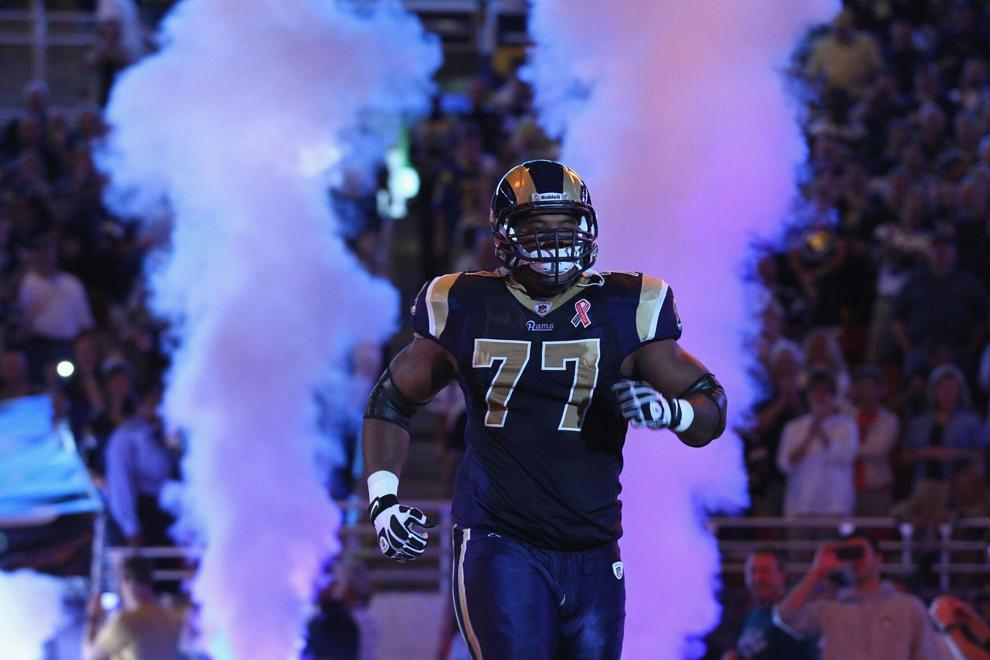 Miami Dolphins: Dion Jordan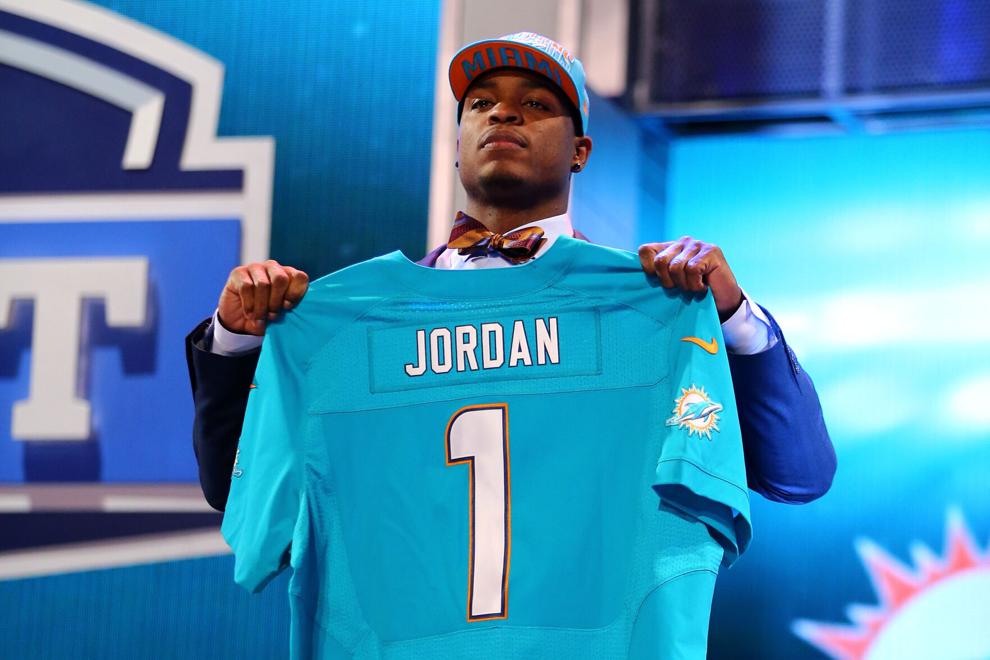 Minnesota Vikings: Troy Williamson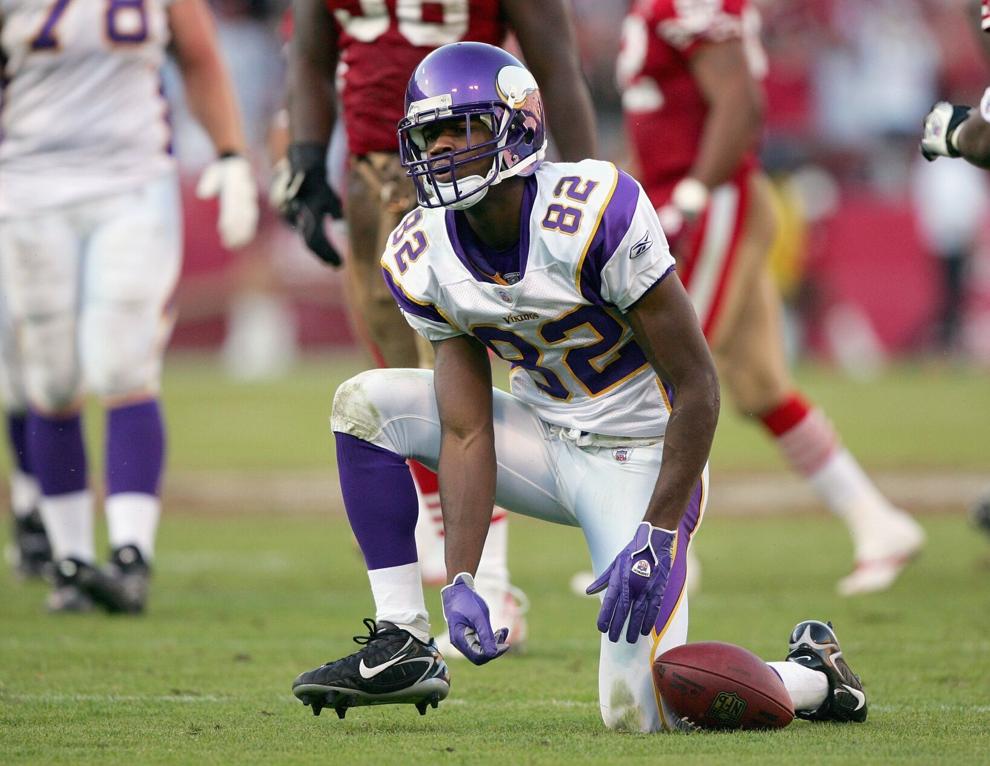 New England Patriots: Eugene Chung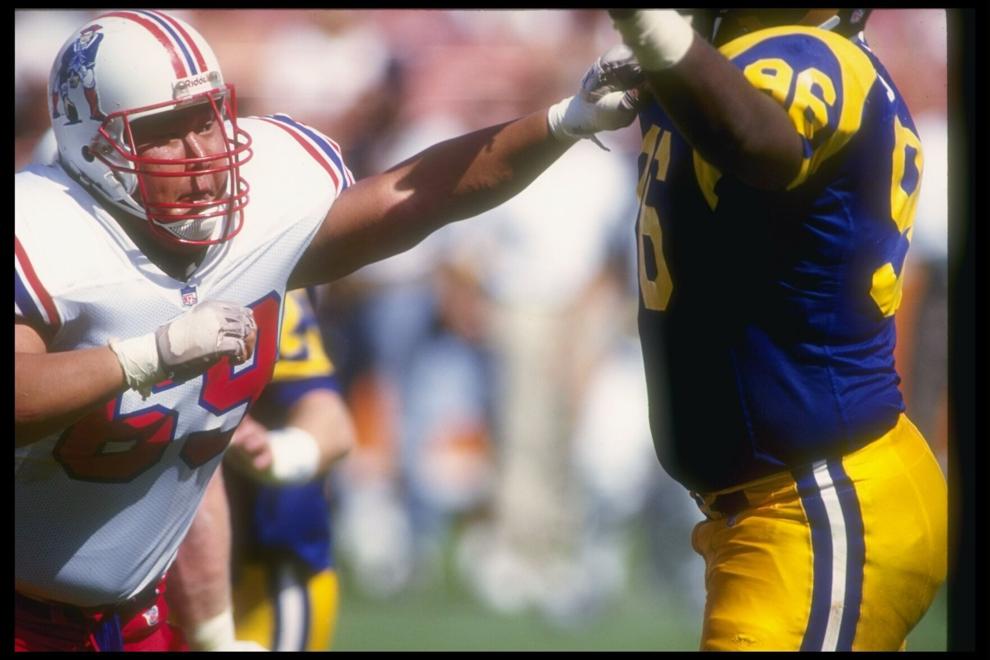 New Orleans Saints: Johnathan Sullivan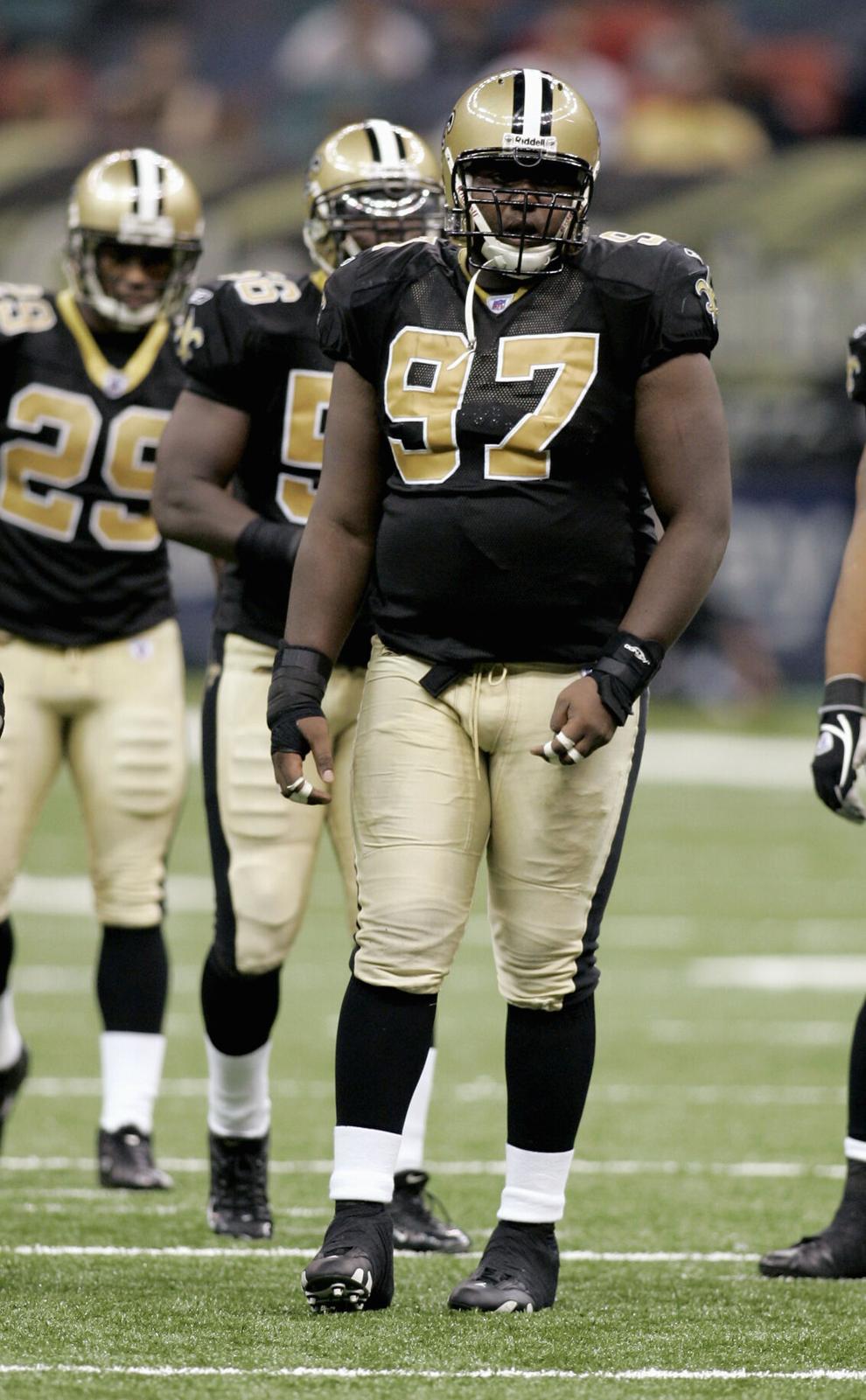 New York Giants: Derek Brown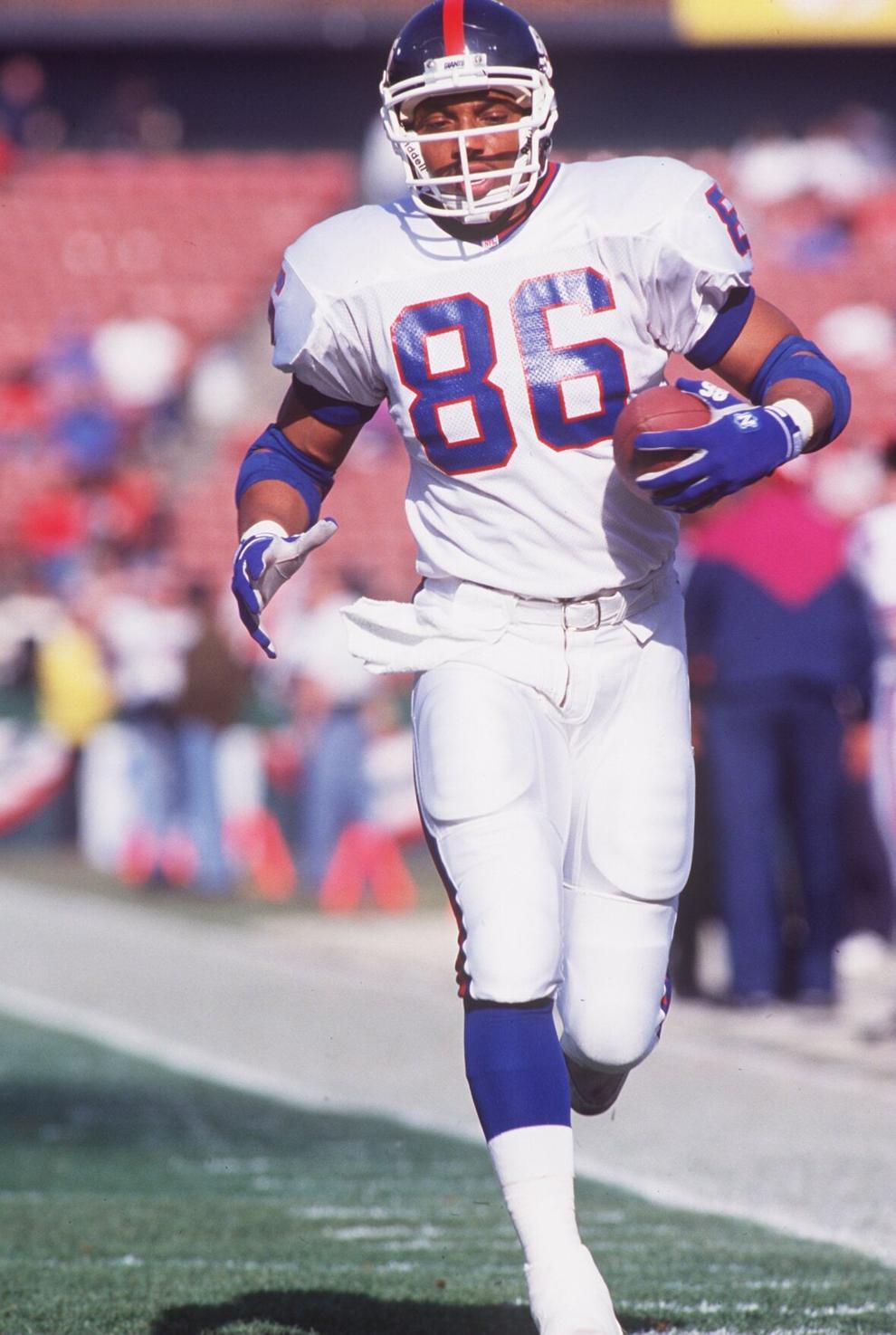 New York Jets: Vernon Gholston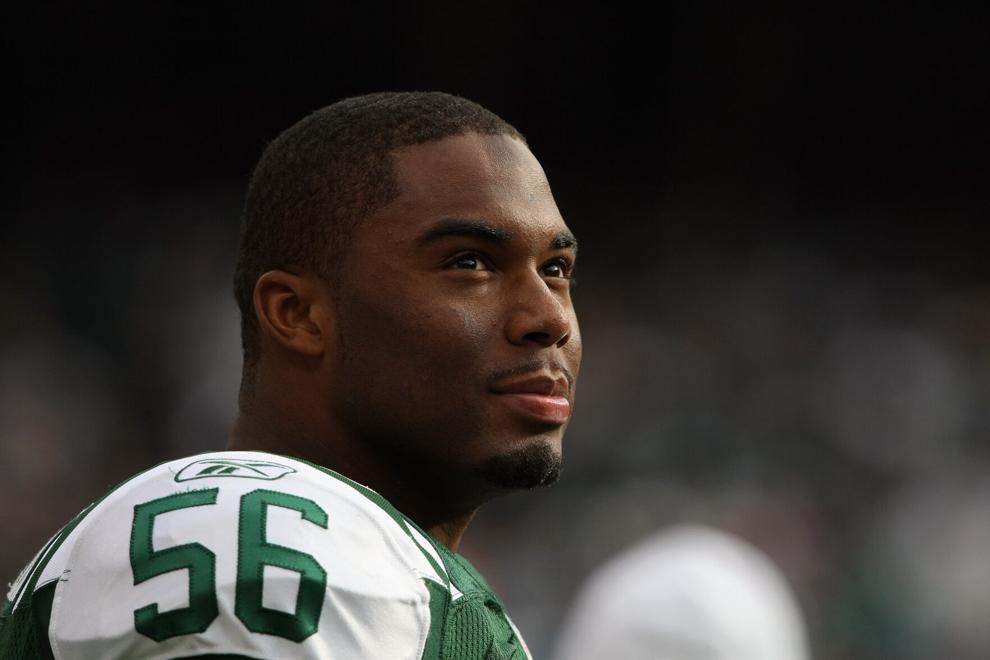 Las Vegas Raiders: JaMarcus Russell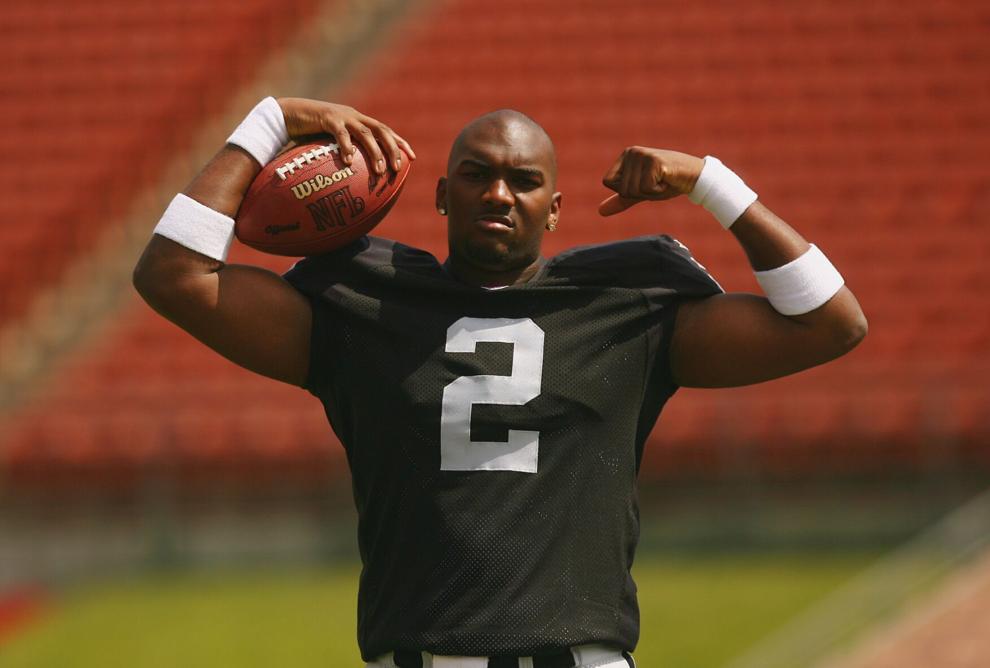 Philadelphia Eagles: Danny Watkins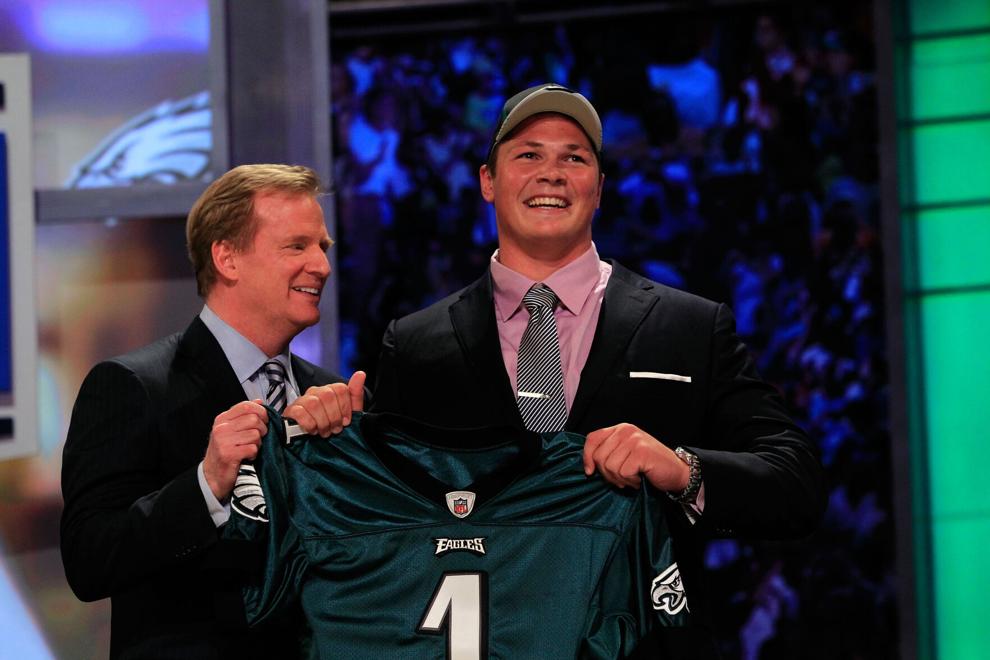 Pittsburgh Steelers: Troy Edwards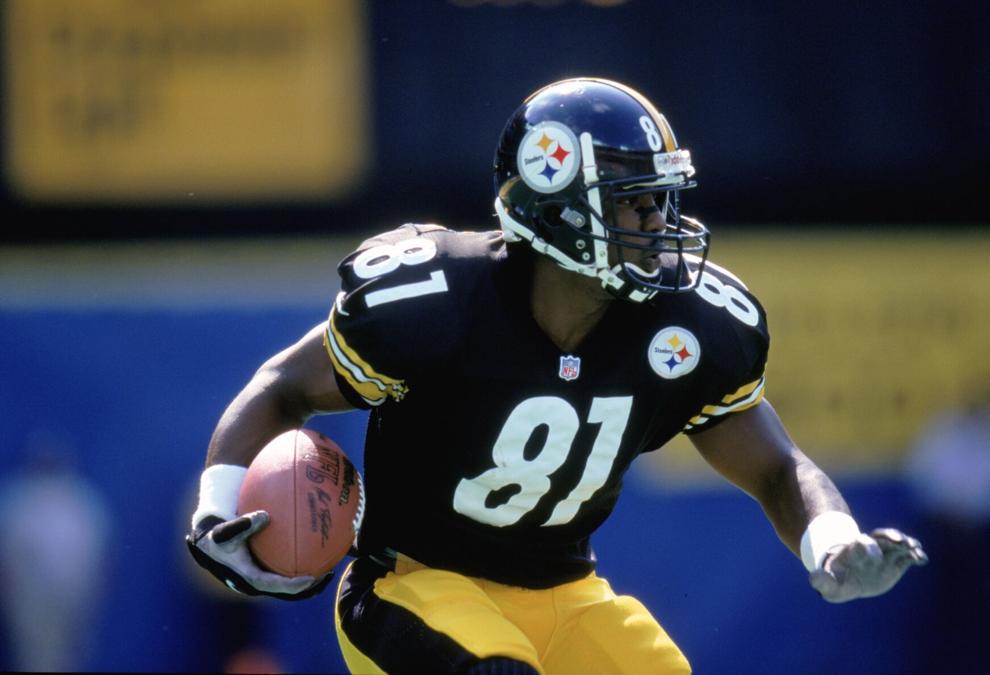 San Francisco 49ers: Jim Druckenmiller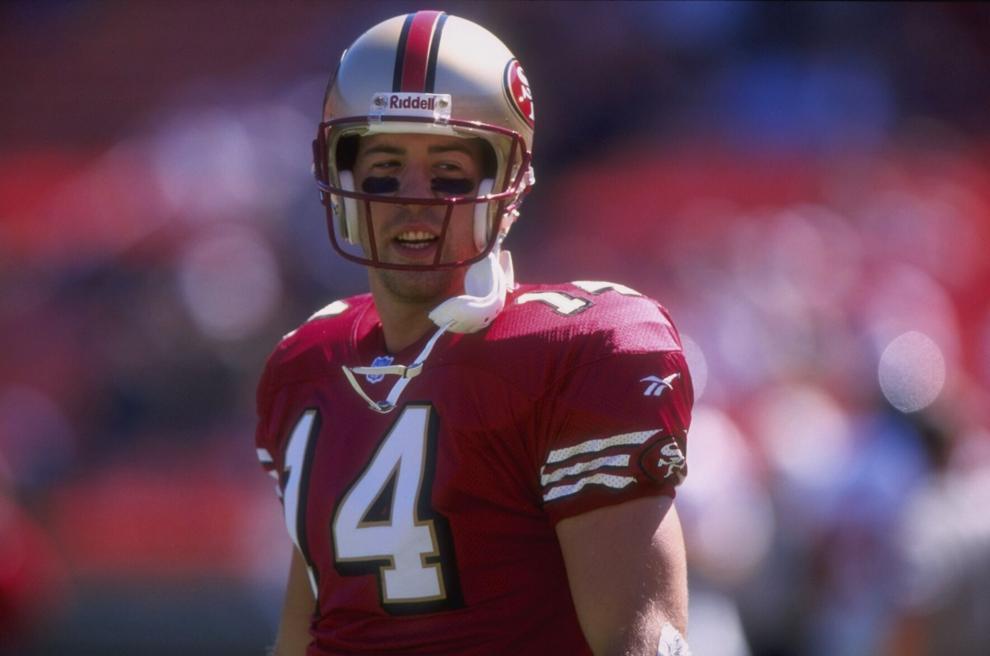 Seattle Seahawks: Aaron Curry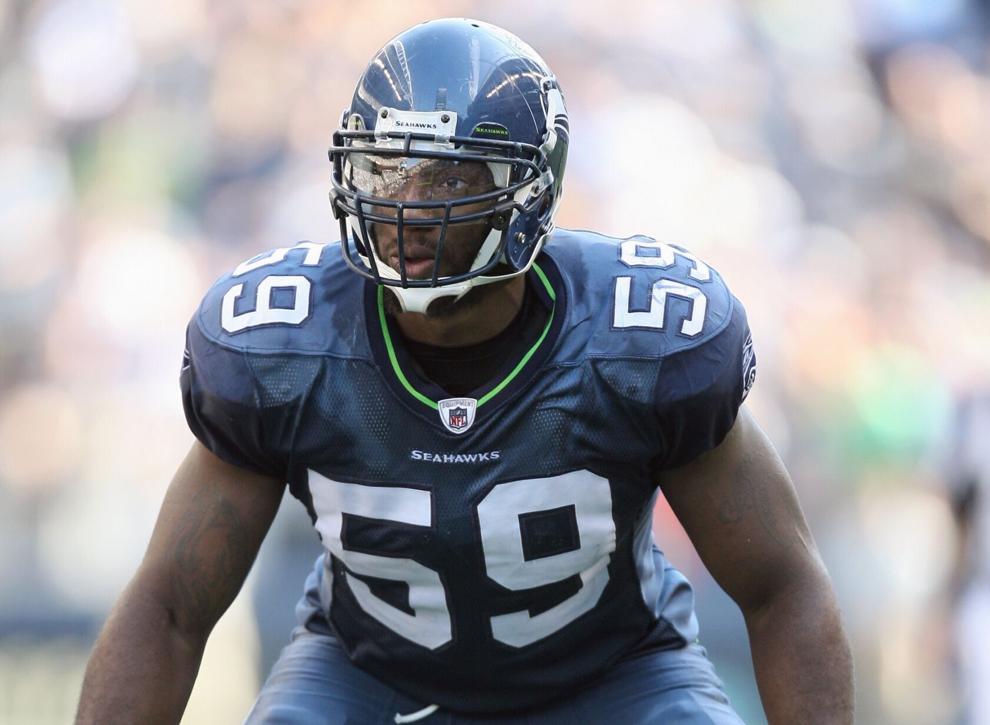 Tampa Bay Buccaneers: Vinny Testaverde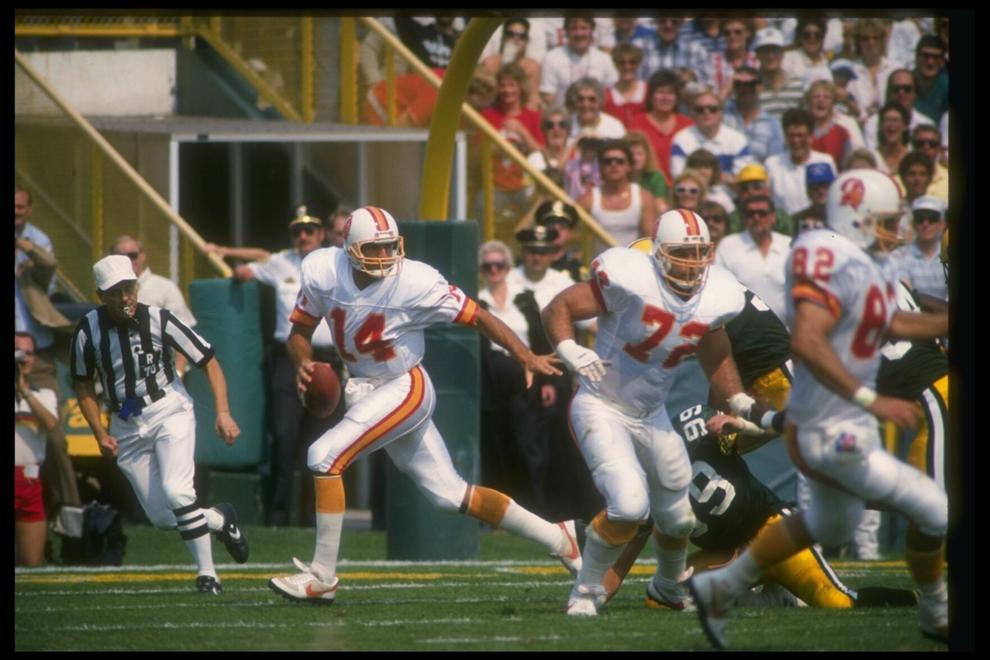 Washington: Heath Shuler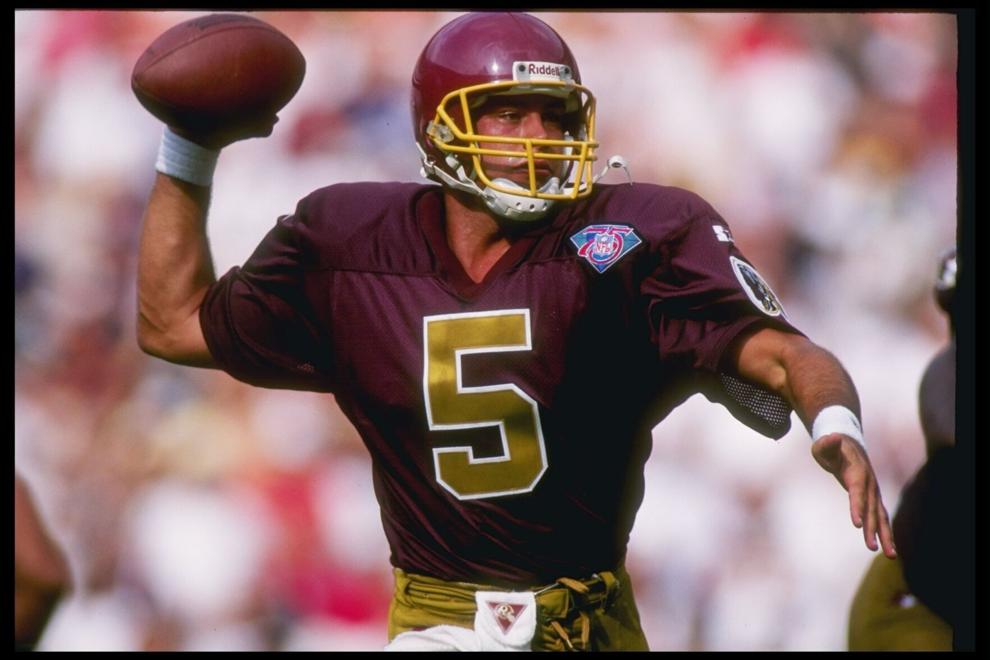 Baltimore Ravens: Kyle Boller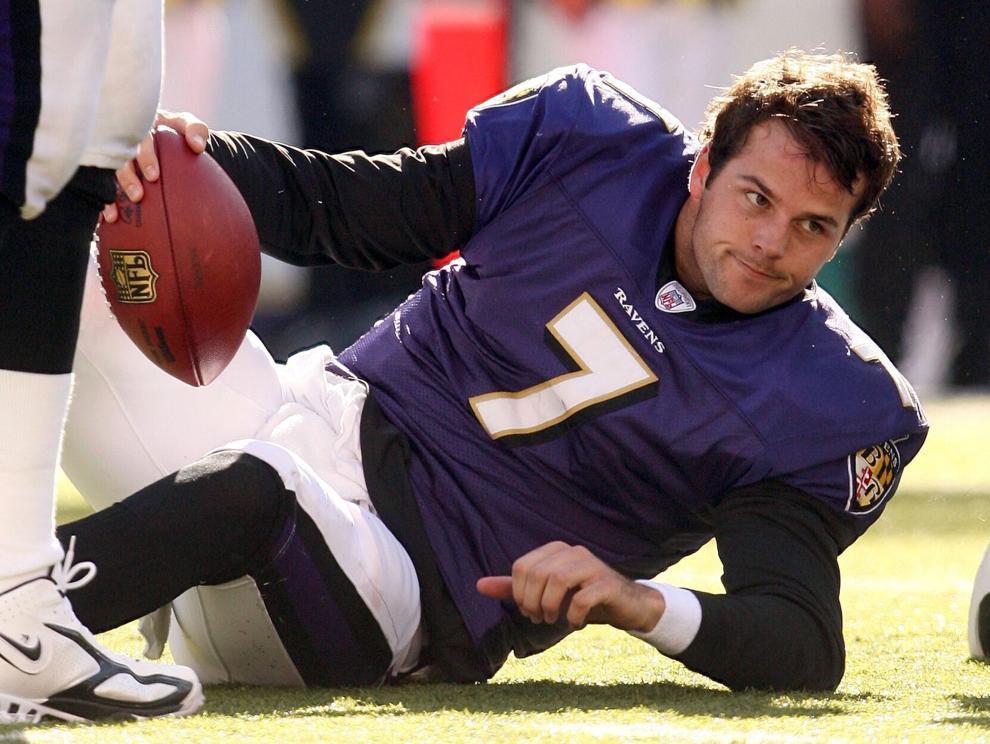 Tennessee Titans: Isaiah Wilson