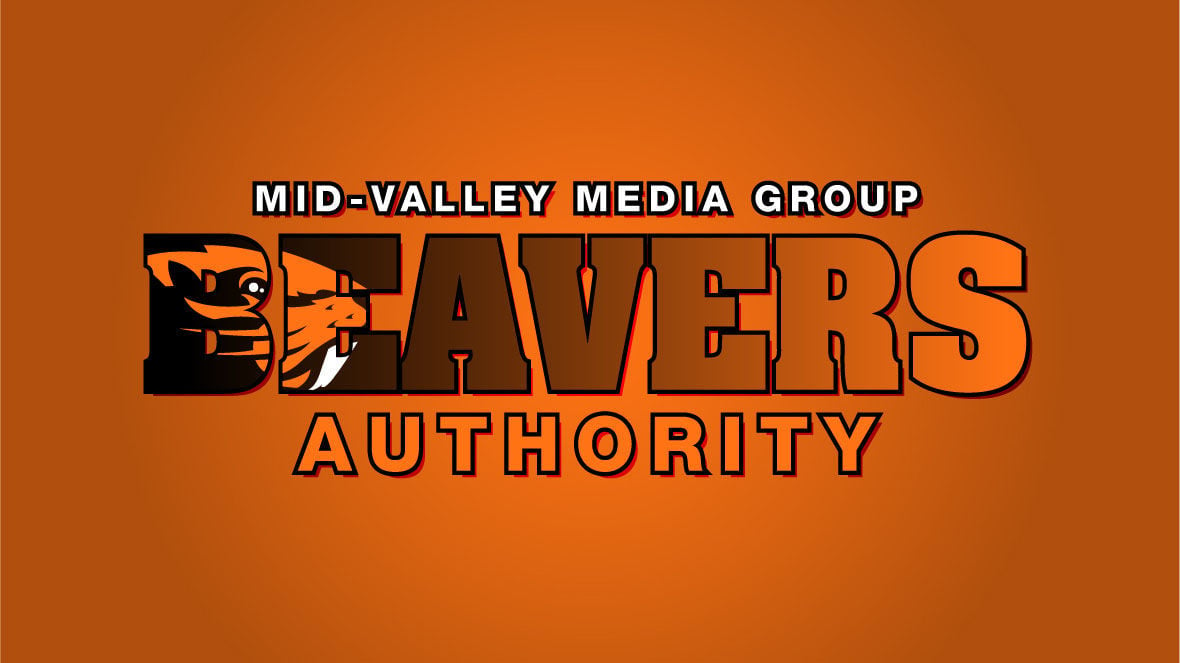 Haylie Bennett finished with 14 kills and helped the Oregon State volleyball team take the first set, but No. 24 Washington State proved to be too strong and took the match in four.
You have free articles remaining.
The loss drops the Beavers to 9-15 overall and 3-10 in Pac-12 play, while Washington State improved to 20-5, 9-4. Set scores were 25-18, 20-25, 15-25 and 16-25.
"It was disappointing to play so well in the first set and then to completely fall apart," head coach Mark Barnard said. "Our attack efficiency dropped dramatically with neither our setting nor attacking playing well. Once we got hesitant it just got worse. We certainly have work to do before we play again on Sunday."
Chloe Brown added 10 kills and 10 digs, Montanna Gubrud had 40 assists match and Grace Massey anchored the back row defense with a team-best 17 digs.