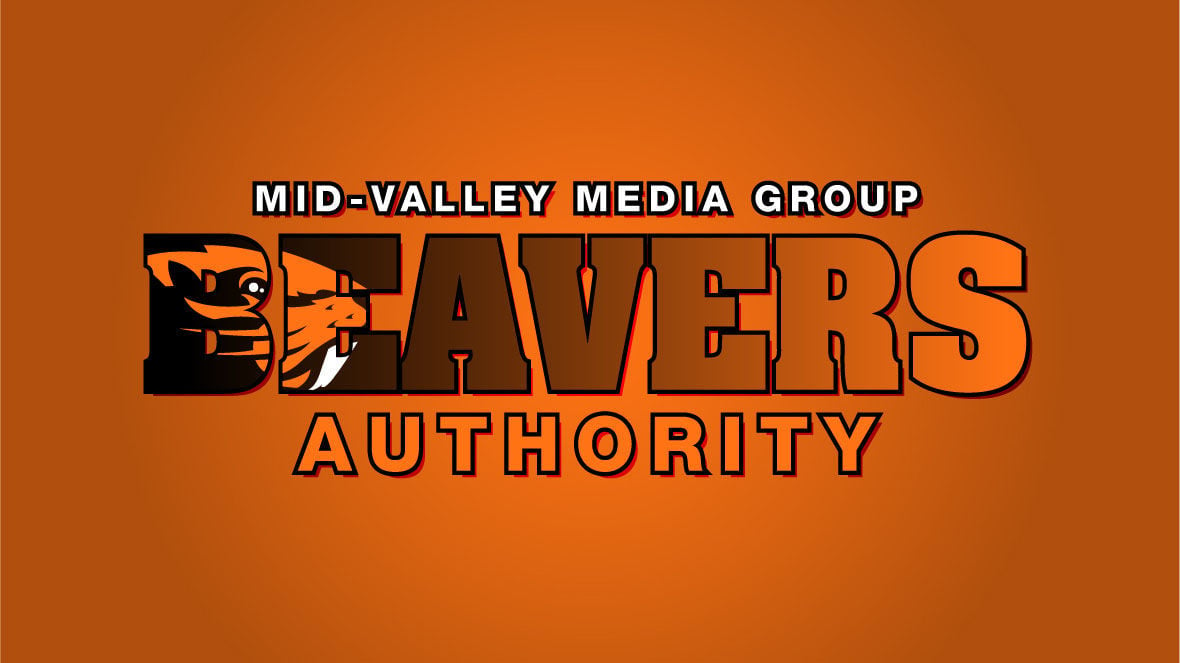 HOUSTON — Missy Nunes and Val Pero both homered in Oregon State's 6-2 victory over Dayton on Friday morning on the first day of the Houston Classic at the Cougar Softball Stadium.
Both Nunes and Pero knocked the ball over the left-field fence in the bottom of the fifth inning to extend the Beaver's lead.
OSU started things early on the scoring front with a run in the first inning. Freshman Xiao Gin doubled into left center followed by Nunes hitting a single into shallow center that advanced Gin to third. Mariah Mazon hit a sac fly to score Gin giving OSU the early 1-0 lead.
In the third, Nunes singled through the left side before Mazon stepped up with a RBI double through the right side to double OSU's lead, 2-0.
You have free articles remaining.
Dayton cut the lead with a solo-home run in the top of the fourth but the momentum would end there.
In the bottom of the fifth, freshman Grace Messmer got on base off an error by Dayton and was able to advance to second. Gin laid down a bunt and reached first as Messmer advanced to third with no outs. Gin stole second to put runners on second and third as Nunes hit the first home run of the inning to clear the bases. Pero stepped up to the plate three batters later to hit a solo shot over the fence to extend OSU's lead, 6-1, for her first homer with the Beavers.
The Flyers scored one run in the top of the seventh before Oregon State secured the win, 6-2.
Mazon improved to 3-1 on the season. She struck out 12 batters including the final batter in four of the seven innings played.
Oregon State returns to action Saturday with games against Dayton and Houston.