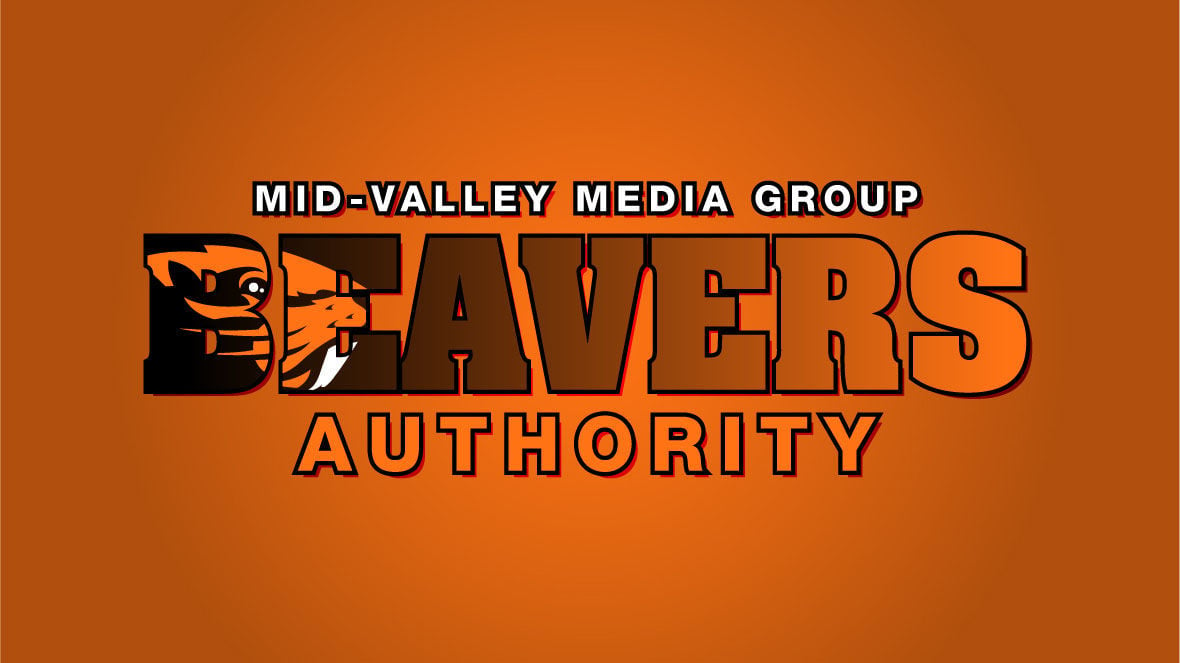 The Oregon State women's soccer team fell 2-0 to No. 2 Stanford in a Pac-12 game at Paul Lorenz Field.
Oregon State (9-2-1, 1-2-1) held strong defensively in the second half, but ultimately fell. Stanford led 2-0 at the half.
"Stanford is arguably the best team in the country for a reason," OSU coach Matt Kagan said. "They have weapons everywhere. They are coached extremely well with great players that make a good combination. Our team continued to battle all night, even when we got down. I am so proud of our athletes. Now we need to regroup and prepare for Sunday."
Oregon State made a run in the 58th minute with redshirt sophomore McKenzie Weinert recording a shot that was blocked by Stanford's defense. Herrera was able to field the ball and get a shot on goal that went straight into the keeper's hands.
Sophomore goalkeeper Bridgette Skiba made some major saves down the stretch for Oregon State including a jumping save in the 71st minute to eliminate a Cardinal free kick attempt from 20-yards out.
"Even though we didn't get the result that we want, there were so many special moments that we had that can be built upon," said Skiba. "I'm proud of our defensive and how they attacked everything. It's something I can appreciate."
OSU's defense held strong throughout the game coming up with 11 blocked shots and one save to complement Skiba's nine saves in goal on the night.
Oregon State is back at home on Sunday against California. The 2009 Sweet 16 team will be recognized at halftime of the game.
Be the first to know
Get local news delivered to your inbox!