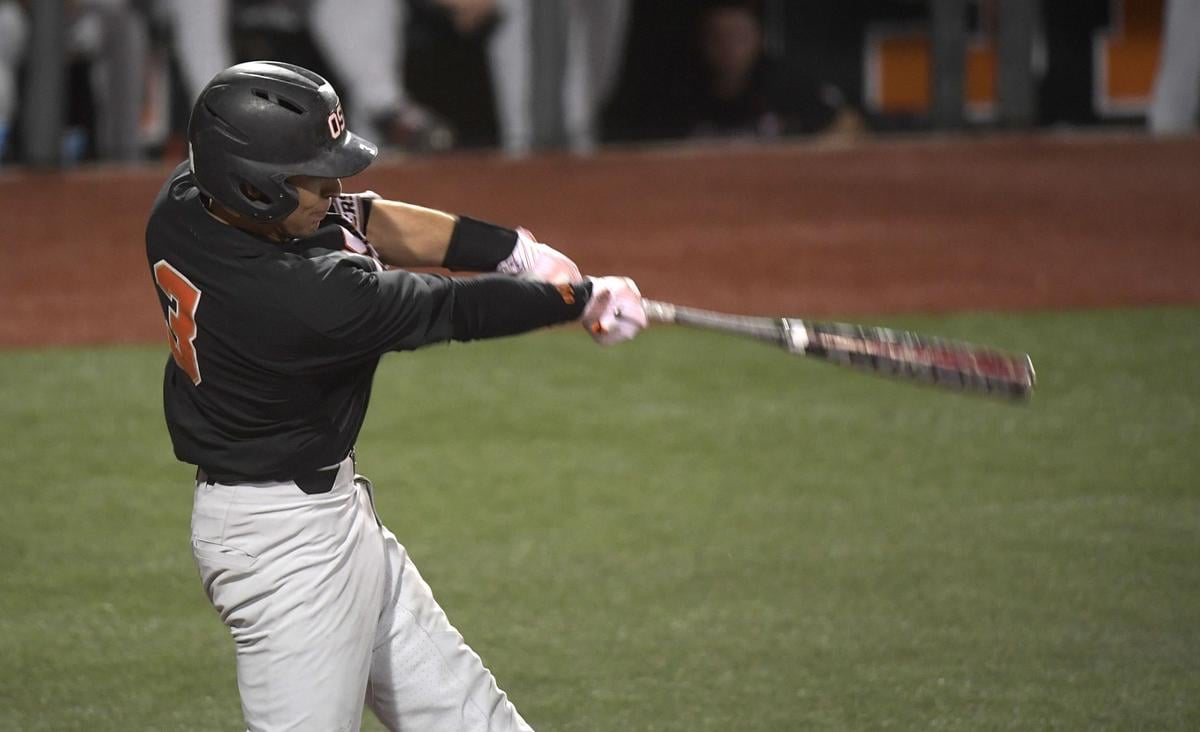 The first member of Oregon State's highly touted 2018 draft class has reached the big leagues. 
The Chicago White Sox announced on Friday that they are calling up second basemen Nick Madrigal to join the team for its upcoming series in Kansas City. 
Batting ninth, Madrigal, 23, was 0 for 3 in Chicago's 3-2 win,
The No. 4 overall pick in the 2018 draft, Madrigal is one of the top talents in a loaded Chicago farm system. MLB Pipeline lists him as the White Sox' fourth-best prospect, and the 39th among all prospects.
Madrigal is considered by many evaluators to be one of the more advanced hitting prospects in all of baseball. He hit .311 with four home runs, 55 RBIs and 27 doubles in 120 games while playing at high Class-A, Double-A and Triple-A in 2019. Once he reached Triple-A during the last part of the season, he hit .331 in 134 plate appearances. 
One of the key members of Oregon State's 2018 College World Series-winning squad, The Elk Grove, Calif. native was the 2017 Pac-12 Player of the Year as a sophomore and was a consensus All-American as a junior after hitting .367 with 34 RBIs. 
At the time he was selected by the White Sox, Madrigal was the highest-drafted player to ever come out of Oregon State. 
Fellow Beavers Trevor Larnach (Minnesota Twins) and Cadyn Grenier (Baltimore Orioles) were also first round picks from Oregon State's title-winning team during the same draft, and six OSU players in total were taken in total during that draft. 
Right-handed pitcher Drew Rasmussen, a fifth round pick in 2018, was in the mix to earn a big-league spot with the Milwaukee Brewers when the season began in July, but he is currently working from the clubs alternative training site.
Be the first to know
Get local news delivered to your inbox!