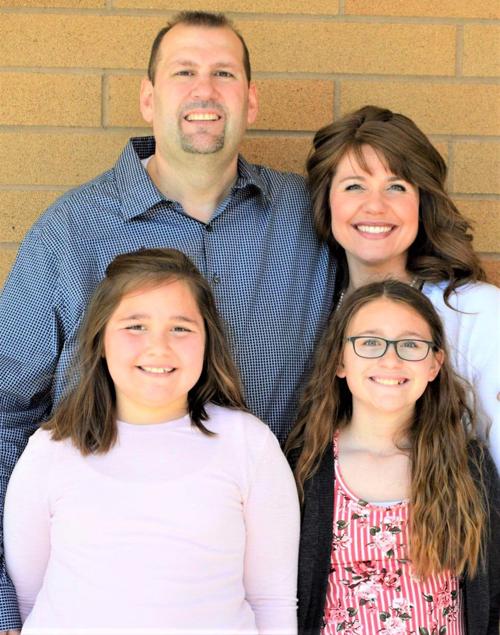 Jeremy Gange is the new pastor at the Albany Evangelical Church, 1332 First Ave. SE and will hold his first service at 10:45 a.m. Sunday, Sept. 8.
Gange is a 1995 Santiam Christian High School graduate and received his bachelor of science degree from Corban University in 2000. He earned a master's degree in 2008 from the Pacific Evangelical School of Ministry.
You have free articles remaining.
His previous assignments have been at the Willamette Community Church and South Albany Community Church in Albany, the Labish Center Community Church in Salem and recently at the Breath of Life Church in East Wenatchee, Washington.
His wife, Mallory, graduated from South Albany High School in 2003. In 2006 she graduated from the dental assistant program at Linn-Benton Community College.
"We are excited about coming back home. We love our new congregation and our community," Pastor Gange said. "We look forward to discovering the amazing things God will do through us and the people of Albany Evangelical."
The Ganges have two daughters, Lilyanne and Ellyava, and a black lab, Bella.