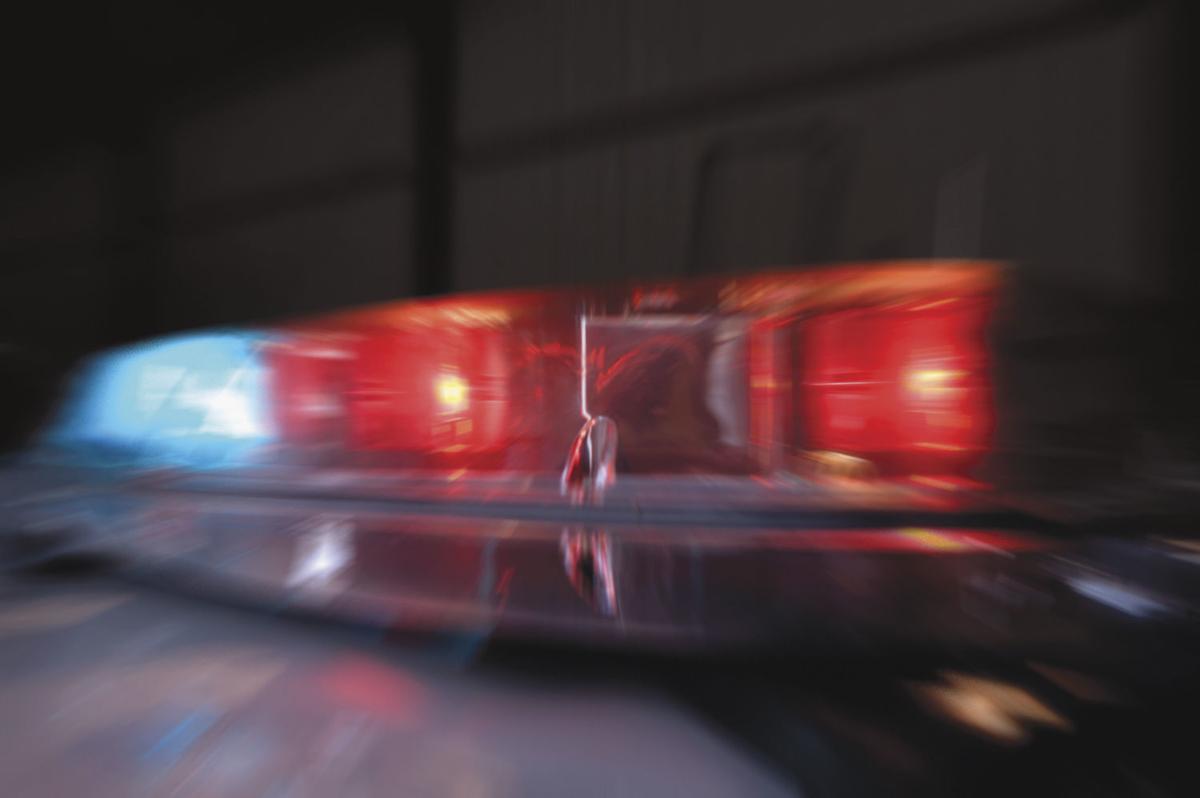 CORVALLIS POLICE
Disorderly conduct – 10:15 a.m. Sunday, 700 block N.W. Kings Boulevard. Jon Tilles, 58, of Philomath, was issued a trespass notice from a business after he was acting belligerent inside the store and was asked to leave numerous times by employees. He refused to leave until police arrived. At about 11 a.m., Tilles was laying in the road blocking a Corvallis Transportation System bus in the 200 block of Kings. He continued to impede the bus until he was located and contacted by officers in the 1500 block of N.W. Monroe Avenue. He was arrested on charges of disorderly conduct, as well as aggravated harassment, for spitting in the face of an officer.
BENTON COUNTY SHERIFF
Burglary – 3:40 p.m. Friday, 4700 block Independence Highway. A deputy responded to a report of a burglary. A resident said a "mother-in-law house" and seed storage barn were broken into. Multiple items worth nearly $2,100 were taken from the property.
LINN COUNTY CIRCUIT COURT
Strangulation – From Monday afternoon. Gye Allen Deardorff, AGE, of Sweet Home was charged with strangulation and fourth-degree assault (domestic violence). The crimes allegedly occurred on Sunday and the Sweet Home Police Department was the investigating agency.
Additional sex crimes – From Tuesday. Benjamin Jazmin of Lebanon was arraigned on an indictment for two counts of second-degree sex abuse, two counts of third-degree rape and one count each of third-degree sodomy and third-degree sex abuse. The crimes allegedly occurred between June 2018 and September 2018 and the victim was a minor female. Jazmin was initially charged in the case with third-degree sex abuse and third-degree in January, but additional charges were added in the indictment. The Lebanon Police Department investigated the case.
LINN COUNTY SHERIFF
Missing mower — 9:05 a.m. Tuesday, a caller in the 28000 block of Pleasant Valley Road reported someone took a riding lawnmower and a can of gas valued at about $2,032 from their shop.
Blue Pool — 2:40 p.m. Tuesday, LCSO Search and Rescue assisted a woman who had been hiking at Blue Pool on Highway 126 and sprained her ankle. Sweet Home Fire also responded. She was carried to landing area and transported to a hospital for treatment.