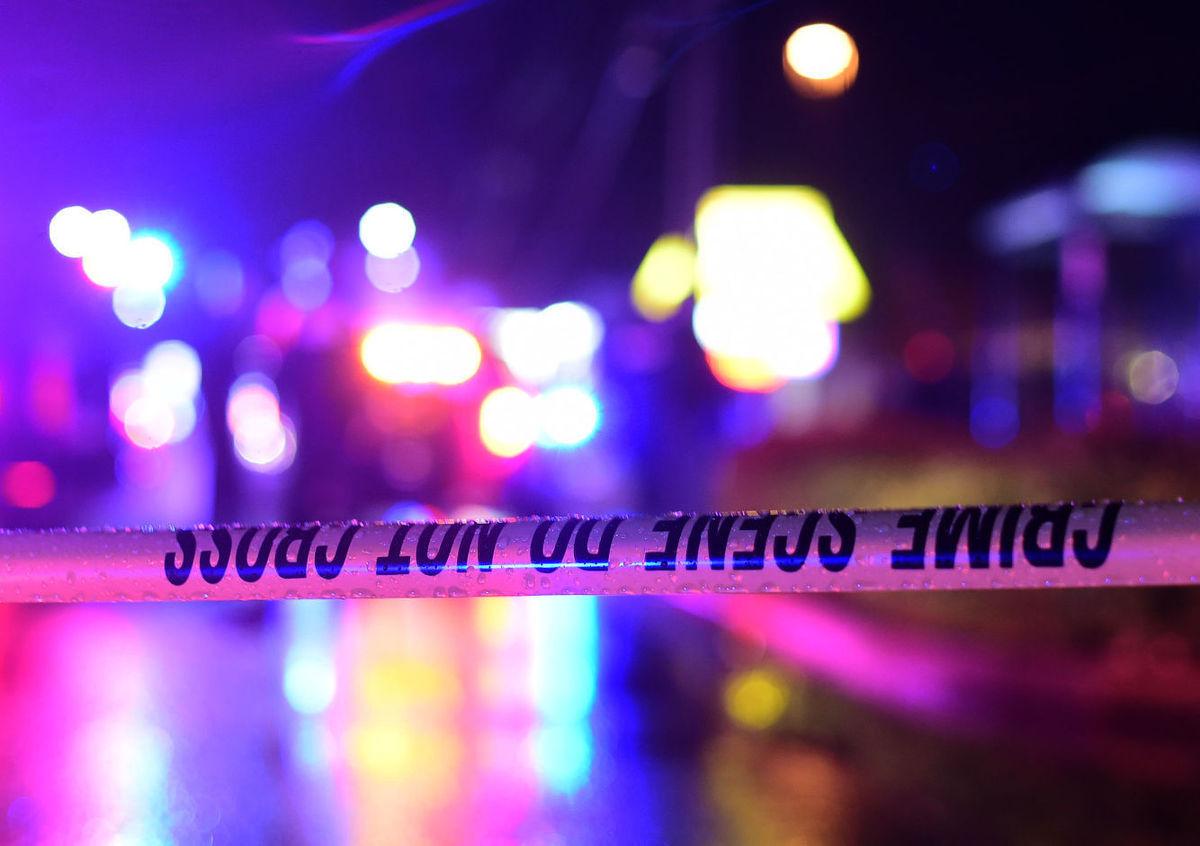 LINN COUNTY CIRCUIT COURT
Sex abuse – From Friday. Fernando Josue Lopes, 27, of Albany, was charged with second-degree sex abuse. The crime allegedly occurred between March and August 2019 and was investigated by the Albany Police Department. The state has filed a notice of intent to seek an enhanced sentence in the case. In a separate case, Lopes was charged with probation violation. The original charge in the probation violation was a second-degree sex abuse case from 2018. The victim was the same girl listed on court paperwork as the teen in the new sex crimes case. According to a probable cause affidavit, Lopes was employed as a youth leader for the Albany Boys & Girls Club, and the victim was one of the students he mentored. Per terms of his probation, Lopez was prohibited from having contact with her.
LINN COUNTY SHERIFF
Historic ski lodge burglary – 5:11 p.m. Friday, 64100 Highway 20, near Sisters. The old Santiam Pass Ski Lodge was entered, causing damage to the building. The lodge, which was built by the Civilian Conservation Corps in 1939-40, has been vacant since 1986. A nonprofit group, however, is aiming to restore the structure and return it to its days of hosting outdoors enthusiasts.
Assault — At 7:19 p.m. Sunday, Kevin Vaughn, 36, was arrested on a charge of fourth-degree domestic assault in the 39000 block of Highway 226, Scio. He was also charged with unlawful use of a weapon. He was lodged at the Linn County Jail.
Gunshot wound — About 2 p.m. Sunday, a deputy assisted a male in the 1700 block of Century Drive who had shot himself in the left hand while cleaning a 9mm handgun. He was treated at Samaritan Albany General Hospital.
LEBANON POLICE
Attempted theft — About 4 p.m. Saturday, a caller on Airport Road reported someone took two boring missiles (tools used in trenchless excavation work) valued at $5,000 from a work truck, but left them by a fence. Two rolls of copper valued at $300 were slid under the fence, possibly to be picked up later. Suspect was scared away by someone who heard things being moved around.
Be the first to know
Get local news delivered to your inbox!