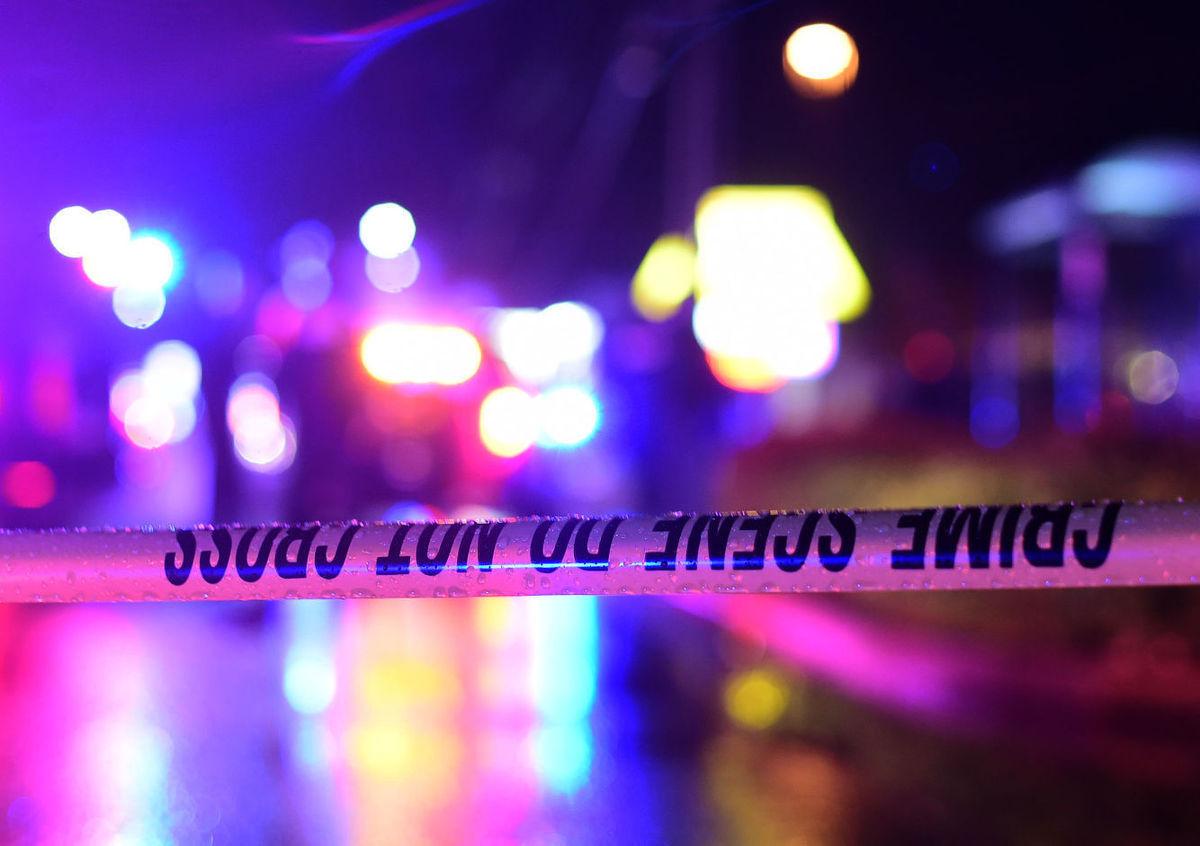 ALBANY POLICE
String of burglaries — Albany police are investigating a string of vehicle break-ins that occurred Friday on Trinity Street, Oxford Court, Edgewater Drive, Bounty Place, Sagecrest and other streets. Wallets and numerous credit cards and other items were taken. One car was damaged. Some credit cards were used in Portland area. APD is reviewing surveillance footage and welcomes any information by calling 541-917-7680.
Assault — 10:11 p.m. Friday, Kendra Lynn Kessler, 28, of Albany, was arrested after allegedly biting an officer during a traffic stop. A search warrant to draw Kessler's blood for testing was issued. She was lodged at the Linn County Jail. On Monday afternoon, Kessler was charged with assaulting a public safety officer, resisting arrest and second-degree disorderly conduct in Linn County Circuit Court.
LINN COUNTY SHERIFF
Fraud – 1:53 p.m. Friday, 42400 block North River Drive, near Sweet Home. A credit card was fraudulently used for a total of $15,000 in purchases. Investigation is continuing into the case.
DUII crash – 5:01 p.m. Friday, Highway 20 at Santiam Terrace Road, near Lebanon. Deputies responded to a single-vehicle non-injury crash. The driver, Lori Chambers, was cited and released on charges of driving under the influence of intoxicants and reckless driving.
Stolen trailer – 8:18 a.m. Saturday, 41100 block Huntley Road, near Stayton. A 5-foot-by-10-foot utility trailer was reported stolen. The trailer was worth about $1,000.
Missing handguns — 8:45 a.m. Sunday, a caller in the 200 block of Sturtevant Road, Lebanon, reported that someone took three handguns valued at $1,800 from their residence.
Stolen lawnmower — 5:21 p.m. Sunday, a caller in the 40000 block of Highway 228, reported a lawnmower valued at $300 had been stolen.
Stolen items — 6:15 p.m. Sunday, a caller in the 40000 block of McDowell Creek Drive, Lebanon, reported that a Dodge van was broken into and a purse containing credit and debit cards and $80 in cash were taken. Cards were cancelled.
SWEET HOME POLICE
Stolen vehicle — 8:34 a.m. Saturday, a caller in the 1600 block of Elm reported her vehicle, valued at $20,000, had been stolen overnight. License plate: 013GCV.
BENTON COUNTY SHERIFF
Warrant arrest — 11:10 a.m. Friday, First Street near Adams Avenue, Corvallis. Zachary Natsechin Howard Pierce, 48, was arrested on seven cite-and-release, failure-to-appear warrants out of Benton County Circuit Court. He was cited and released.
Theft from vehicle — 12:56 p.m. Friday, Hyak Park. A wallet and cell phone were reported stolen from a vehicle. No suspect information was available.
Warrant arrest — 6:41 p.m. Friday, Southwest Pleasant Place and Twin Oaks Circle, Corvallis. James Ryan Nunn, 34, Corvallis, was arrested on two felony warrants, interfering with a peace officer and resisting arrest. He was taken to jail.
CORVALLIS POLICE
Assault — 11:32 p.m. July 29, 200 block of Southeast Bridgeway Avenue. Nicholas Harris, 30, was arrested for second-degree assault after another man claimed Harris broke his teeth with a wrench, cut his hand with a knife and hit him on the head 10 to 20 times with a wrench or flashlight. Police caught Harris after a foot chase. Harris was also arrested for being a felon in possession of a restricted weapon (a switchblade knife), unlawful use of a weapon and interfering with a peace officer.
Robbery, assault —1:05 a.m. Friday, 2500 block of Northwest Taylor Avenue. Daniel Smith, 34, was arrested for first-degree robbery and second-degree assault when another man said Smith hit him on the head with a beer bottle and stole the man's pants, which were on the ground and contained his wallet. Smith also had four failure-to-appear warrants out of Corvallis and Albany.
Criminal mischief — Sunday, 3300 block of Southwest Knollbrook Avenue. A woman reported damage to her Black Lives Matter sign. No suspect information was available.
LINN COUNTY CIRCUIT COURT
Eludes – Brian Dale Blair Jr., 33, of Turner, was charged with two counts of felony attempt to elude (by vehicle), two counts of reckless driving and two counts of criminal driving while suspended or revoked. The crimes allegedly occurred in separate episodes on June 24 and July 26. The Linn County Sheriff's Office investigated the case. The prosecution has filed a notice to seek an enhanced sentence in the case.
Spitting on officers – Tyson Derek Boren, 37, of Lebanon, was charged with two counts of aggravated harassment, attempted assault of a public safety officer, attempted fourth-degree assault, resisting arrest, first-degree criminal trespass and third-degree theft. The crimes allegedly occurred on Sunday and the Lebanon Police Department was the investigating agency. The aggravated harassment charges come from Boren reportedly "propelling saliva" onto two different law enforcement officers.
Burglary, violating restraining orders – David Garth Brodie, 37, of Tangent, was charged with first-degree burglary, second-degree criminal mischief and possession of methamphetamine. The crimes allegedly occurred on Sunday, with the burglary taking place in the 2400 block of Oak Street Southeast in Albany. The Albany Police Department investigated the case. In a separate case, Brodie was charged with five counts of contempt of court for violating a restraining order against a woman. That same woman was the accuser in the burglary case.
Be the first to know
Get local news delivered to your inbox!