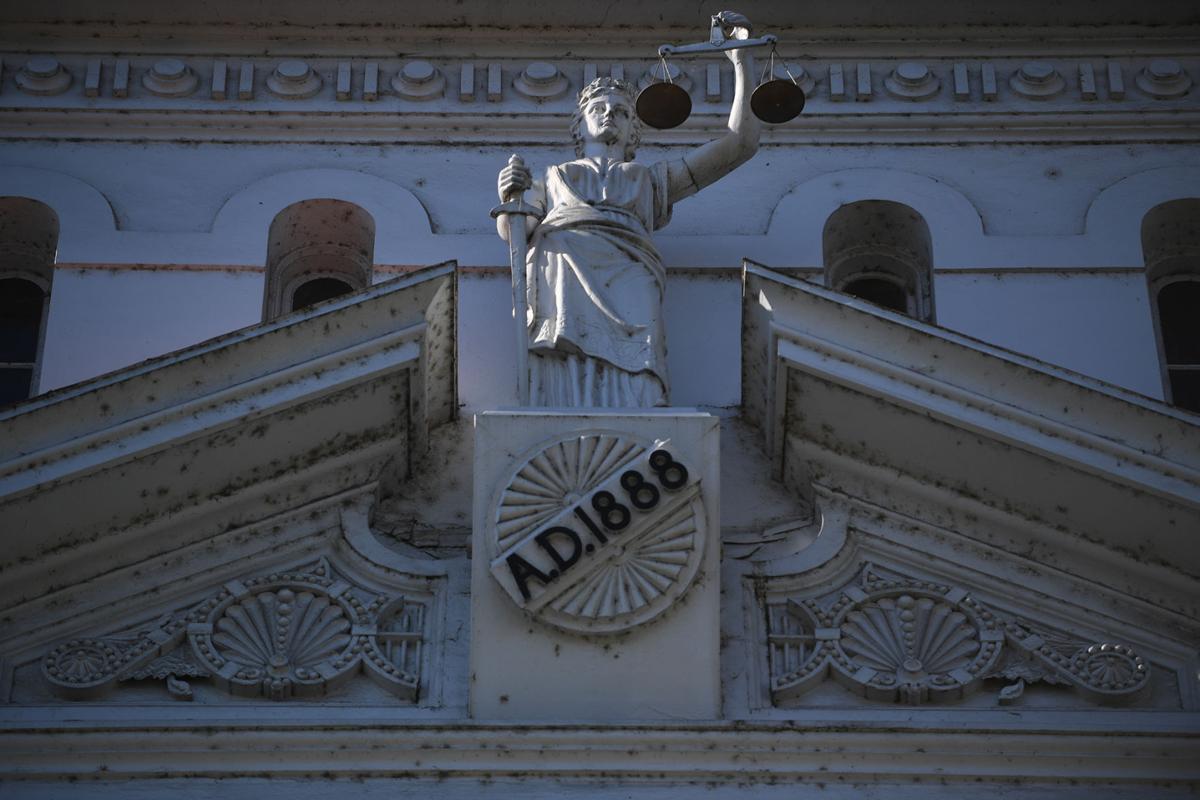 Starting New Year's Day, Oregon residents will no longer have to prove their immigration status to be eligible for a driver's license.
It is one of several new laws that take effect Jan. 1.
Oregon joins 13 other states and Washington, D.C., with similar identification laws.
People will still need to prove they are Oregon residents and provide their name and identity.
They will not automatically be registered to vote and will not be eligible for the new Real ID, which will be required for anyone who wants to travel on an airplane beginning Oct. 1. A valid passport will also be accepted.
Linn County Sheriff Jim Yon said the new law could help law enforcement at times.
"We will now have a name and ID, and sometimes we have had to really work at getting that information when someone is pulled over," Yon said.
For example, Yon said it was difficult to get information about participants in a homicide on a Harrisburg-area farm a few years ago, because those involved were undocumented and did not have Oregon driver's licenses.
"It took us quite a bit to figure out who the people were," Yon said. "This may give us a starting point. We'll have to see how it goes."
Oregonians will pay more for a pack of cigarettes and business owners will deal with increases in the state's minimum wage starting Friday.
Smokers will see a major hike in cigarette prices as the state is adding $2 in taxes to a pack of 20 cigarettes and $2.50 for a pack of 25. That's on top of the $1.33 already in place.
The new law includes a new tax of 65% on the wholesale cost of vaping and e-cigarette products.
The state estimates the taxes will generate more than $134 million annually for the Oregon Health Plan, in which 25% of Oregonians are enrolled.
The new taxes were part of Ballot Measure 108, which was approved by voters in November.
Beginning Feb. 1, possession of small amounts of hard drugs such as heroin, cocaine and methamphetamine will be reduced to violations, not felonies.
People convicted of possession will be cited, with a possible fine of $100. That fine can be waived if the person involved will agree to participate in a drug counseling program.
Counseling programs will be funded through the state's marijuana tax.
In Portland, businesses will be banned from using facial recognition technology in public places such as restaurants and bars, retail and service businesses and other places of public gathering, such as gyms.
Not included are private clubs, religious organizations and private residences.
Portland city commissioners said facial recognition technology unfairly targets minorities.
Contact Linn County reporter Alex Paul at 541-812-6114.