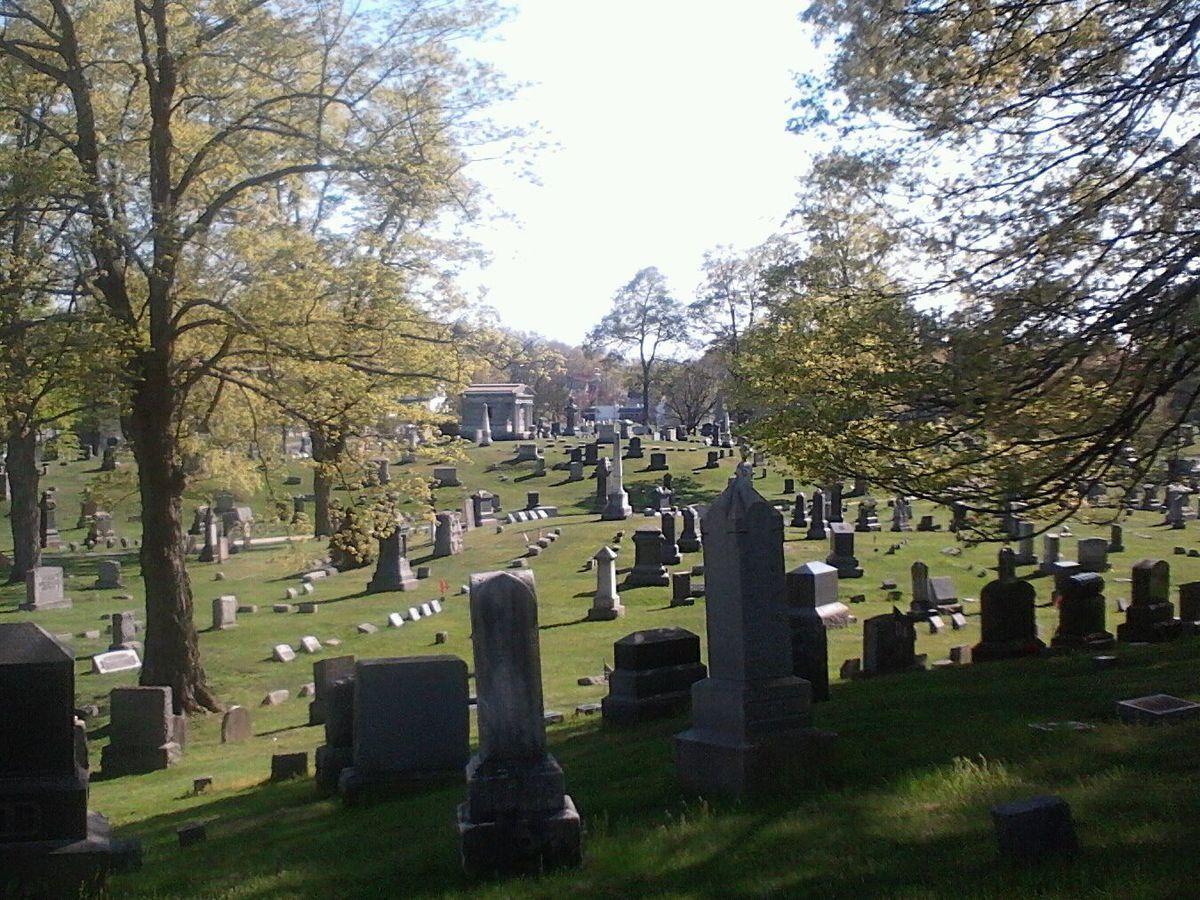 NEW YORK — A Long Island cemetery worker died at the bottom of an empty grave Thursday in a freak accident, Suffolk County Police said.
Rodwin Allicock, 42, of Coram, was on the job around 8:30 a.m. when the seven-foot-deep grave collapsed as he worked inside the excavation, according to police.
As the cascading dirt filled the grave, his co-workers at Washington Memorial Park in Mount Sinai tried frantically but unsuccessfully to dig Allicock out.
The fatal accident drew first responders from the county police Emergency Service Section and four local fire departments, with none able to rescue the doomed worker. Allicock died at the scene.
The Occupational Safety and Health Administration (OSHA) was investigating the bizarre death.
The cemetery opened more than a half-century ago, according to its website.
More recent weird news:
Alaska woman using outhouse attacked by bear from below, and more of this week's weirdest news
McDonald's is selling chicken hoodies for $5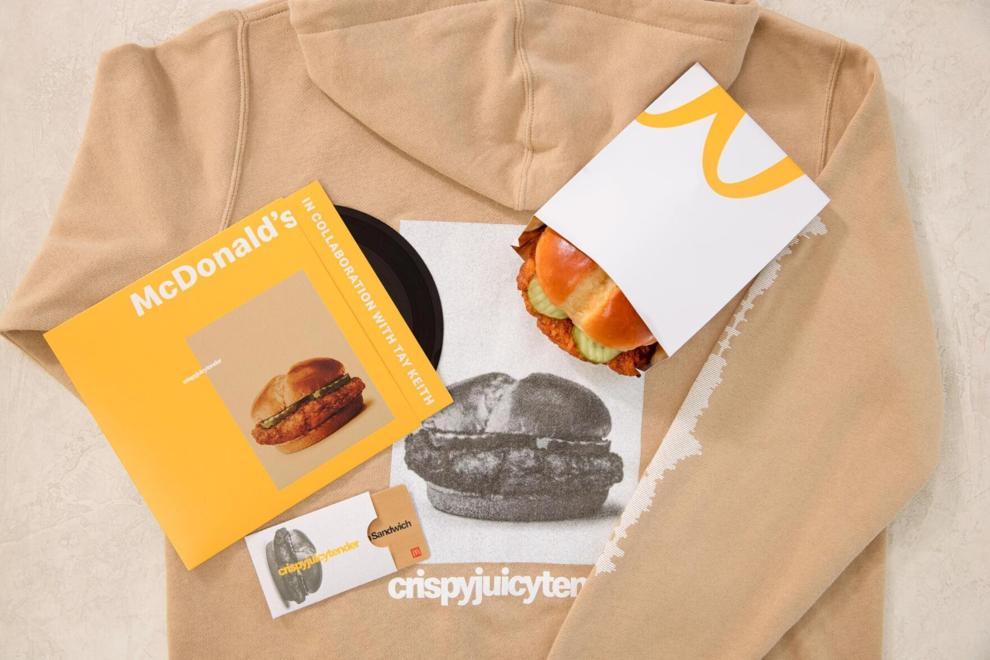 McDonald's will sell a limited number of $5 swag packages via a special website on Thursday. The swag includes a hoodie, a custom song and, of course, a first taste of its Crispy Chicken Sandwich. It's all aimed at drumming up excitement and online buzz for what has become a mundane menu item.
"We're excited to give fans early access to this sandwich and exclusive swag they can't get anywhere else to memorialize this great addition to our menu," said David Tovar, vice president of US communications for McDonald's, in a press release.
Arguably, the most eye-catching item of the swag is a hoodie that has a picture of McDonald's new Crispy Chicken Sandwich with the slogan "crispyjuicytender." The gift box also includes vinyl recording of a song about the sandwich from music producer Tay Keith, and a gift card recipients can use to redeem for the sandwich one day prior to its official release at restaurants.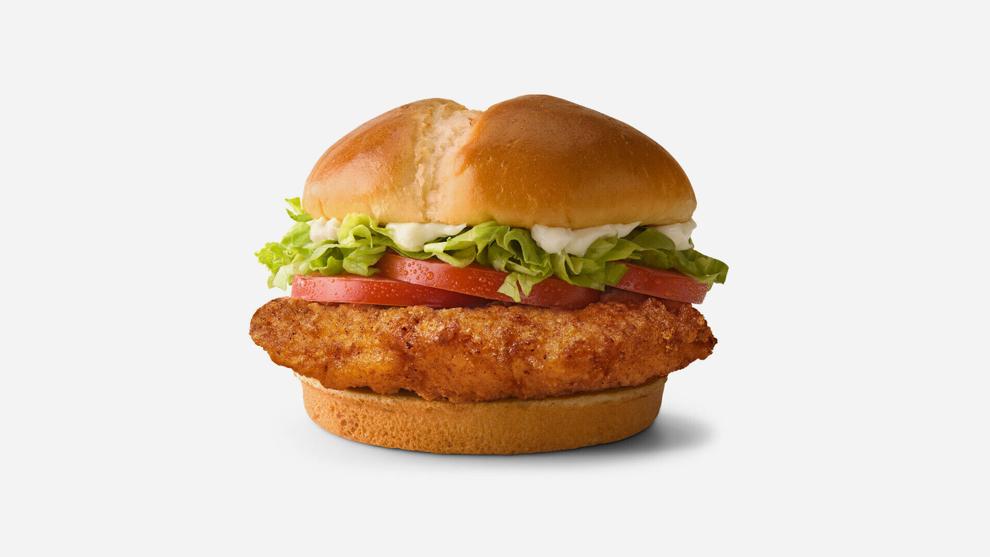 McDonald's has recently sold merchandise tied with their food, including projects with musicians Travis Scott and J. Balvin. Scott's fashion collaboration with the chain sold for as much as hundreds of dollars more than originally priced on the resale market, according to the online marketplace StockX.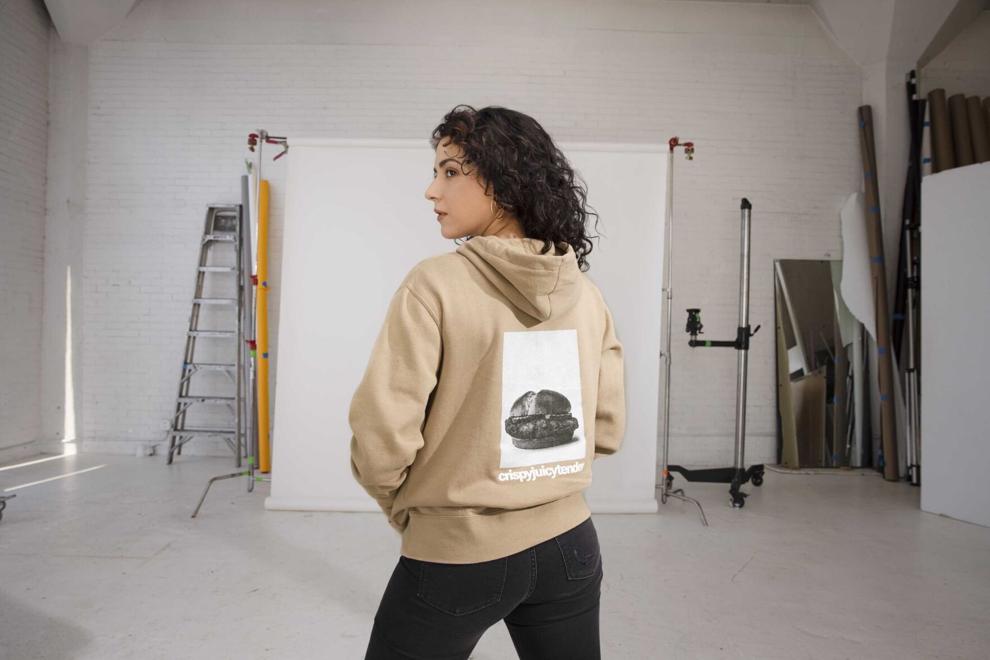 Betting on chicken
McDonald's new chicken sandwiches go on sale next Wednesday in the United States. They come in three versions, including a Crispy Chicken Sandwich topped with pickles and served on a potato roll, a Spicy Chicken Sandwich that adds a spicy pepper sauce and a Deluxe Chicken Sandwich that comes with lettuce, tomatoes and mayonnaise.
The chain teased a new selection of sandwiches at November's investor day, with Joe Erlinger, president of McDonald's USA, explaining that chicken is a good bet for the company.
"Globally, the chicken category is almost twice the size of beef," he said at the time. "It is growing faster and represents a significant opportunity," he said. "Developing a reputation for great chicken represents one of our highest aspirations. We want customers to choose McDonald's for chicken."
McDonald's rivals including Wendy's, Shake Shack and KFC have all recently released new sandwiches in response to Popeye's 2019 release that sparked the chicken clash.
Two Floridians attempted to get second doses of the Covid-19 vaccine by dressing as elderly women
Two women were caught trying to get second doses of the Covid-19 vaccine by dressing up as "grannies," the Director of the Florida Department of Health in Orange County said Thursday.
The women came to the vaccination site wearing bonnets, gloves, and glasses in an attempt to receive their vaccines, Dr. Raul Pino said during a press conference. According to the sheriff's office, the women were 44 and 34.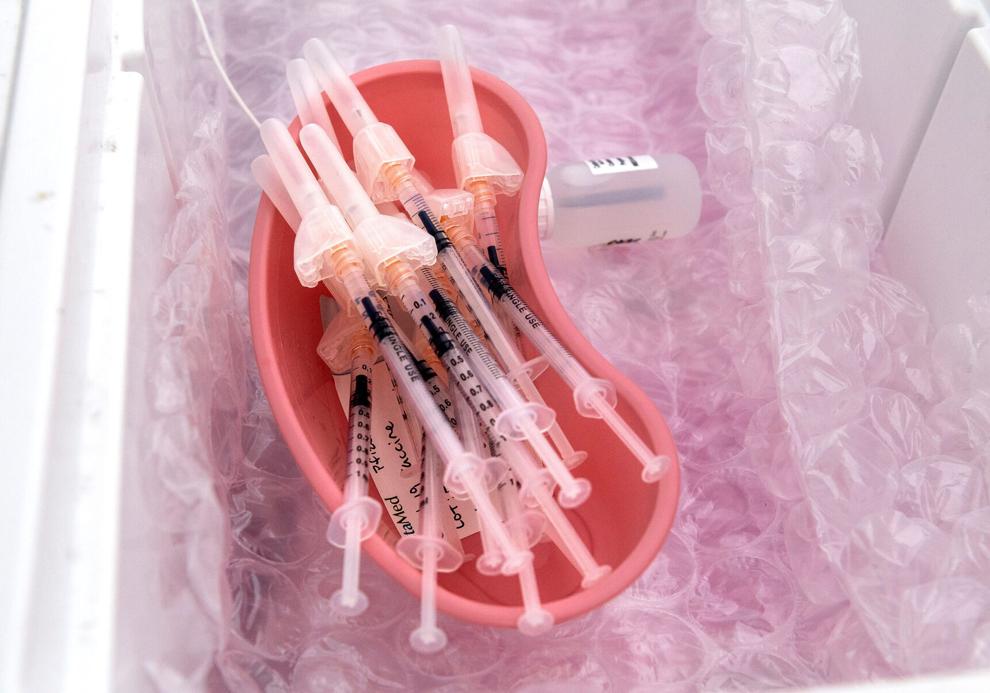 CNN reached out to the women for comment.
Both women had valid vaccine cards from their first shot, Pino said. They were denied their second shot while dressed up due to issues with their ID cards. Health officials did not know how the women were able to get their first vaccine shots and whether they had dressed up then as well.
The department has increased security around the site, Pino said.
"This is the hottest commodity that is out there right now," Pino said. "We have to be very careful with the funds and the resources that we are provided."
The Orange County Sheriff's Office confirmed to CNN that it was called by health officials to issue trespassing warnings to the women as their dates of birth did not match those they had used to register for vaccines, though the names did match.
The sheriff's office did not have any additional information on the incident, including if the women were wearing disguises or how they were dressed.
Currently, Florida is prioritizing adults 65 and older, long-term care facility residents and staff and healthcare workers with direct patient contact for the vaccine.
An army of parasitic wasps has been deployed to battle moths inside a British stately home
An army of tiny, parasitic wasps will be unleashed inside the English stately home where Anne Boleyn was born, in order to hunt out and eradicate moths that threaten the mansion's furniture and artifacts.
Blickling Hall in Norfolk, eastern England, has been unable to contain an invasion of clothes moths, which can be damaging to the carpets, furniture, clothing and other wool and silk objects inside the historic home.
But managers believe the critters will meet their match when they introduce a number of microscopic, parasitic wasps into the building.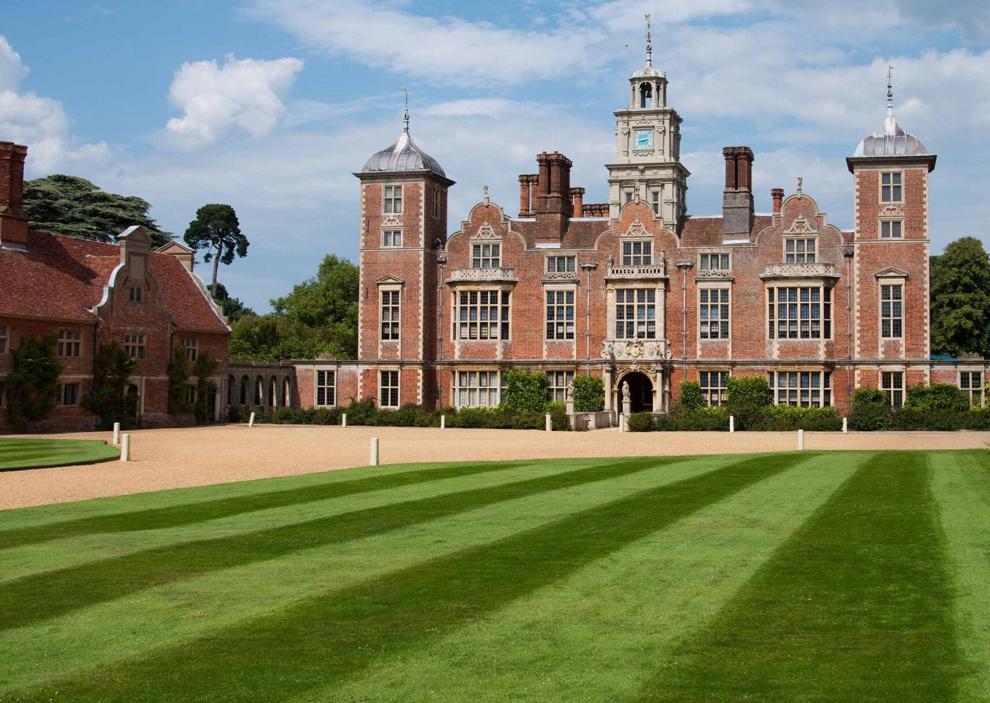 The wasps — Trichogramma evanescens — measure about 0.5 millimeters and are barely visible to humans.
They will search out moth eggs and lay their own eggs inside them, so a new wasp hatches instead of a moth larva.
Once their mission is complete, the wasps will eventually die and disappear into house dust, say property managers, who believe the pest control attempt is the first of its kind inside a heritage setting.
"We are really hoping this pioneering approach will provide a practical and sustainable method that any of our properties can use to deal with serious infestations," National Trust assistant conservator Hilary Jarvis said in a statement.
"Although these are rare, (the moths) can sometimes prove immune to our usual, more gentle approaches, with potentially serious results."
The Trust, which runs the property, said the wasps will be supplied in small card dispensers which can be "discreetly hung or placed in drawers or open rooms."
Blickling Hall was listed in the 11th century Domesday Book, Britain's earliest public record, and was later owned by Geoffrey Boleyn.
His granddaughter, Anne Boleyn, is believed to have been born in the home. She went on to become Henry VIII's ill-fated second wife, giving birth to the future Queen Elizabeth I and later being put to death by beheading after failing to deliver the ruler a son.
It now welcomes visitors, but is closed during England's third national coronavirus lockdown.
"When we closed all of our houses, we knew insects would likely thrive, so pest monitoring was high on our list of essential tasks in 2020," Jarvis said, also citing Britain's mild winter as a reason for the growth in moth numbers.