Today is Thursday, April 8, 2021. Let's get caught up.
These headlines are in the news this morning: Joe Biden plans to announce a series of actions targeting gun violence; use-of-force expert testifies at Derek Chauvin's murder trial; survivors harness social media to spread knowledge as Israel remembers Holocaust.
Read on for these stories, other top headlines, celebrity birthdays and more.
---
TOP STORIES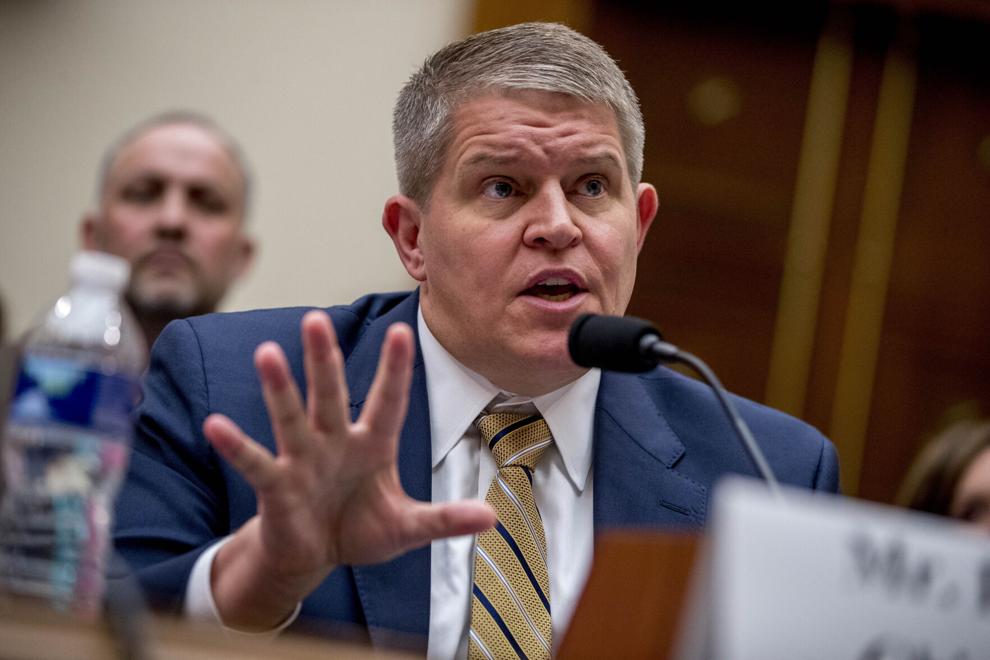 Biden to unveil actions on guns, including new ATF boss
President Joe Biden is preparing to unveil a series of executive actions aimed at addressing gun violence, delivering his first major action on gun control since taking office.
Biden on Thursday will also nominate David Chipman, a former federal agent and adviser at the gun control group Giffords, to be director of the Bureau of Alcohol, Tobacco, Firearms and Explosives, according to senior Biden administration officials.
Biden has faced increasing pressure to act on gun control after a spate of mass shootings across the U.S. in recent weeks, but the White House has repeatedly emphasized the need for legislative action on guns. While the House passed a background-check bill last month, gun control measures face slim prospects in an evenly divided Senate, where Republicans remain near-unified against most proposals.
Biden will be joined by Attorney General Merrick Garland at the event, and most of the actions will come from the Justice Department.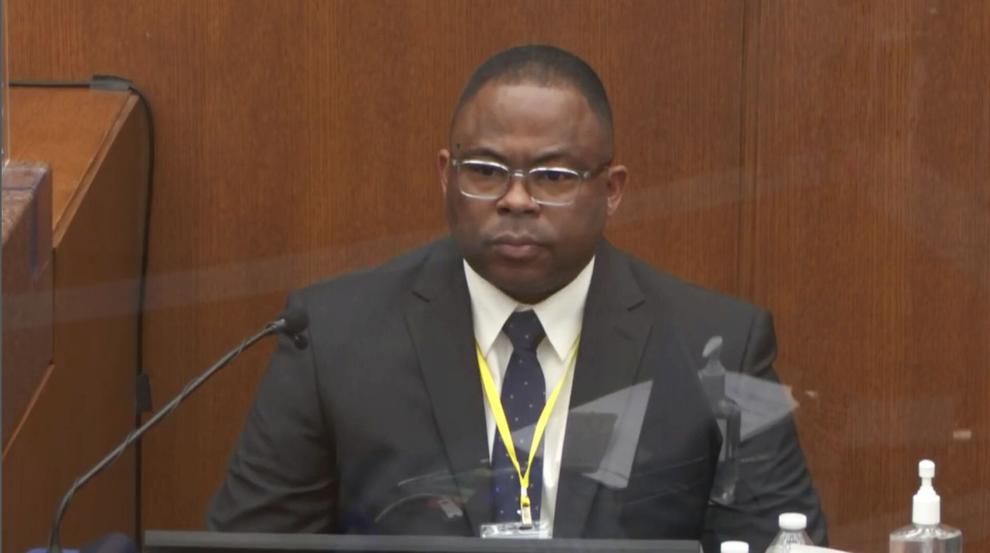 Expert: Chauvin never took knee off Floyd's neck area
Officer Derek Chauvin had his knee on George Floyd's neck area — and was bearing down with most of his weight — the entire 9 1/2 minutes the Black man lay facedown with his hands cuffed behind his back, a use-of-force expert testified at Chauvin's murder trial.
Jody Stiger, a Los Angeles Police Department sergeant serving as a prosecution witness, said Wednesday that based on his review of video evidence, Chauvin applied pressure to Floyd's neck or neck area from the time officers began pinning Floyd to the ground until paramedics began to move him to a stretcher.
"That particular force did not change during the entire restraint period?" prosecutor Steve Schleicher asked as he showed the jury a composite of five still images.
"Correct," replied Stiger, who on Tuesday testified that the force used against Floyd was excessive.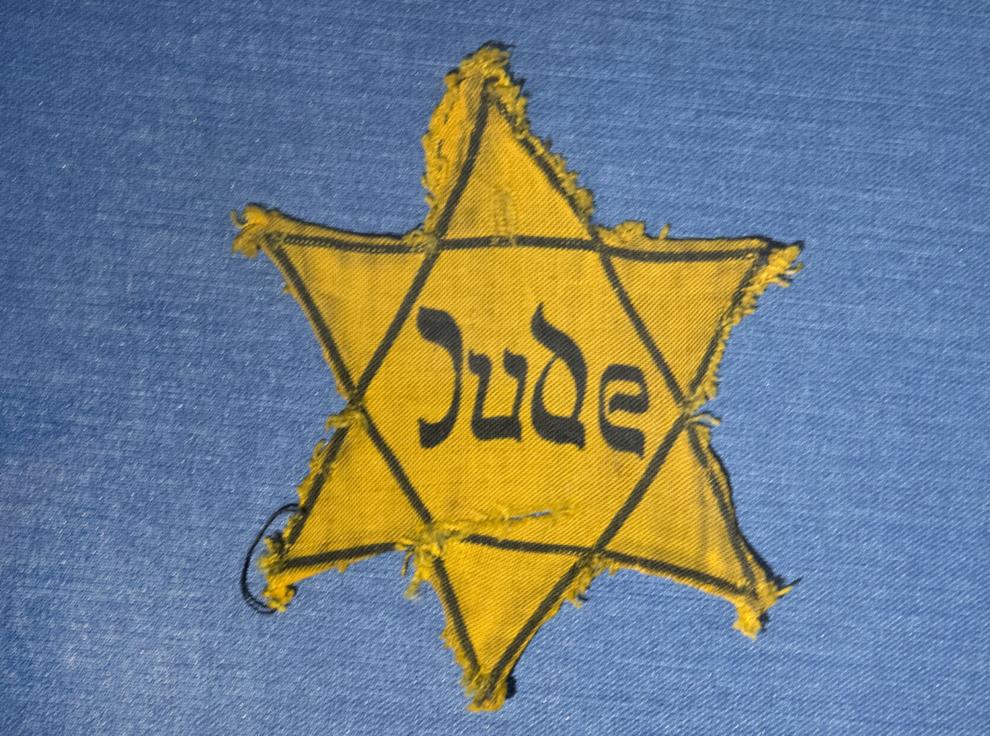 Holocaust survivors harness social media to spread knowledge
Alarmed by a rise in online anti-Semitism during the pandemic, coupled with studies indicating younger generations lack even basic knowledge of the Nazi genocide, Holocaust survivors are taking to social media to share their experience of how hate speech paved the way for mass murder.
With short video messages recounting their stories, participants in the #ItStartedWithWords campaign hope to educate people about how the Nazis embarked on an insidious campaign to dehumanize and marginalize Jews — years before death camps were established to carry out murder on an industrial scale.
The plan is to release six individual videos and a compilation Wednesday over Facebook, Instagram and Twitter, followed by one video per week. The posts will include a link to a webpage with further resources, including more testimonies and teaching materials.
In other news today ...
The Biden administration announced a resumption of U.S. assistance to the Palestinians, including to the U.N. agency that deals with Palestinian refugees, nearly all of which had been eliminated under President Donald Trump.
President Biden drew a red line on his $2.3 trillion infrastructure plan, saying he is open to compromise on how to pay for the package but inaction is unacceptable. The president turned fiery in an afternoon speech, saying that the United States is failing to build, invest and research for the future and adding that failure to do so amounts to giving up on "leading the world."
Without coming right out and saying it, Biden seems ready to let lapse a May 1 deadline for completing a withdrawal of U.S. troops from Afghanistan. Orderly withdrawals take time, and Biden is running out of it.
Jill Biden delivered on her promise to prioritize the struggles of military families by reviving a decade-old initiative that challenged Americans to do something as simple as mow the lawn or drop off a meal for a family with a loved one in the armed forces.
Commerce Secretary Gina Raimondo defended a controversial privacy technique being used by the U.S. Census Bureau in the 2020 census, a method the agency promised would only make small changes to actual numbers in counts of racial and ethnic groups.
Washington state Gov. Jay Inslee signed a bill automatically restoring voting rights to people who have been released from prison after committing felonies, even if they are still on parole — a measure sponsored by a lawmaker who was herself formerly incarcerated.
Wayne LaPierre, the embattled leader of the National Rifle Association, said he put the powerful gun-rights group into bankruptcy without first informing most of its board members and top officials.
Young people set a hijacked bus on fire and hurled gasoline bombs at police in Belfast in at least the fourth night  in a week of serious violence in Northern Ireland, where Britain's exit from the European Union has unsettled an uneasy political balance.
It's the beginning of the planting season in Kenya, but the delayed rains have brought a small amount of optimism in the fight against a locust outbreak, though farmers still worry about their crops.
Click on the links below for full versions of these stories and scroll further for a look at today in history and celebrity birthdays.
IMAGE OF THE DAY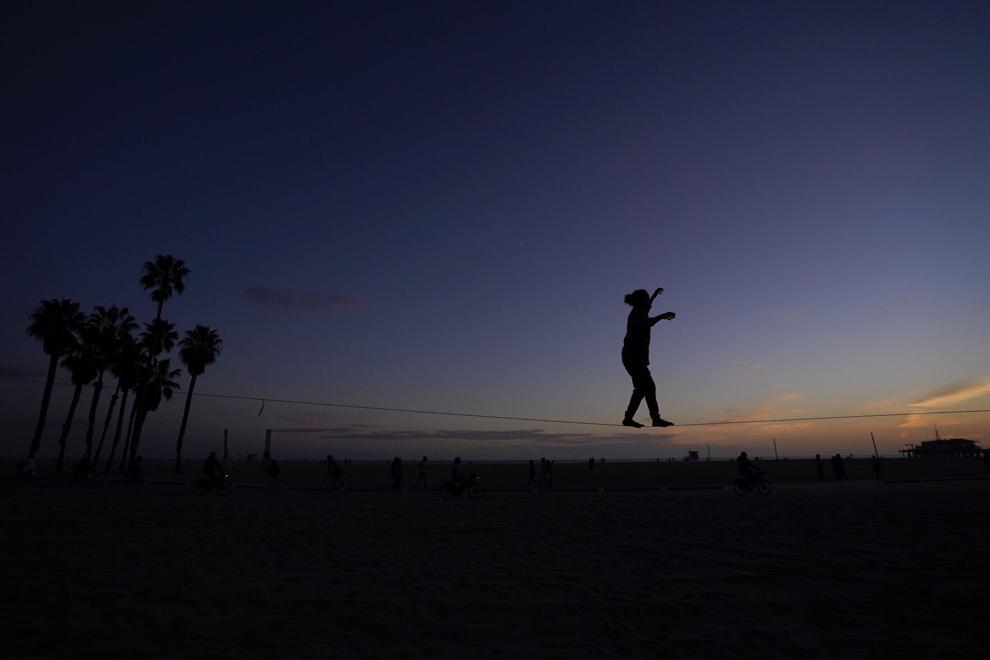 ON THIS DATE
The United States Senate passed, 38-6, the 13th Amendment to the U.S. Constitution abolishing slavery, and more events that happened on this d…
In 1974, Hank Aaron breaks Babe Ruth's career record by hitting his 715th home run. See more sports moments from this date in history:
HAPPY BIRTHDAY TO ...