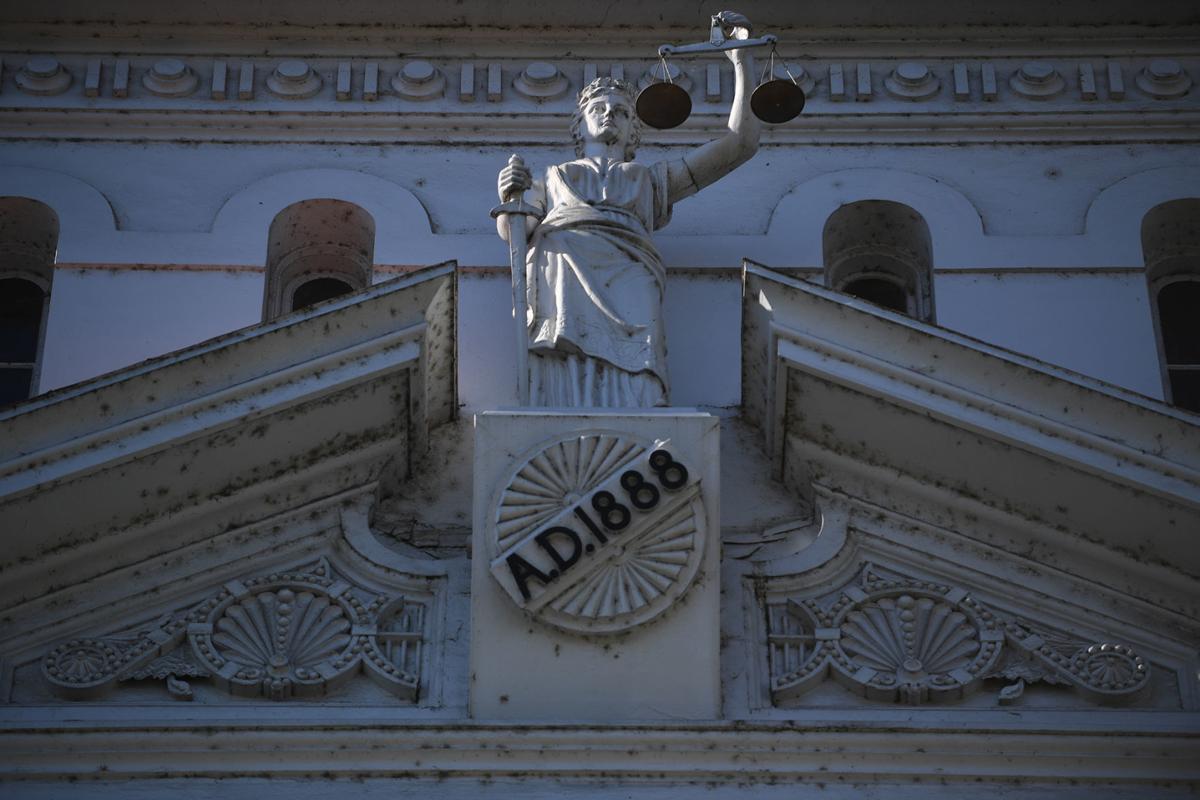 A 46-year-old Woodburn man is facing criminal charges after authorities say he drove to Corvallis with the intention of having sex with an underage girl.
Jon Eugene Nissly was arraigned in Benton County Circuit Court on Tuesday on charges of first-degree online sexual corruption of a child and luring a minor, both felonies. He pleaded not guilty on both counts.
According to Benton County Undersheriff Greg Ridler, Nissly contacted a social media account maintained by a deputy posing as a 13-year-old girl and made arrangements to meet the girl in Corvallis for sex. When Nissly showed up at the appointed rendezvous, Ridler said, he was arrested and booked into the Benton County Jail.
Ridler said the case illustrates the need for parents to keep tabs on who their kids may be communicating with online.
You have free articles remaining.
"It's extremely important for the public to understand that there are people out there contacting young people for sexual purposes," he said.
At arraignment, Judge Joan Demarest set bail at $50,000. Nissly was released from jail on Tuesday after posting a $5,000 bond.
His next court appearance is scheduled for Sept. 19.
Senior Deputy District Attorney Amie Matusko is prosecuting the case.
Court records do not list an attorney for Nissly.