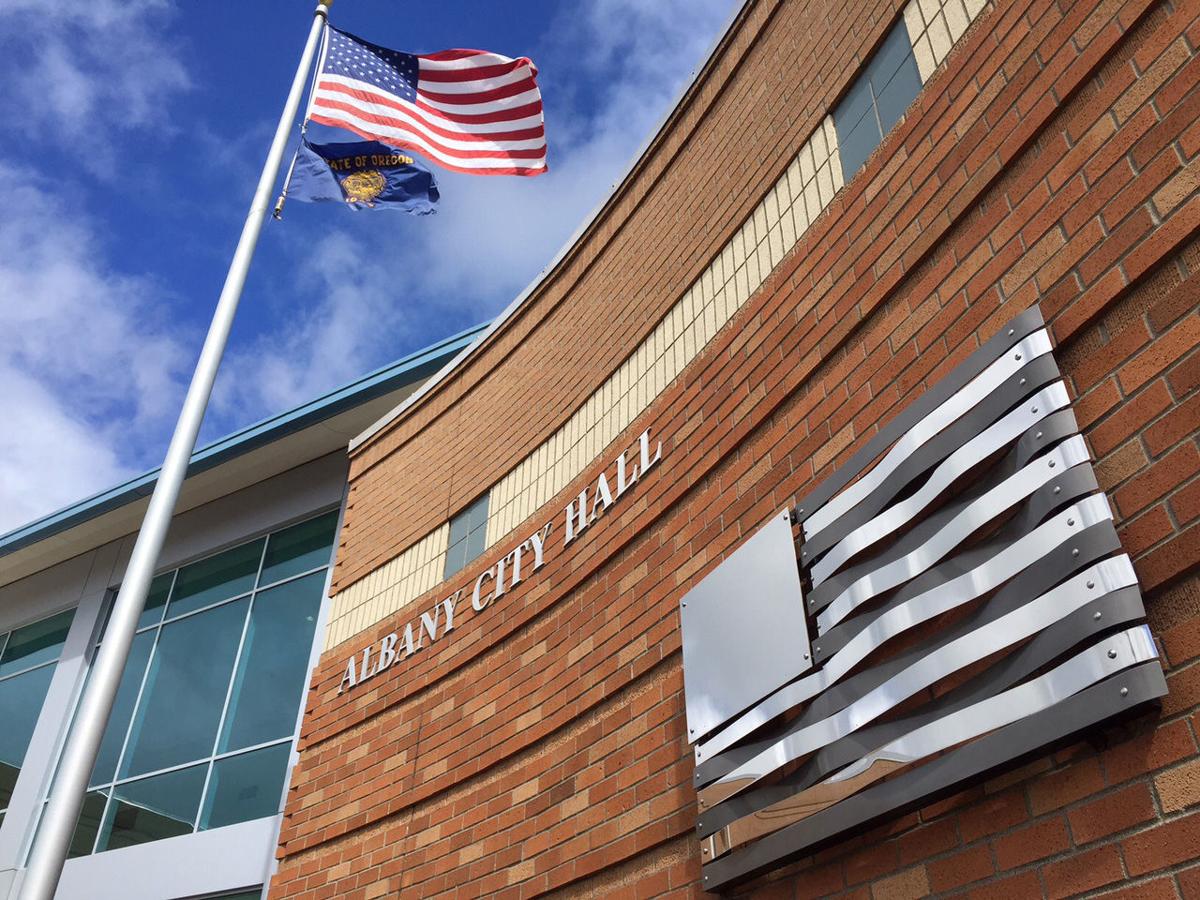 The Albany Revitalization Area took care of a bit of housekeeping on Wednesday in regard to the planned development of the 24-acre area that runs along the river from Water Avenue to Main Street. 
Portland landscape architecture firm Walker Macy was awarded the contract through a resolution to design the area, complete permit work and come up with buildable plans at a cost of $2 million.
ARA, according to Economic Development Manager Seth Sherry, has $21.5 million left in spending authority. Should the plans come to fruition, previous estimates noted that the waterfront development could cost about $20 million. 
The project is funded through the city's urban renewal district, or ARA. Property values within the area were frozen, and as property values increased over time, the difference between the frozen and new values went to the district to help fund improvement projects. ARA money cannot be used to fund projects or pay down expenses outside of the district, or to pay for things outside of the district's purpose which includes decreasing blight and revitalizing downtown. 
You have free articles remaining.
On Wednesday, Sherry said boilerplate language in the contract had been altered to be consistent with other city agreements and that at the previous ARA meeting, chairman Rich Kellum did not sign the resolution. 
Walker Macy previously presented to the ARA board and said the city was already starting ahead with a waterfront that gently sloped to meet the river. The company has completed similar projects for the city of Eugene and said the city's project would be broken into six parts: site analysis, concept development, concept refinement, completing technical documentation, obtaining permits and construction. The public, according to the company and the ARA board, would have the opportunity to participate in the process. 
"We're going to kick off on Jan. 6," Sherry told the board on Wednesday. The goal, he said, was to meet with the technical advisory group and organize a meet-and-greet. 
Walker Macy, Sherry said, would not be using any local contractors for the design portion of the project, noting that the company would be using contractors it has used in the past for other projects. 
The company is expected to set up public engagement events surrounding the project, including social media outreach and, according to the contract, will be paid monthly.