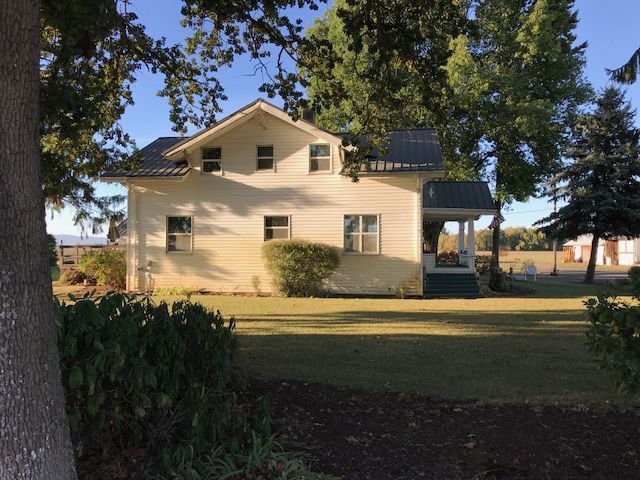 The Linn County Sheriff's Office arrested a Tangent man on Tuesday on charges of first-degree manslaughter and second-degree assault for allegedly fatally injuring his uncle during a physical altercation on Thursday night.
Chad Adam Cheever, 45, is lodged in the Linn County Jail. Investigators located him at the Union Gospel Mission in Salem at 10:50 a.m. on Tuesday, according to a news release.
His uncle was Donald Whisenhunt, 61.
At about 4:21 p.m. on Friday, authorities received a 911 call regarding a male who was unconscious and not breathing, the news release states. Paramedics from the Tangent Fire Department responded to the 31000 block of McLagan Road in Tangent — where both Whisenhunt and Cheever lived.
Whisenhunt was found dead. Deputies were called to investigate his death.
An autopsy by the State Medical Examiner's Office showed Whisenhunt died as a result of his injuries caused during the physical altercation, which occurred at about 7 p.m. on Thursday, according to the news release.
The Albany Democrat-Herald received calls from residents on Tuesday who wondered why the homicide hadn't been covered by the media.
Bill Looney of Tangent said locals heard about some sort of death but had few other details, and it was frightening to not know what was going on.
"It's pretty terrible how rumors get going. … The last murder that occurred out here was in the '80s. You're talking about darn near 40 years," Looney said.
Get local news delivered to your inbox!
Subscribe to our Daily Headlines newsletter.