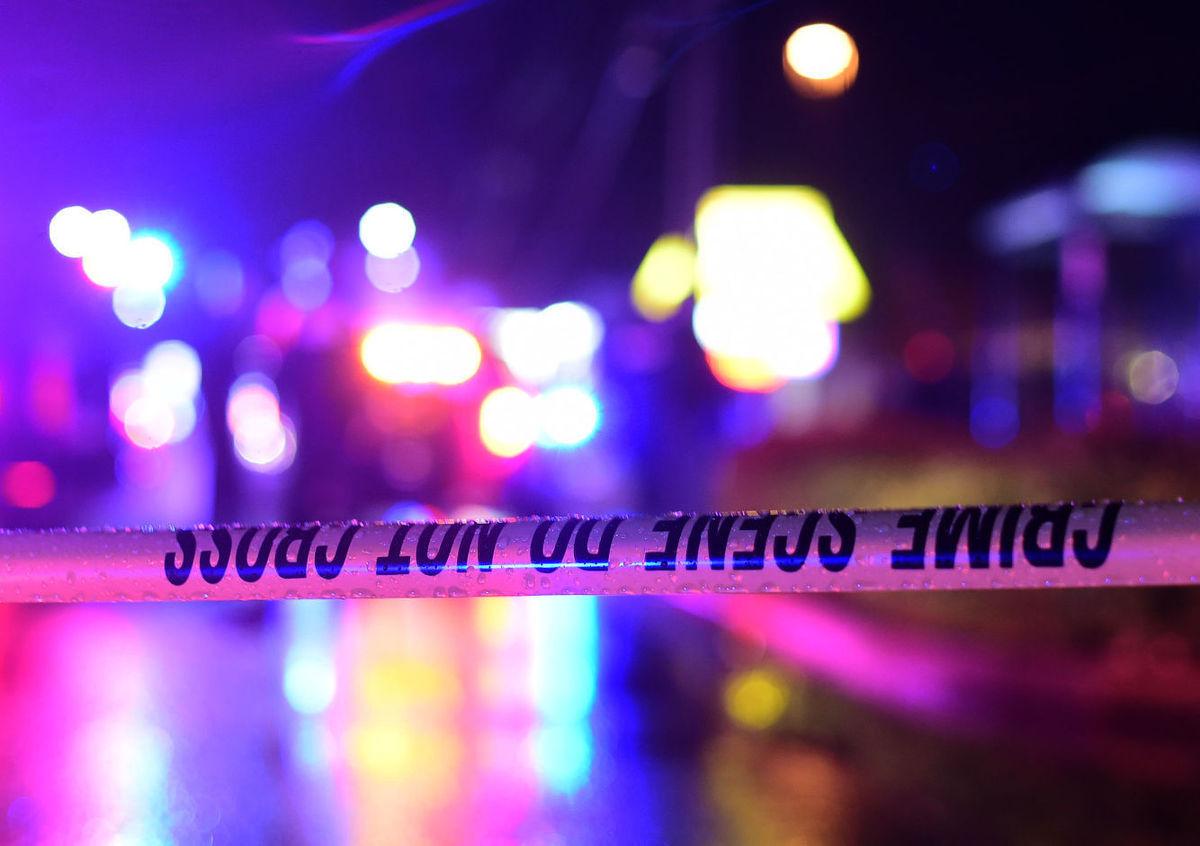 A Sweet Home man accidentally shot himself in the leg on Friday morning, according to a report from the Linn County Sheriff's Office.
James Bown, 42, had a pistol tucked into his waistband, was adjusting his pants and the firearm discharged.
A 9-1-1 call about the self-inflicted gunshot wound was reported at 7:30 a.m. on Friday from the 28100 block of Ridgeway Road near Sweet Home. The caller said that a male and female came to his front porch requesting that he call for help regarding a gunshot wound.
Brown was taken by ambulance to Samaritan Lebanon Community Hospital.
A female attempted to flee the scene, but was detained by deputies. Charas Blanco, 46, of Sweet Home, was determined to have a warrant from Sweet Home municipal court.
Investigation into the case is continuing, according to an LCSO supervisor.
New Linn County Mugshots (updated Feb. 17)
Get local news delivered to your inbox!
Subscribe to our Daily Headlines newsletter.