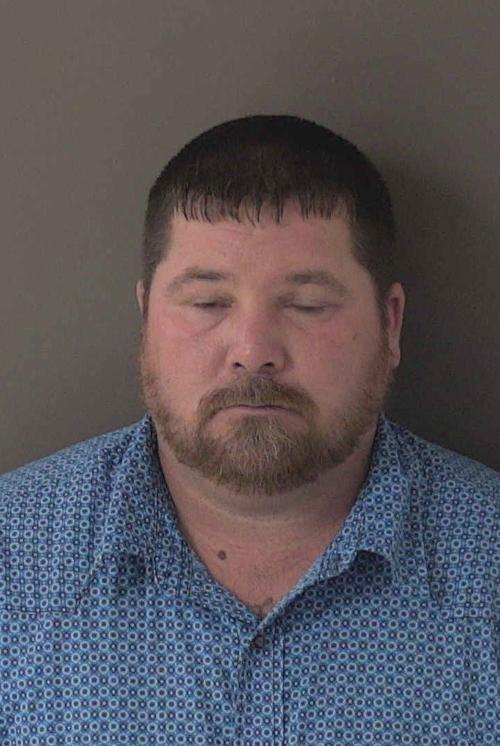 A Scio man was found guilty of first-degree rape at the conclusion of a two-day jury trial earlier this month.
Shawn Lee Hooper, 40, is scheduled to be sentenced on Sept. 27. He is currently in the Linn County Jail, and Judge Thomas McHill has ordered Hooper to be held in custody until his sentencing hearing.
Hooper was found not guilty of four additional counts of first-degree rape, according to Oregon's online court database.
The victim in the case was a girl in her early teens at the time of the crime, which occurred between September and December 2015. Hooper knew the victim.
The 12-member jury heard the case on Sept. 6 and 7, according to court records.
During opening arguments in the case, prosecutor Michael Wynhausen said the sex wasn't forcible, but under the terms of the law, it was rape.
"This is a case about trust taken, about trust given and about trust abused," Wynhausen told the jury.
The case was investigated by the Linn County Sheriff's Office, and Hooper was arrested in March 2016.
Kyle Odegard, Democrat-Herald
Get local news delivered to your inbox!
Subscribe to our Daily Headlines newsletter.