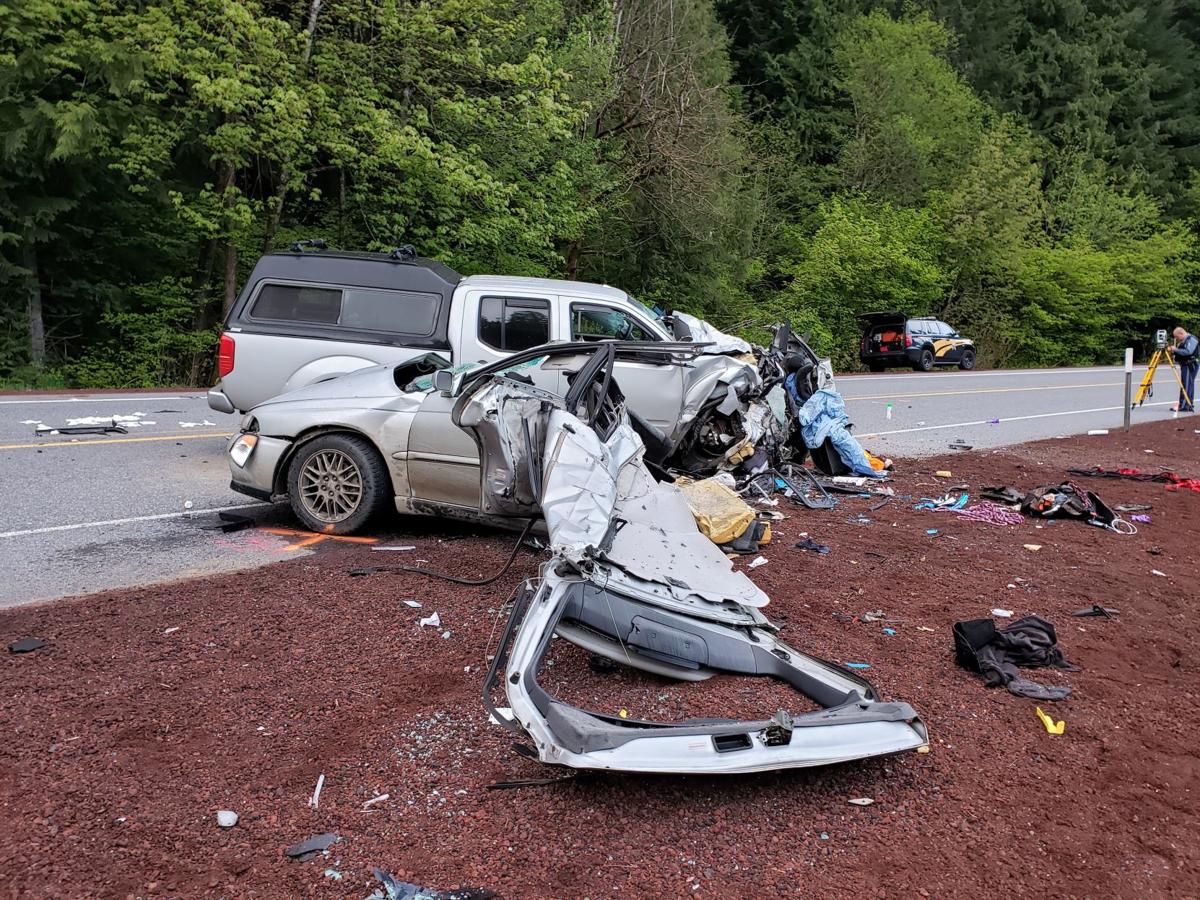 A Scappoose man died in an early Sunday morning crash on Highway 22E east of Idanha in Linn County, according to a news release from the Oregon State Police.
According to the news release, state troopers and emergency personnel responded to a report of a two-vehicle crash at about 1:29 a.m. Sunday at milepost 64.5, near Minto Road.
Preliminary investigation revealed that a Subaru Legacy driven by Beveridge was traveling westbound when it crossed into the eastbound lane and struck a Nissan Frontier operated by Matthew Baker, 49, of Bend.
Baker was transported to a hospital with non-life threatening injuries.
OSP was assisted by Detroit/Idanha Fire Department and the Oregon Department of Transportation.