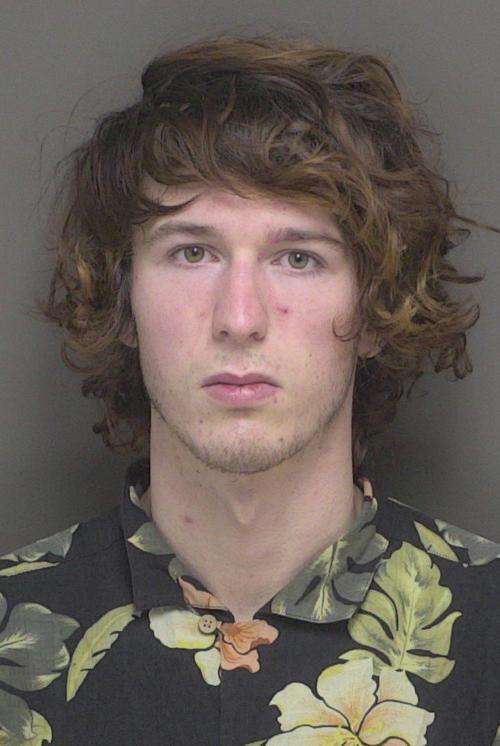 A Salem man pleaded guilty in Linn County Circuit Court to two counts of first-degree sex abuse on Wednesday afternoon, according to Oregon's online court database.
Neil Dwayne Arnold III, 20, was scheduled for a sentencing hearing on Jan. 22.
The crimes, which occurred by forcible compulsion, allegedly occurred between October 2011 and October 2012 and the victim was a minor female, according to the charging document.
The Linn County Sheriff's Office investigated the case, and Arnold was initially arraigned in August.
Two counts of first-degree rape and two counts of first-degree sodomy are scheduled to be dismissed at sentencing.
New Linn County Mugshots (updated Jan. 6)
Get local news delivered to your inbox!
Subscribe to our Daily Headlines newsletter.