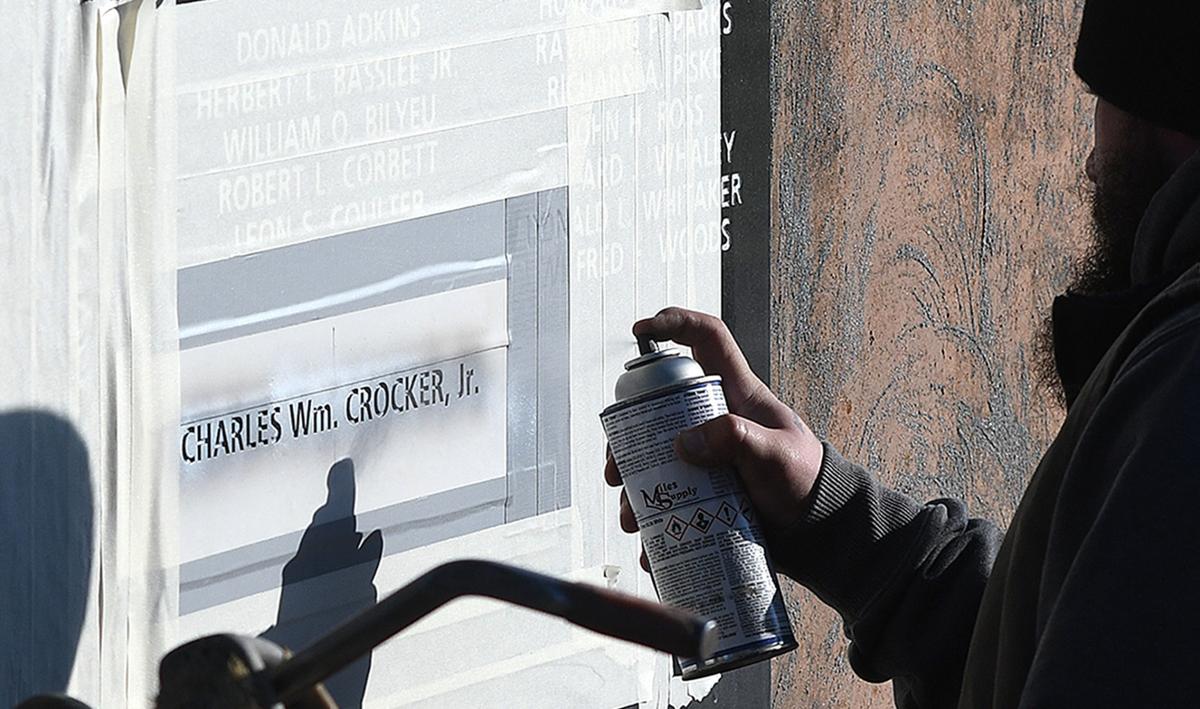 ROSE (roz) n. One of the most beautiful of all flowers, a symbol of fragrance and loveliness. Often given as a sign of appreciation.
RASPBERRY (raz'ber'e) n. A sharp, scornful comment, criticism or rebuke; a derisive, splatting noise, often called the Bronx cheer.
• ROSES to John Stanley, who died March 2 at the age of 63 after a battle with cancer.
Stanley, who was employed by Oregon State University, was one of the unsung heroes of search and rescue efforts in the mid-valley. Since 2001, Stanley had volunteered his services as a radio operator to facilitate communications during search and rescue operations. He was an integral part of the annual Search & Rescue Academy put on by the Benton County Sheriff's Office and taught numerous amateur radio licensing classes over the years. He also lent his talents to the local branch of the Amateur Emergency Radio Service, Marys Peak Search & Rescue, the Civil Air Patrol and the American Radio Relay League.
In a statement issued this week, the Benton County Sheriff's Office had this to say about Stanley:
"John's skills and passion to help and willingness to serve will be missed greatly. Please keep John's family in your thoughts and prayers as they go through this difficult time."
To which we can only add: amen.
You have free articles remaining.
• ROSES to a couple of veterans whose names were recently added to the roll of honor at Timber-Linn Memorial Park in Albany.
Cpl. Sidney Montgomery of the 26th Infantry became Albany's first World War I casualty when he was killed in France on Oct. 8, 1918, barely a month before the armistice was signed.
Sgt. William Crocker Jr. of Corvallis, an aircraft gunner with the 343rd Bomb Squadron, 98th Bombardment Group, survived two years of duty in World War II only to be shot down on June 1, 1951, during the Korean War. Crocker was flying on a B-29 tasked with bombing rail bridges in North Korea when his plane was hit by enemy fire and went into a spin. Four parachutes were spotted in the air before the aircraft exploded, and it was believed that four crew members were taken prisoner by the North Koreans. In 1954, his family was notified that his status had officially changed from missing in action to deceased.
Both men had their names chiseled in stone at Timber-Linn late last month, courtesy of the Linn County Veterans Memorial Association. The volunteer group recently applied for a $15,000 grant to expand the memorial. The memorial currently has 30 panels, each of which can hold 65 names. There are only two open panels left, and sadly, if history is any indication, more space will soon be required to hold the names of the honored dead who fall in war.
• ROSES to Lisa Avery, who was announced this week as the next president of Linn-Benton Community College.
Avery will succeed Greg Hamann, who will retire at the end of June after 10 years of outstanding leadership at LBCC.
Avery, who has been president of Portland Community College's Sylvania campus since 2015, brings a solid resume to her new role. She holds a bachelor's degree from Ball State University and master's and doctoral degrees in social work from the University of Chicago. Before going to work for PCC, she taught at Eastern Washington University and served as vice provost of Community Colleges of Spokane.
In a press release announcing her hire, LBCC officials touted Avery's leadership and experience, citing her record as an advocate for student success, access to education, sustainability and diversity. We wish her well.
But we also have to deliver a RASPBERRY to the LBCC board for the way it handled Avery's hiring. The process to choose Hamann's successor began with an admirable degree of openness (in stark contrast to the cloak of secrecy that shrouded the search for a new president at Oregon State University last year). While the full list of applicants was never made public, LBCC did announce the names of the three finalists for the college's top job and scheduled forums where the public could meet the contenders in person (one of those forums was canceled after one of the candidates withdrew from contention).
The final hiring decision, however, was made at a special meeting on Tuesday rather than the board's next regularly scheduled meeting on March 18, leaving interested members of the public without an adequate opportunity to observe the proceedings. Given the board's earlier commitment to an open hiring process, this last-minute change of course was disappointing.
Get local news delivered to your inbox!
Subscribe to our Daily Headlines newsletter.