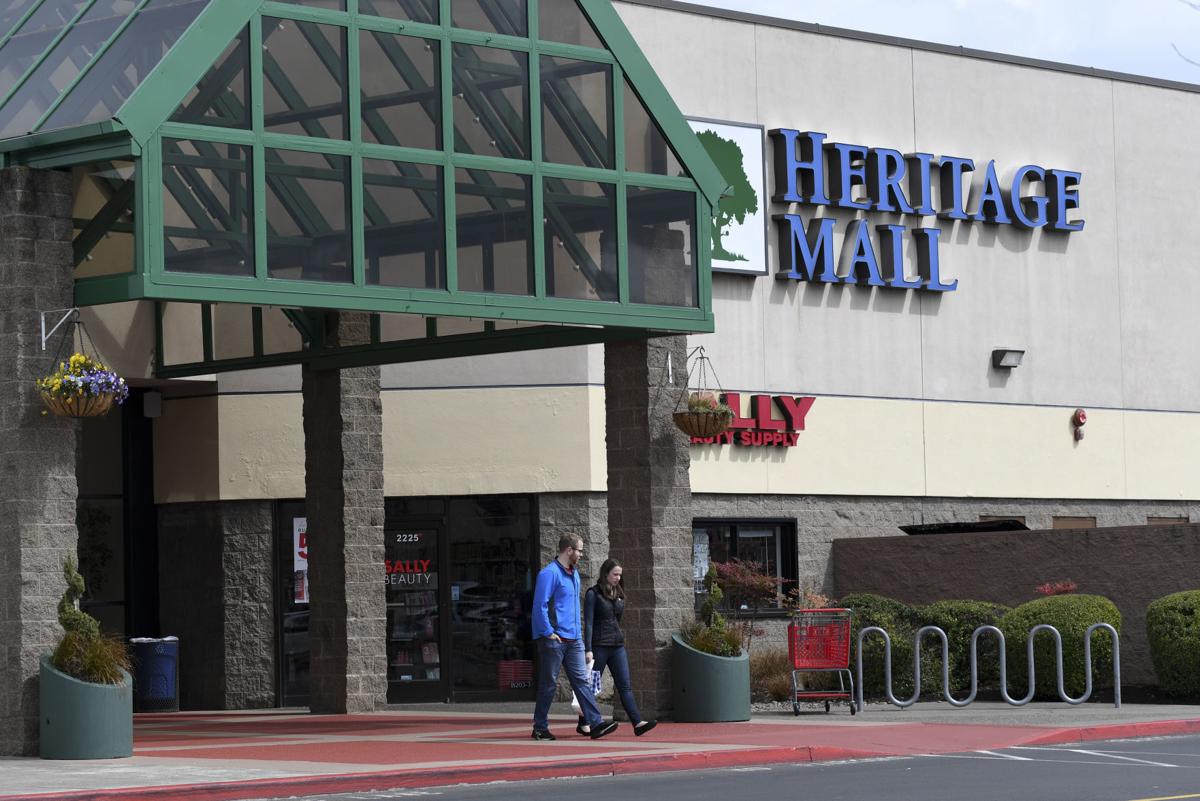 ALBANY FIRE
Heritage Mall fire — 5:22 p.m. Wednesday, Maurices, Heritage Mall. Firefighters responded to a report of a structure fire with smoke. When they arrived, there was no smoke showing. Crews left the store at about 6:10 p.m. The smoke or haze was likely caused by an HVAC system belt, said a Fire Department spokeswoman. The store was evacuated during the incident. A call to Heritage Mall management for additional information was not returned on Thursday.
LINN COUNTY SHERIFF
Burglary — 4:02 p.m. Wednesday, 31900 block Moss Street, Lebanon. A caller reported that someone broke into his home during the day and stole valuable coins.
ALBANY POLICE
You have free articles remaining.
Elude — No time listed, Wednesday, 100 block Opal Street Northeast. Bill Dean Blanchat, 39, was arrested on a charge of felony attempt to elude.
LEBANON POLICE
Car versus pedestrian — 5:49 p.m. Tuesday, Airport Road at Seventh Street. A report came in regarding a juvenile hit by a vehicle. One person was transported to a local hospital. No additional information was available.
LINN COUNTY CIRCUIT COURT
Assault — Elijah Drew Cavanaugh, 26, of Lyons, was charged with felony fourth-degree assault. The crime allegedly occurred on Wednesday, and the incident was investigated by the Linn County Sheriff's Office.
Benton County Mugshots for October 2019