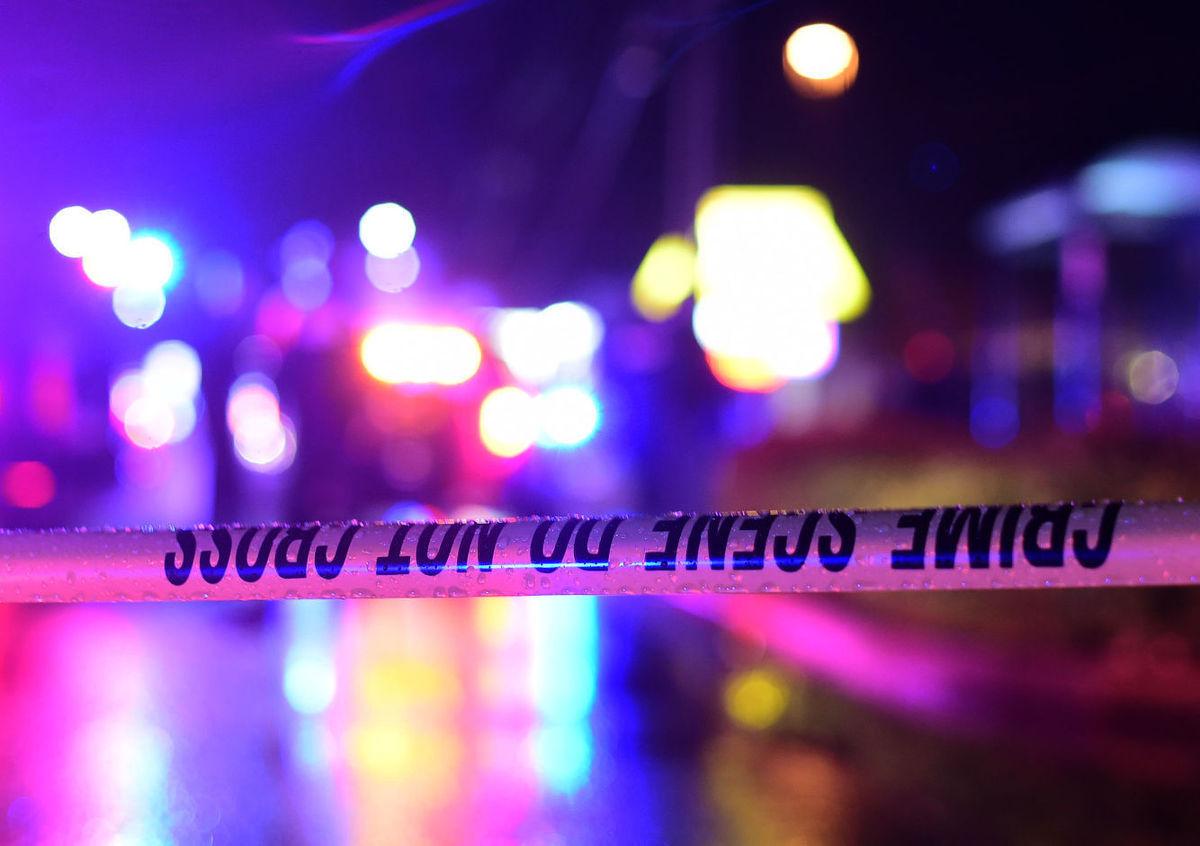 BENTON COUNTY SHERIFF
Illegal harvest — 2:30 p.m., Nov. 16, near Alsea. A deputy arrested Miriano Martin Hernandez, 27, of Woodburn, for allegedly illegally harvesting salal on Bureau of Land Management property with four others. The deputy charged Hernandez with with unlawful cutting and transporting of minor forest products. The deputy reportedly seized the salal, sold it to a florist in Corvallis and mailed a check for the proceeds to the BLM.
LINN COUNTY SHERIFF
Forest issues — The forest deputy was busy Sunday in the Sweet Home area. At about 10:06 a.m., the deputy found a pickup blocking a roadway in the Monument Peak 200 area and described it as an "obvious attempt" to keep archery hunters out of the area. The deputy had a "discussion" with the pickup's driver and his friend, giving gave the driver a warning for creating a road hazard. The truck was moved. Less than an hour later, the deputy found two people carrying firearms and a target on Weyerhaeuser property. After being counseled, they packed up and moved to a different location.
Break-in — 4:52 p.m. Sunday, 38000 block Main St., Scio. A caller reported a car break-in and the theft of $800 in property.
SWEET HOME POLICE
Missing money — 3:04 p.m. Saturday, 1200 block Long St. A caller reported that he left a wallet containing on a poker machine. When he returned, $1,000 was missing.
LINN COUNTY CIRCUIT COURT
Meth dealing salal From Monday afternoon. Howard Bruce Lockhart Sr., 68, of Albany, was indicted on charges of delivery of methamphetamine and felon in possession of a firearm. Judge DeAnn Novotny set his bail at $7,500. The crimes allegedly occurred on Aug. 7 and the Albany Police Department investigated the case.
Get local news delivered to your inbox!
Subscribe to our Daily Headlines newsletter.