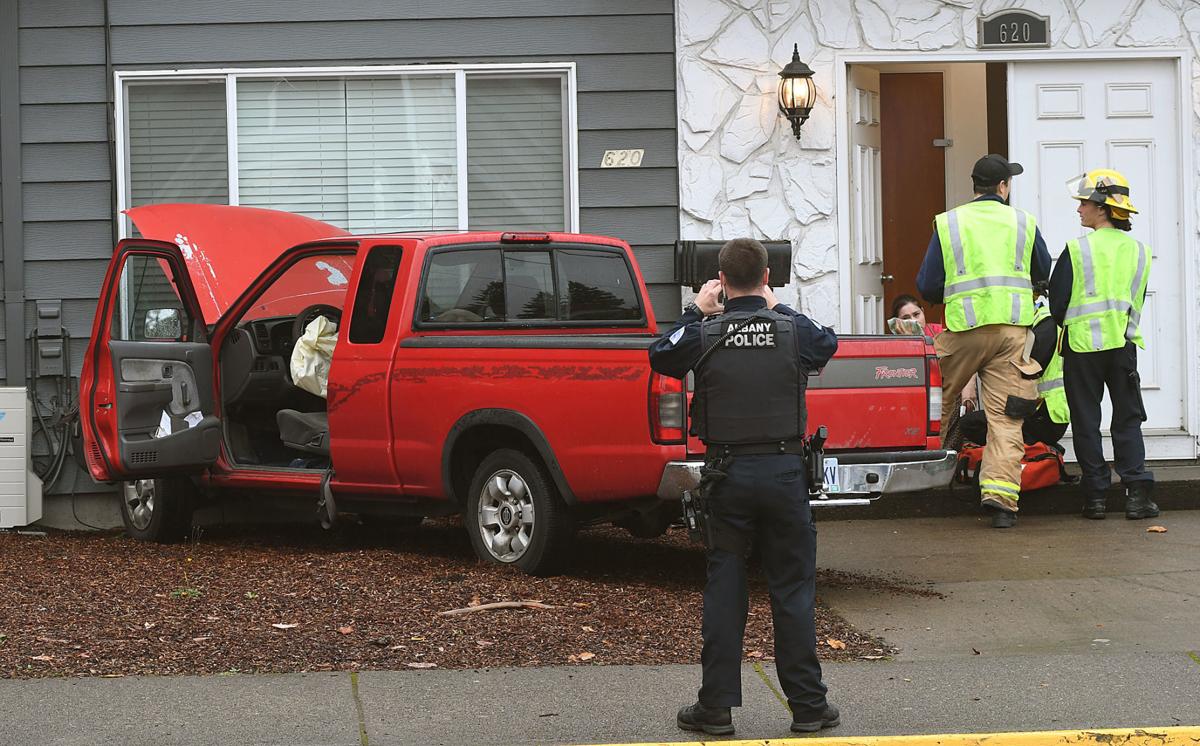 LINN COUNTY CIRCUIT COURT
Menacing — Phoenix Blaze Barker, 25, of Lebanon, was charged with menacing and unlawful use of a weapon. The crimes allegedly occurred on Thursday and were investigated by the Lebanon Police Department. The weapon wasn't specified in the charging document.
You have free articles remaining.
Burglary — Cassandra Nicole Hamilton, 34, of Keizer, was charged with first-degree burglary. The crime allegedly occurred on Nov. 11 in the 300 block of Burkhart Street SE in Albany. The Albany Police Department investigated the case.
ALBANY POLICE
Pickup vs. apartment — 8:54 a.m. Friday, 600 block Queen Avenue. A pickup left the roadway and crashed into the front of an apartment. The driver, Margarita Cortez-Martinez, 39, of Albany, was cited for no operator's license.
Benton County Mugshots for November 2019