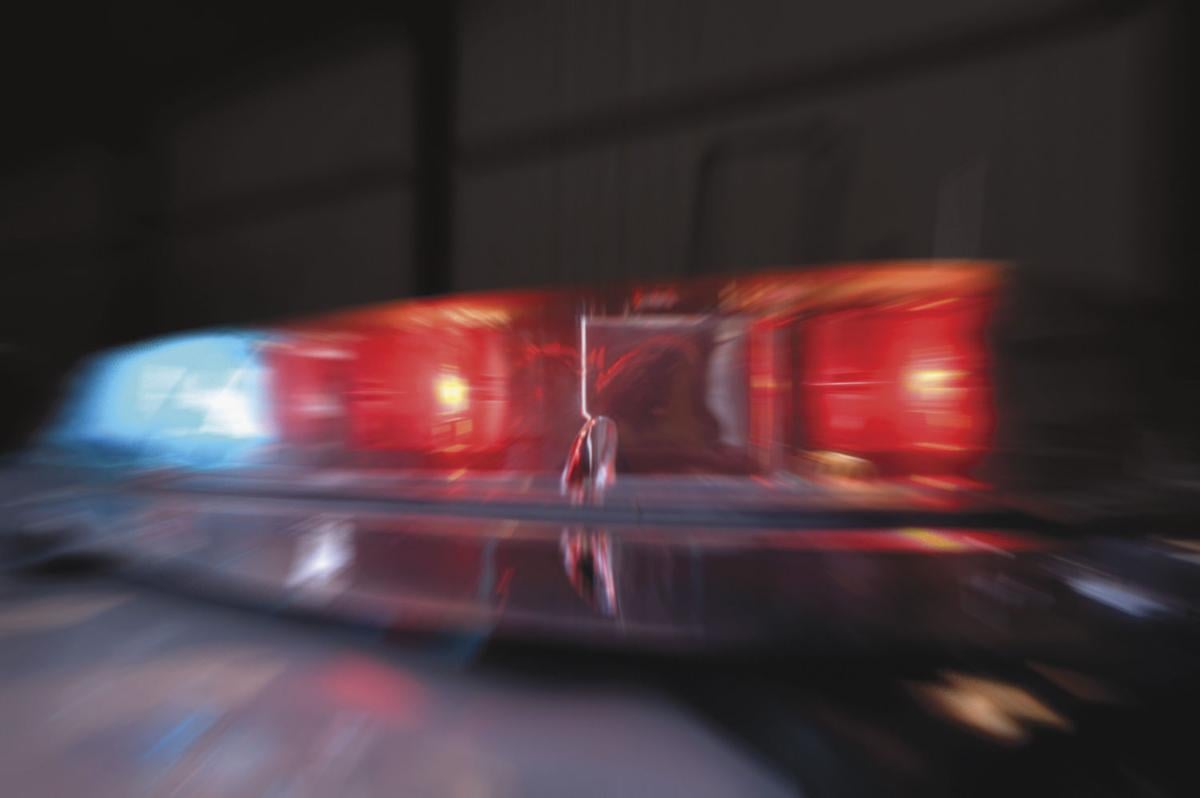 Burglary arrest — 5:04 a.m. Sunday, Tom Tom Deli & Market, 321 Airport Road S.E. A caller at the market reported a man who was intoxicated and said he had a warrant out for his arrest. Moments later, dispatch learned that a man was trying to break into a nearby motel room. De Annezello Marquise McDonald, 24, of Portland, was arrested on charges of aggravated harassment, attempted burglary and second-degree intimidation. An out-of-state hold was placed on him at the Linn County Jail, as he had an escape warrant out of Washington. While he was being taken into custody, McDonald spat at officers.
You have free articles remaining.
Stolen car — 4:46 p.m. Sunday, 1200 block Center Street S.E. A 1995 gray Honda Civic was reported stolen.
Stolen pickup — 12:40 a.m. Saturday, 100 block Eighth Avenue, Mill City. A GMC pickup was reported stolen.
Self-inflicted gunshot wound — 5:46 p.m. Saturday, 34500 block Highway 99E. The Samaritan Albany General Hospital emergency room notified authorities of a possible gunshot wound to his lower leg. The victim said he was up near one of the Linn County gates when he tried to shoot off a lock. Derek Lindsey, 29, was very intoxicated and had shrapnel stuck in his leg.