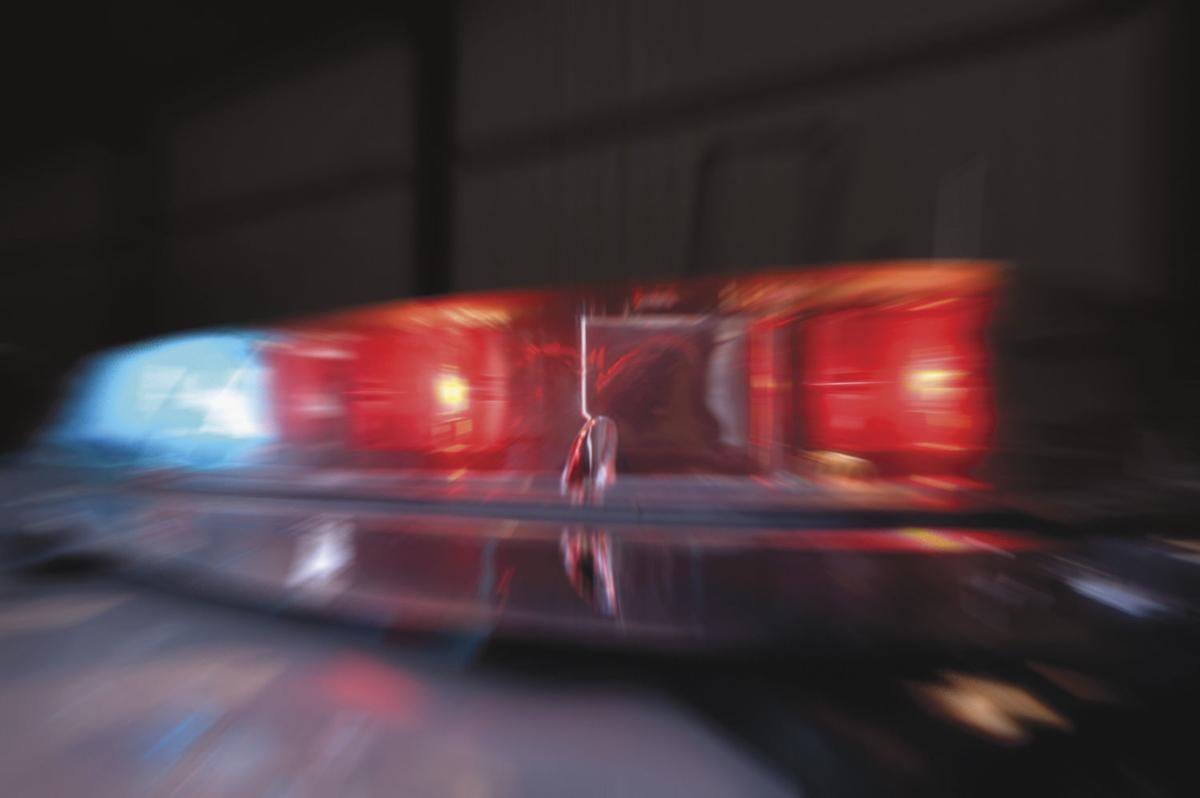 CORVALLIS POLICE
Harassment — 10:05 p.m. Jan. 15, 2250 NW Ninth St. An officer responded to the McDonald's restaurant on Northwest Ninth Street for reports that someone threw a cup of water in the face of an employee who was working behind the counter. A 12-year-old girl was cited on juvenile charges of harassment and third-degree criminal mischief and was taken home to her mother.
Throwing stones — 11:09 a.m. Tuesday, 180 NW Fifth St. Asher Davis, 28, was arrested on two counts each of second-degree criminal mischief and reckless endangering in connection with two incidents on Jan. 6 in which someone threw rocks through two different windows of an apartment in the 700 block of Northwest Monroe Avenue.
BENTON COUNTY SHERIFF
Burgled yurt — 7:45 a.m. Wednesday, 16699 Salmonberry Road, Alsea. Two people were arrested after they were found living in a yurt at the Salmonberry Campground west of Alsea. The structure had been broken into by cutting a hole in the wall next to the door. John David Caldwell, 26, of Alsea was charged with first-degree burglary and second-degree criminal mischief. He also had three outstanding warrants for failure to appear in court. Jennifer Nichole Grimm, 34, of Philomath was charged with first-degree burglary. Caldwell was taken to the Benton County Jail. Grimm was cited in lieu of custody and ordered to clean up the yurt and then leave.
Get local news delivered to your inbox!
Subscribe to our Daily Headlines newsletter.