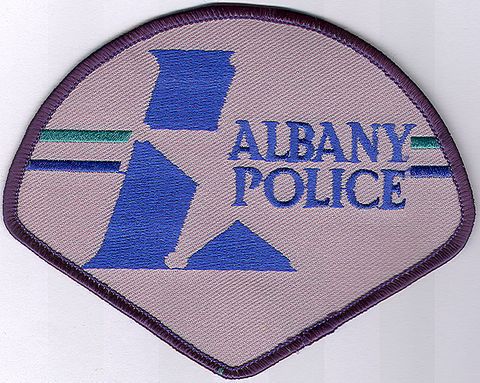 ALBANY POLICE
Meth delivery — 3:21 a.m. Wednesday, 1100 block Dale St. Danielle Laree Black, 35, and Gabriel Curtiss Campbell, 41, were charged with felony delivery of methamphetamines within 1,000 feet of a school.
Assault — 2:36 p.m. Wednesday, 1400 block Geary St. Damian Tre Sisemore, 24, was charged with fourth-degree domestic assault at a home. He was lodged at the Linn County Jail.
Get local news delivered to your inbox!
Subscribe to our Daily Headlines newsletter.