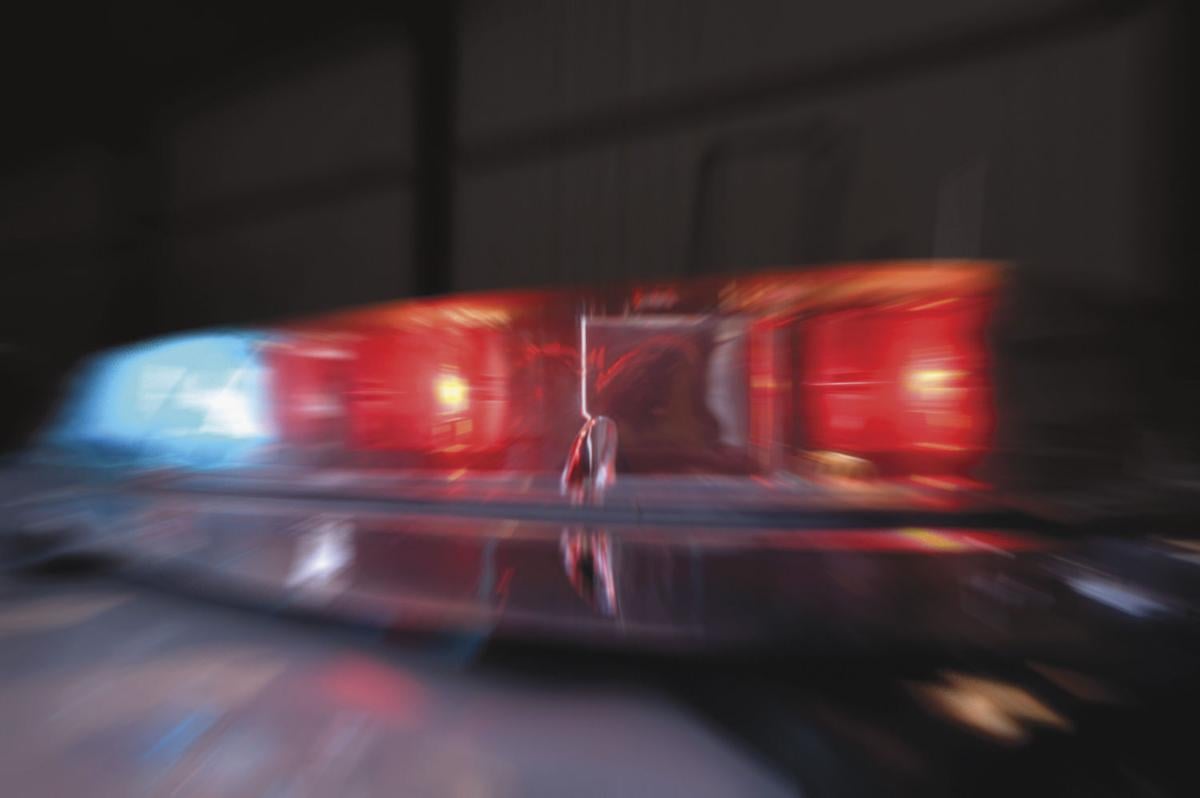 ALBANY POLICE
Vandalism — Albany police responded to a number of calls Sunday involving windows being shot out with BB guns. The first call was at 9:59 a.m. in the 1800 block of 14th Avenue, where five windows were damaged in the front wall of a business. About 11:15 a.m., a caller in the 2800 block of Hill Street Southeast reported a window was shot out of his 2003 Dodge Durango. Loss of $310. About noon, a caller in the 2100 block of Three Lakes Road reported that a driver's side window was shot out of his 2014 Dodge Ram pickup. Loss was $250.
LINN COUNTY SHERIFF
Fraud — At 8:36 a.m. Sunday, a caller in the 2500 block of Primrose Street, Lebanon, reported someone fraudulently charged $3,500 to their credit card.
Why? — At 10:49 a.m. Sunday, a caller in the 32000 block of Berlin Road, Lebanon, reported someone stole their garbage can, pulled it down the road and then dumped it out.
LINN COUNTY CIRCUIT COURT
Burglary — From Monday afternoon. Steven Anthoney Young, 26, of Albany was indicted on charges of first-degree burglary and first-degree theft. The crimes allegedly occurred between Aug. 22 and Aug. 29 in the 3400 block of 24th Court Southeast in Albany, where a firearm was stolen. The Albany Police Department investigated the case.
BENTON COUNTY SHERIFF
Vehicle theft arrest — 9:50 p.m. Thursday, 24500 block McCain Road. Colin Reeves, 25, of Monroe was arrested on charges of unauthorized use of a vehicle, first-degree theft, second-degree burglary and possession of a stolen vehicle. The investigation began on Dec. 18, when a deputy spoke with a resident who reported her Kawasaki 450 ATV stolen from a garage in the 24500 block of Nicols Road.
Injury crash — 1:05 p.m. Saturday, Maxfield Creek Road near Pit Road. Motorcyclist Tamara Ann Sprague was riding when she hit moss near the shoulder of the road, lost control and fell over. She was transported to Good Samaritan Regional Medical Center in Corvallis.
CORVALLIS POLICE
Stolen Christmas decorations — 3:25 p.m. Wednesday, 2900 block Northwest Elmwood Drive. Three dinosaur Christmas yard decorations, each approximately 3 feet tall, were reported stolen from a local property. The dinosaurs were worth about $300.