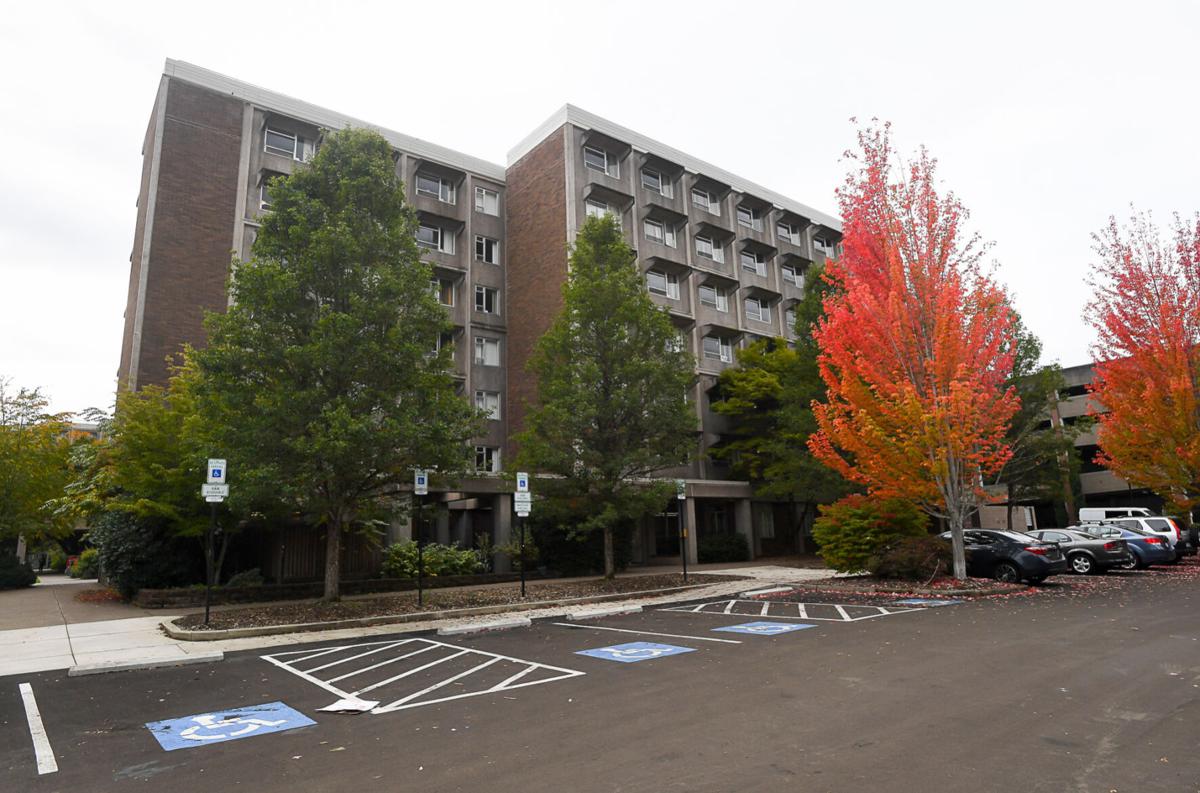 In the face of ongoing financial challenges from the coronavirus pandemic, the Oregon State University Board of Trustees on Friday signed off on a revised budget for the current fiscal year that still leaves the university short of the break-even point.
Meeting via videoconference, the trustees voted unanimously to approve a 2020-21 budget that includes about $1.292 billion in revenues and $1.357 billion in expenses, a projected shortfall of roughly $65 million.
As bad as that sounds, it could be worse.
According to OSU's financial analysts, the gap between pre-pandemic revenue projections and what the university now expects to bring in this year is actually $173 million. In order to erase some of that red ink, Oregon State has made $108 million in budget cuts by slashing spending on supplies and services, reducing salaries across campus, leaving some positions open and drawing down fund balances, among other belt-tightening measures.
The biggest contributor to the budget shortfall is what OSU calls "self-support services," which are expected to come up $101 million short of projections. The category includes athletics and University Housing & Dining Services, both of which have seen huge drops in revenue due to COVID-19.
The university's education and general fund budget took a $37 million hit, even though the Legislature maintained state support for higher education at roughly the same levels as the previous biennium and, surprisingly, overall enrollment is up slightly despite the pandemic.
While OSU officials will not release precise enrollment figures until after the deadline to drop fall classes, Vice President for University Relations and Marketing Steve Clark said some overall trends are fairly clear at this point.
"We anticipate enrollment throughout OSU will be up about 1%, maybe a little bit more," he said. "(However) we will see fewer students enrolled in Corvallis. … Preliminarily, it could be down as much as 1,000 students."
About 2,200 students are living on the Corvallis campus this fall, about half the capacity of Oregon State's residence halls. An unknown number are living off-campus, although Clark noted that, with more than 90% of classes being taught remotely this term, many students from out of town or out of state may have chosen to stay home for now.
The education and general fund shortfall results in large part from pandemic-driven changes in the enrollment mix, Clark said.
For instance, out-of-state undergraduate enrollment is down about 9% and international undergraduate student numbers have dropped by roughly 25%. Since both groups pay significantly higher tuition rates than in-state undergrads, the budget impact is significant, Clark said.
Some of those losses are being offset by a 25% increase in Ecampus enrollment, but online-only students pay only slightly more in tuition than in-state undergrads for a full load of classes – and many of them tend to be part-time students.
The board also approved modest reductions in student incidental fees for the fall term to reflect the loss of some services and amenities due to coronavirus restrictions. Students enrolled on the Corvallis campus will pay $402.15 in incidental fees this term, down from the previous rate of $428.08, and students at OSU-Cascades in Bend will pay $275, down from $300.
Get local news delivered to your inbox!
Subscribe to our Daily Headlines newsletter.