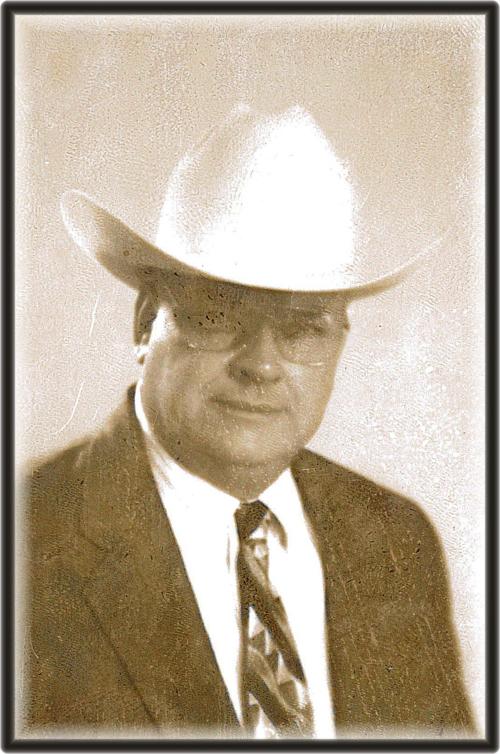 September 22, 1943 – June 7, 2020
Wilmer Smith was born on September 22, 1943 in Corvallis, Oregon to Raymond and Mable Smith of Harlan, Oregon. Will went to be with the Lord on Sunday June 7, 2020 at the Veterans Hospital in Portland, Oregon.
He was the 1st of a set of twins that made up a total of five children. The five children, Bob, Richard, Marlene, Will and twin brother Bill, who all grew up with wonderful friendships and amazing stories.
Will met Bonnie, his lovely wife, when they were 16 years old at a 4H showing event. Will attended Eddyville for his school years. He joined the Army in January 1962 and then married Bonnie on October, 26, 1963 in Toledo, Oregon.
Once Will was out of the military in 1965, he got back to his family roots and went to work in the woods logging. Not long after, their daughter Andrea was born into their beautiful story.
Logging then took the family up to Alaska, where he worked as the Office Manager for a logging camp near Ketchikan for eight years. During the eight years he was logging, he purchased Texas Refinery Co. (TRC) grease and oil making him familiar with the products that would then pave the road for a very successful career with TRC as a regional representative for 45 years.
Through all those years Bonnie was and always will be his biggest supporter.
Will and Bonnie moved back to Oregon and settled into Lebanon with their daughter Andrea in the spring of 1975. Anyone that was close to Will would know that one of his biggest passions was raising and showing horses. They raised their daughter Andrea to understand and love the ins and outs of tending to a farm. Will made certain this passion was also passed to all of his grandchildren and great grandchild, who were some of his greatest joys in life. If you asked Will what is the best part about the farm, his response would be to watch those little baby horses kick and prance around the pasture. If you found him walking down the road you would not only meet him, but also three dogs, and possibly two cats taking their routine stroll. The farm loved him because he loved the farm.
On weekends you could find Will at a horse show with his granddaughter or at a ball game. Although he loved his Oregon State Beavers, there was no better game to watch than watching his grandsons play in their school sporting events. If the game was over a hundred miles away he would be there, rain or shine. Weekdays Will would spend his time traveling from one corner of Oregon to the other side of Oregon. His career gave him a great opportunity to meet with lots of individuals that would become customers but quickly become Will's friends. Will took great pride in knowing each of them well enough to know birthdays, anniversary, or when a family member would be graduating from high school. Will's dedication, determination, discipline and devotion made him a very successful man in all aspects of his life.
Will was Oregon Quarter Horse Association President from 1989 to 1991 along with being a part of American Quarter Horse Association Board of Directors from 1996 until 2009. He was an amazing friend to all and always saw the good in everyone. Will was more than special, his quick wit and ready to go jokes always made his close ones laugh but most importantly made himself laugh. He genuinely cared about all of us, and was passionate about each one of his customers. Will has accomplished everything there is to accomplish in life. Mostly Will loved; he loved the Lord, he loved his wife, he loved his daughter, he loved his grandchildren, he loved his horses and all his animals, he loved his job, he loved his family and friends, and he loved to laugh.
A graveside service was held on June 11, 2020 with close family. Memorial services will be held at a later date.
To plant a tree in memory of Wilmer Smith as a living tribute, please visit Tribute Store.
Obituaries Newsletter
Sign up to get the most recent local obituaries delivered to your inbox.